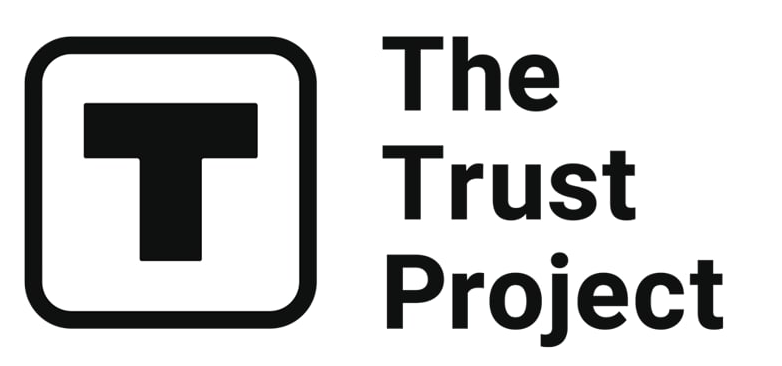 The Trust Project is a worldwide group of news organizations working to establish transparency standards.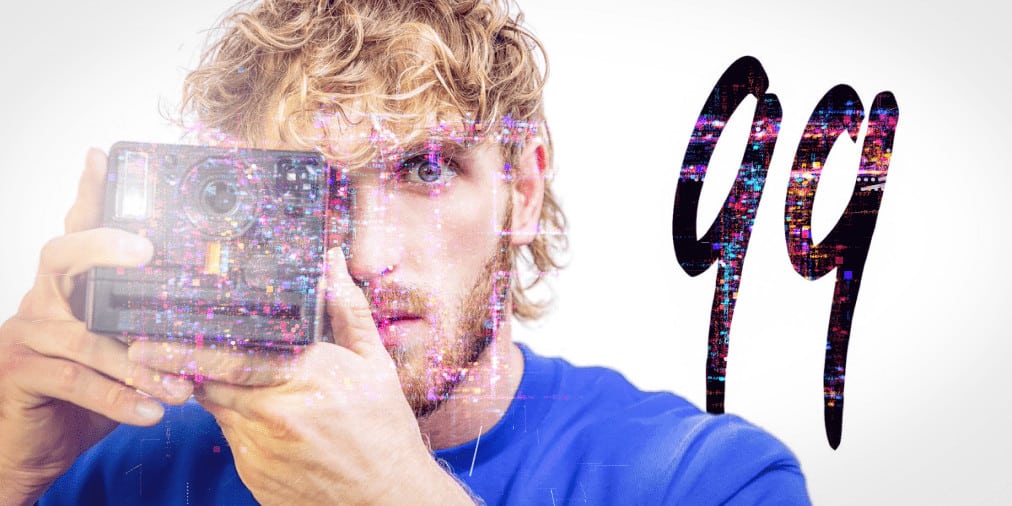 Logan Paul – American YouTuber and entertainer with 24 million following across social media platforms announced his latest NFT project – 99 Originals.
Logan's project was inspired by a match with boxing professional Floyd Mayweather. The fight was supposed to be a significant moment in the YouTuber's life, but it just faded, he explained in the 99 Originals trailer. This made him realize his ambition to create timeless moments, reflections of his life and personality.
The 99 Originals journey embarked on August 21, 2021, when Logan began traveling the globe and taking polaroid pictures of his adventures.
Each of the 99 pictures, taken in 99 days, will be sold as NFTs. 50% of the profits will go to Logan, and the rest will be added to the fund of Originals DAO.
"I pushed myself to the furthest mental and physical depths while trekking 84,029 miles around the globe with a Polaroid camera. During that time, I broke bones, witnessed miracles, nearly severed my family, experienced substance addiction, traveled with the world's wealthiest, fell in love (more than once), lived dangerously in the present, and concluded with 99 of the most significant moments of my life captured on tangible film," Logan described his project.
Holders of each NFT will be part of the DAO community and will access its treasury. The DAO members will decide what to do with the money, Logan explained in a video. "Whether they want to invest in assets, fund artists, throw big events in big cities all over the world, if we want to buy a jet that members of the DAO can charter, we can fund independent movies…"
One NFT will be auctioned daily, starting on April 18. Each NFT holder will get a physical high-resolution copy of the polaroid they had purchased.
The most successful NFT artist Beeple retweeted Logan's 99 Originals trailer with 'observing eye' emojis.
Twitter user zachxbt, who exposes NFT scams and rug pulls, reminded his followers that Logan Paul robbed people of millions with the Crypto Zoo project and his digital collectible cards. Other users commented that Logan is 'famous' for running crypto scams and promoting then suddenly abandoning NFT projects.
Read related posts:
Disclaimer
All of the information on our website is provided in good faith and solely for educational reasons. Any action taken by the reader in response to material on our website is entirely at his own risk.