Somebody sends 0.1 ETH to notable wallets using the U.S.-banned platform Tornado Cash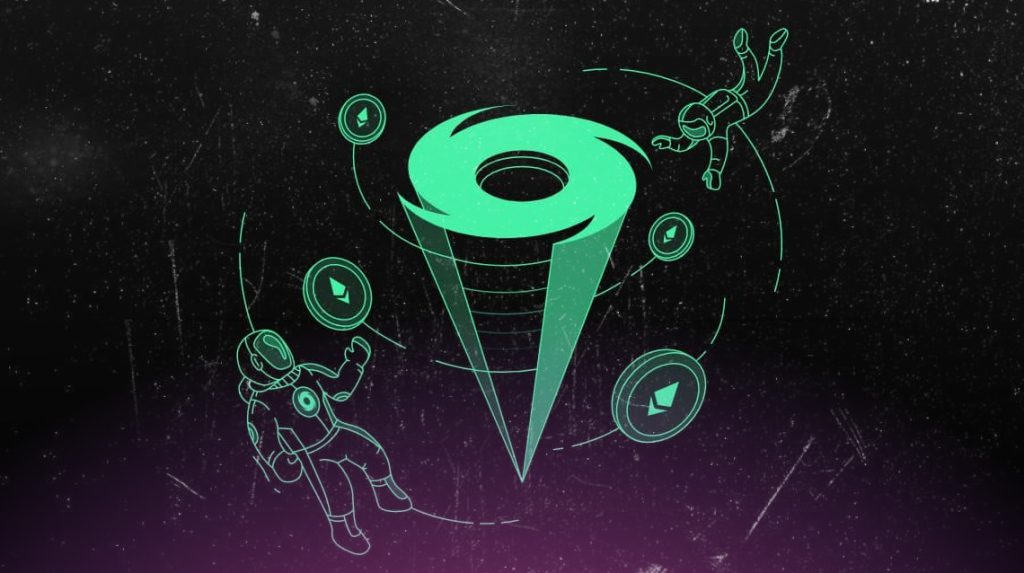 On August 9, an anonymous user started sending 0.1 ETH to wallets of noted individuals and companies right after the Tornado Cash ban by the U.S. government. What seems to be a prank might lead the wallets' holders to a 10-to-30-year jail sentence or fines of $50,000 to $10,000,000.
On August 8, cryptocurrency mixer Tornado Cash was added to the Office of Foreign Assets Control (OFAC) list. Hence, all the Ethereum wallet addresses associated with the platform were added to the Cyber-related Designation sanctions registry. Approximately $437 million of assets were blocked.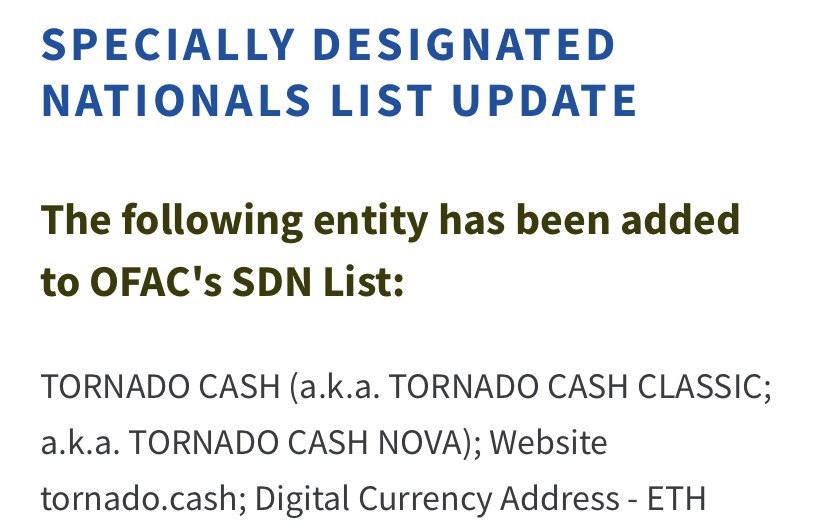 Following the sanctions, any interaction with Tornado Cash's addresses is considered illegal for U.S. citizens, residents, and entities. This includes Gitcoin donations, downloading or running Tornado's software, and visiting the website.
At the time of writing, the list of well-known individuals who received 0.1 ETH via Tornado Cash includes TV host Jimmy Fallon, Coinbase CEO Brian Armstrong, artist Beeple, DJ Steve Aoki, Logan Paul, Dave Chappelle, Shaquille O'Neal, Randi Zuckergerg, and sportive brand PUMA. More than that, anonymous individual(s) sent funds to a wallet dedicated to Ukraine Crypto Donations.
The platform has reportedly been used for money laundering since 2019. However, not everyone used the cryptocurrency mixer for such purposes. Ethereum creator Vitalik Buterin has shared in a tweet that he sent donations to Ukraine via Tornado Cash in order to protect the recipients' financial privacy.
Related articles:
Disclaimer
Any data, text, or other content on this page is provided as general market information and not as investment advice. Past performance is not necessarily an indicator of future results.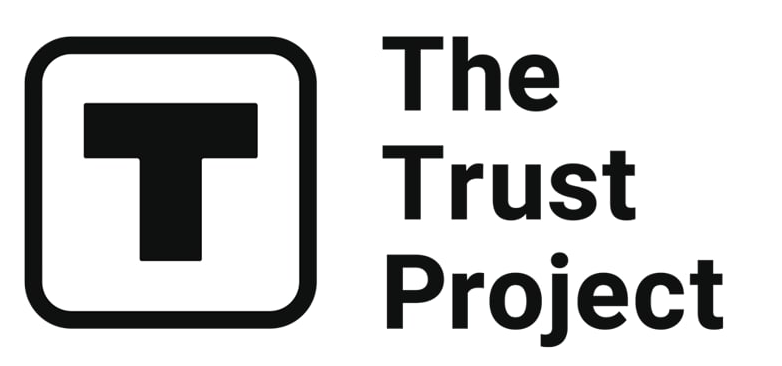 The Trust Project is a worldwide group of news organizations working to establish transparency standards.
Valeria is a reporter for Metaverse Post. She focuses on fundraises, AI, metaverse, digital fashion, NFTs, and everything web3-related.Valeria has a Master's degree in Public Communications and is getting her second Major in International Business Management. She dedicates her free time to photography and fashion styling. At the age of 13, Valeria created her first fashion-focused blog, which developed her passion for journalism and style. She is based in northern Italy and often works remotely from different European cities.You can contact her at [email protected]
More articles


Valeria is a reporter for Metaverse Post. She focuses on fundraises, AI, metaverse, digital fashion, NFTs, and everything web3-related.Valeria has a Master's degree in Public Communications and is getting her second Major in International Business Management. She dedicates her free time to photography and fashion styling. At the age of 13, Valeria created her first fashion-focused blog, which developed her passion for journalism and style. She is based in northern Italy and often works remotely from different European cities.You can contact her at [email protected]
Hot Stories
by Damir Yalalov
September 27, 2023
by Victor Dey
September 27, 2023
by Cindy Tan
September 26, 2023
by Victor Dey
September 26, 2023
Latest News
by Damir Yalalov
September 27, 2023
by Damir Yalalov
September 27, 2023
by Agne Cimermanaite
September 27, 2023
by Cindy Tan
September 27, 2023