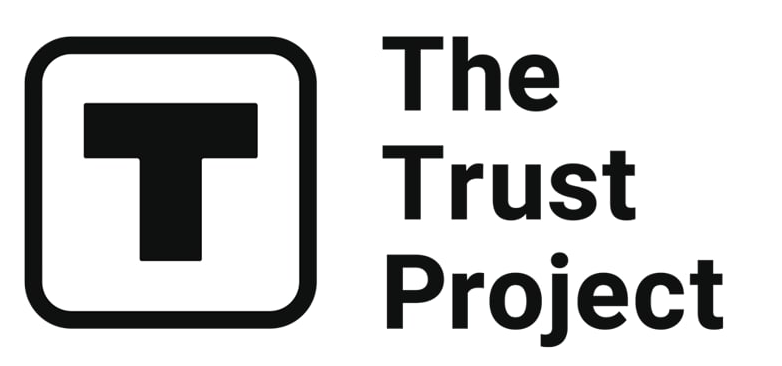 The Trust Project is a worldwide group of news organizations working to establish transparency standards.
The seaside resort on the Adriatic Coast in Slovenia releases NFTs to display itself as an innovative, high-tech, sustainable destination for tourism. Portorož, a popular summer destination in the south of Piran, will drop three NFT collections with 100 NFTs each. The campaign will include tasks and prizes for the participants.
The project's star is the Istriana goat called Srečka, an indigenous breed from the northern Adriatic region. The tourism website explained that the G.O.A.T. acronym translates to "Greatest of All Time," and goats represent the stress-free life that the tourist destination offers its visitors.
"The first task is to participate in the prize game, the second is to subscribe to the destination's e-news and the third is to share the Srečko stickers on their Instagram and adding the destination profile @portorozpiran to it," the tourism group explained the rules.
A user can acquire three NFTs per collection after completing a task. Those who collect three NFTs and complete the assignments will get a special limited-edition NFT with an undisclosed prize.
"This year's element of innovation is represented by new technologies, along with the traditional and somewhat playful promotional campaign. The doors to the metaverse are opening, ushering along a new market for the upcoming generations," said the director of the Portorož Tourist Board, Aleksander Valentin.
In April, the Slovenian Tourist Board launched the "I feel sLOVEnia" NFT project – a digital card for tourism promotion. At the opening of EXPO 2020 Dubai, Slovenia was introduced as the first country to offer NFTs to implement the results of the country's economy and promote tourist destinations. The collection consisted of 15,000 NFTs, 360-degree high-resolution panoramic and 3D images.
Slovenia's government is looking for more ways to implement digital assets in the country's economy. The small country with a population of 2 million embraces cryptocurrencies and supports Bitcoin. It has proposed a bill to regulate crypto with a proposal for a flat-rate tax.
Read related posts:
Disclaimer
All of the information on our website is provided in good faith and solely for educational reasons. Any action taken by the reader in response to material on our website is entirely at his own risk.