In Brief
Bing has released a GPT-powered interface last month. However, the company is hesitant to release the new service to users.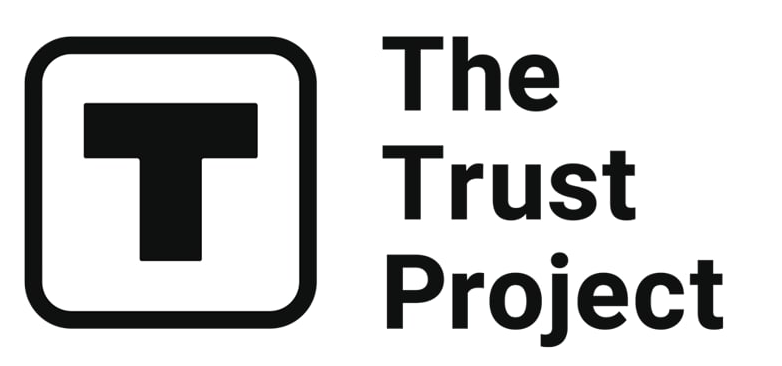 The Trust Project is a worldwide group of news organizations working to establish transparency standards.
Microsoft's Bing has finally come into the limelight with the release of its GPT-powered interface last month. The tech giant has been careful about the pace at which it is introducing the new Bing offering, powered by OpenAI's GPT4 tech, to users. However, it seems that Bing is now breaking down those barriers.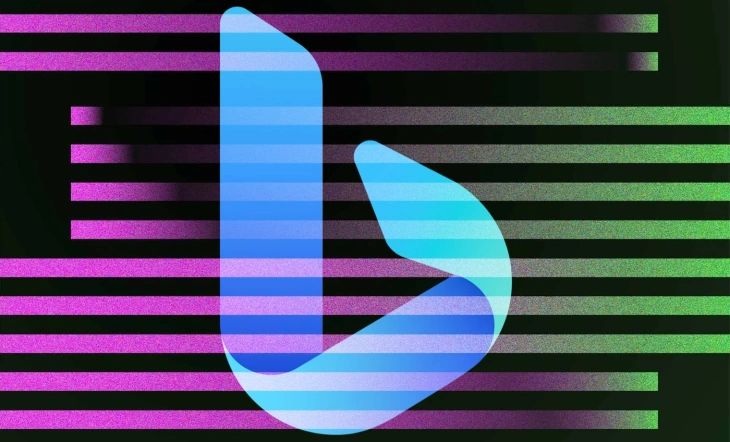 OpenAI, in which Microsoft has invested heavily, seems to have removed the waitlist for the latest iteration of Bing. This means that everyone can now enjoy the new features without any waiting period. Windows Central first reported this news, and according to TechCrunch, several email IDs were able to gain access instantly, both new and old ones. Although some email IDs were not able to access the new Bing immediately, this is still an exciting development.
The latest version of Bing's landing page has retained the familiar "Join the Waitlist" button, but don't worry: You can now log in and gain immediate access.
Microsoft has an event scheduled for Thursday at 11 am ET, which is named "Reinventing Productivity with AI." The agenda for today's event is primarily focused on the introduction of AI-powered tools for Microsoft 356 and Dynamic 365, which is Microsoft's competitor to Salesforce. Although the schedule is limited to these topics, there is a possibility of an announcement related to Bing as well, which makes this event even more exciting. Recently, Windows 11's taskbar was fitted with the GPT4-powered bot by Microsoft, and just this week, the Bing AI chatbot feature was added to the stable version of Edge browser.
Bing's success with OpenAI's technology has been remarkable, with over 100 million daily active users reported recently. The hype surrounding AI-powered chatbots has attracted millions of users who are eager to try it out. However, after some users found a way to make the chatbot say inappropriate things, Microsoft began implementing restrictions on conversations. As of this week, the limit has been increased to 15 turns in a conversation and 150 messages per day. It's an exciting time for AI technology and its potential impact on the digital world.
Microsoft confirmed that Bing runs on the advanced GPT-4 model. In January, Microsoft and OpenAI announced the renewal of their partnership and their plans for Bing search to embrace AI-enhanced lookup capabilities.
Microsoft has decided to lay off its entire ethical AI team while it focuses its efforts on OpenAI, a startup company that has developed advanced artificial intelligence systems such as ChatGPT and DALLE 2. This has raised concerns about the company's dedication to maintaining a close relationship between product design and AI principles.
Read more related articles:
Disclaimer
Any data, text, or other content on this page is provided as general market information and not as investment advice. Past performance is not necessarily an indicator of future results.