In Brief
Bing search is powered by its more robust successor, GPT4, 5 weeks ago.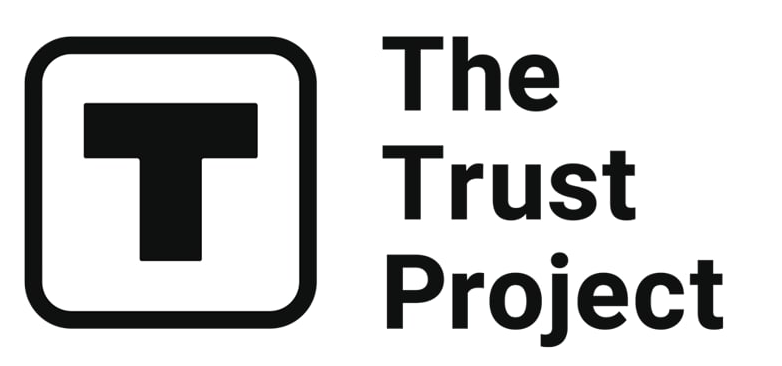 The Trust Project is a worldwide group of news organizations working to establish transparency standards.
In January, Microsoft and OpenAI announced the renewal of their partnership and their plans for Bing search to embrace AI-enhanced lookup capabilities. Now, it is apparent that ever since its release, Bing search has been using GPT4, the just-released successor to the highly advanced GPT3.5 model. This news is thrilling and unexpected for everyone.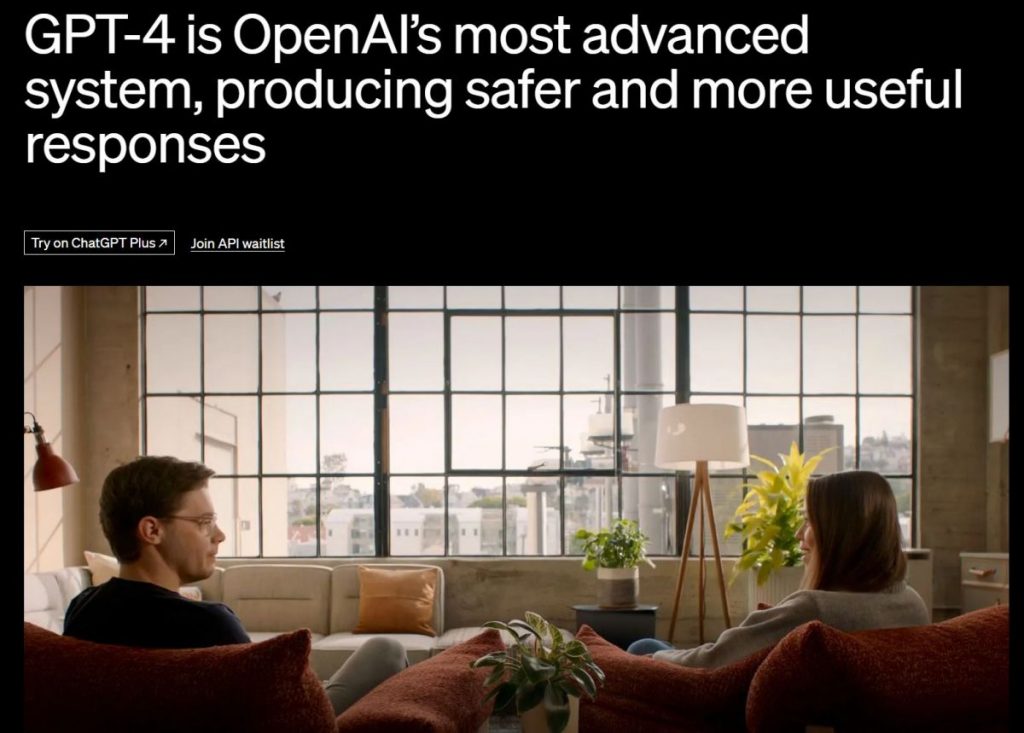 GPT4 has the potential to significantly improve Bing search's ability to understand natural language queries and provide more accurate results. This partnership between Microsoft and OpenAI is a significant step towards advancing AI technology and its applications in various industries.
Microsoft has big plans for Bing, and Google is following suit with its AI system Bard. They aim to completely reimagine the way we search for information. Rather than simply directing users to other websites where they can find the information they need, these companies want AI systems like Bard and Bing to automatically summarize and display the information on their own branded search pages. Everything users might have found on their own will be handled by the algorithms. You can experience this new reality for yourself by signing up for the Bing Preview waitlist and trying out GPT4. It's an exciting time for AI and the future of online search.
This new approach to search engines is not only convenient for users but also beneficial for companies as it allows them to keep users on their own websites and potentially increase engagement and revenue. However, there are concerns about the potential biases and inaccuracies that could arise from relying solely on AI-generated summaries.
Read more related articles:
Disclaimer
Any data, text, or other content on this page is provided as general market information and not as investment advice. Past performance is not necessarily an indicator of future results.