In Brief
XRP partners with Thallo and Climate Collective to focus on creating a more transparent and efficient carbon credit marketplace.
Carbon credit market is set to reach $150 billion by 2030.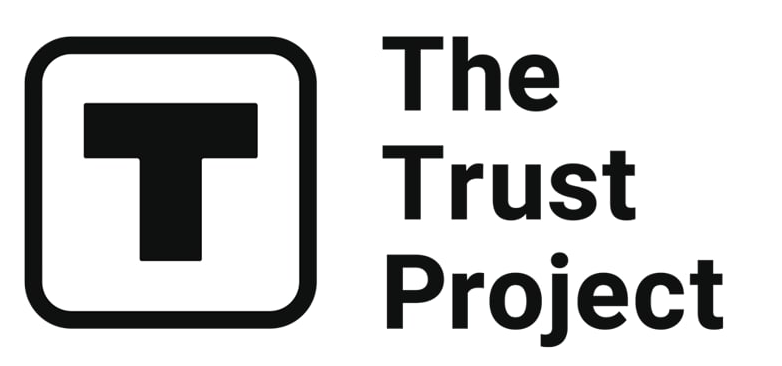 The Trust Project is a worldwide group of news organizations working to establish transparency standards.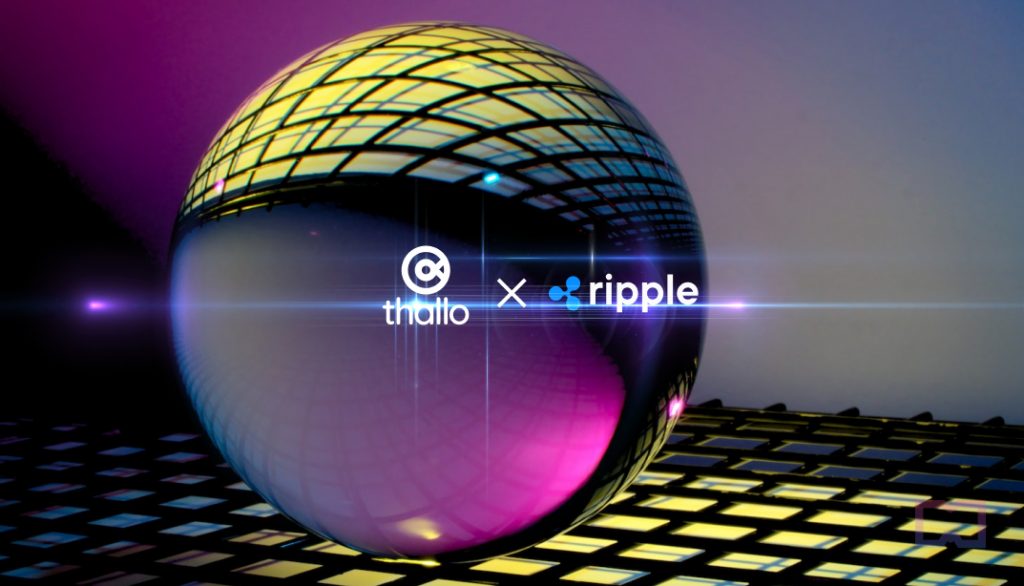 Software company Ripple, more commonly known as XRP, has announced a strategic collaboration with Thallo to develop a blockchain-based carbon credit marketplace.
Other founding partners of the project include Climate Collective, VenTree Innovations, BIOFIX, Undo, and TrendCO2.
The project aims to fight against climate change by creating a marketplace for carbon credits that will be built on the XRP Ledger to increase transparency and efficiency.
Carbon credit has been a prevalent issue in the last decade. Companies that emit too much CO2 buy carbon credits from those that emit none. In other words, a carbon credit represents the right to emit one ton of carbon dioxide (CO2) into the atmosphere.
After some time, a global trading market for these credits emerged, and now XRP and Thallo are set to create the first blockchain-based carbon credit marketplace. The approach is simple—blockchain democratizes the carbon credit market by simplifying the match between buyer and seller.
"As the demand for carbon credits intensifies, blockchain and crypto technology is uniquely positioned to help support market growth by solving persistent challenges around transparency, traceability and verification. In line with Ripple's commitment to more efficient and scalable carbon markets, the talented team behind Thallo is building a marketplace that will bring more liquidity, greater access to pricing and market data, and an improved certification process to an often opaque, slow and siloed market,"

said Ken Weber, the senior vice president of Ripple.
Climate change has been a top priority for many leading countries. Therefore, the total carbon credit market reached a total market capitalization of $2 billion in 2021 and is projected to rise to $150 billion in the next eight years.
Despite the ongoing bear market, XRP is one of the best-performing cryptocurrencies among the top ten rankings. While the SEC's lawsuit against XRP isn't over yet, it seems the case won't lead to anything substantial.
Read related posts:
Disclaimer
Any data, text, or other content on this page is provided as general market information and not as investment advice. Past performance is not necessarily an indicator of future results.