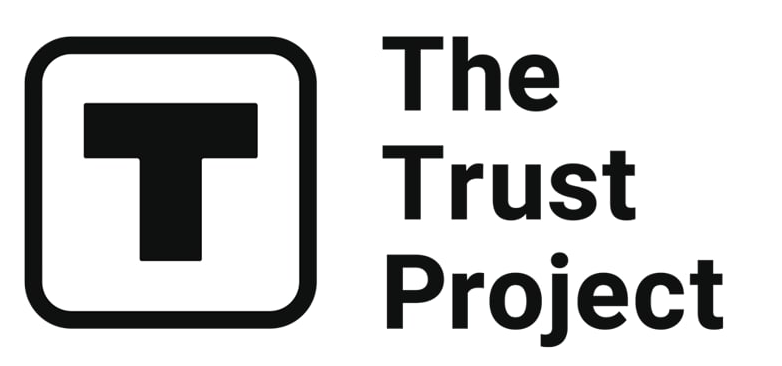 The Trust Project is a worldwide group of news organizations working to establish transparency standards.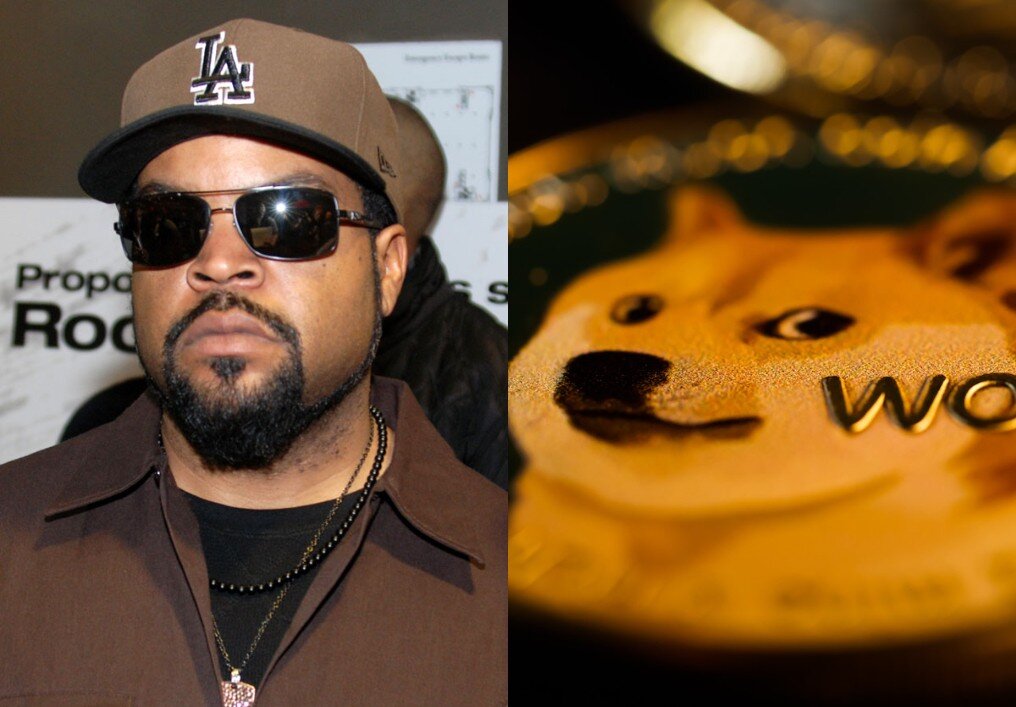 Ice Cube says he's down with Dogecoin after investor Bill Lee purchased $625,000 in NFTs connected to Cube's 3-on-3 basketball league.
Ice Cube expressed his Team Doge solidarity in response to MyDoge Wallet creator Bill Lee, who tweeted that he'd like to buy a team in Cube's "BIG3" basketball league. "Come on wit it Bill," Cube tweeted, "you know I'm down with the #DogeArmy." The exchange resulted in Lee making a Dogecoin transaction worth $600,000 — a record for business-related Doge purchases.
The BIG3 basketball league's name comes from its singular twist featuring three-on-three games played by ex-NBA stars. The spark prompted Cube to enter the Dogecoin universe, and the league introduced a new team ownership model in April through which fans can acquire tokens linked to BIG3's 12 teams. That's 1000 non-fungible tokens (NFTs) each. In addition, there are 25 Fire-tier NFTs worth $25,000 each and 975 Gold-tier NFTs worth $5,000 apiece.
BIG3 marked the event with a press release featuring a quote from Ice Cube's BIG3 co-founder Jeff Kwatinetz. He said in part, "We have made history with this transaction, and we hope it inspires others in the Doge world to support the team whether by purchasing the Gold-Tiers, by attending games, or by tuning in."
If you want to check out BIG3 games, the league's next season begins with CBS and Paramount+ broadcasts on June 18.
Read related posts:
Disclaimer
All of the information on our website is provided in good faith and solely for educational reasons. Any action taken by the reader in response to material on our website is entirely at his own risk.