In Brief
Moonbirds NFT collection will have its own DAO early next year.
$2.6 million in digital assets are already allocated to the DAO.
Moonbirds and Mythics NFT holders will be eligible members of the DAO.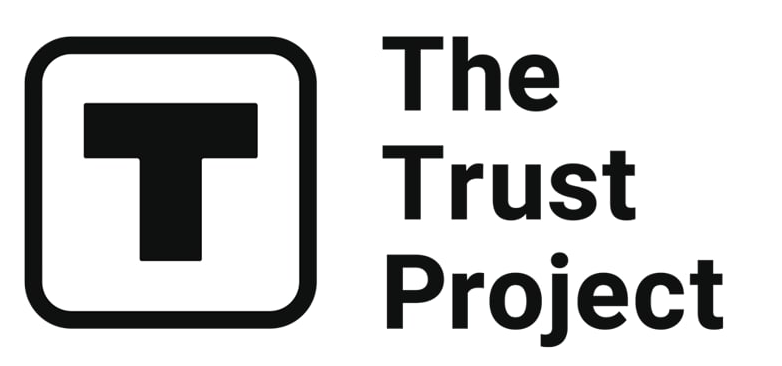 The Trust Project is a worldwide group of news organizations working to establish transparency standards.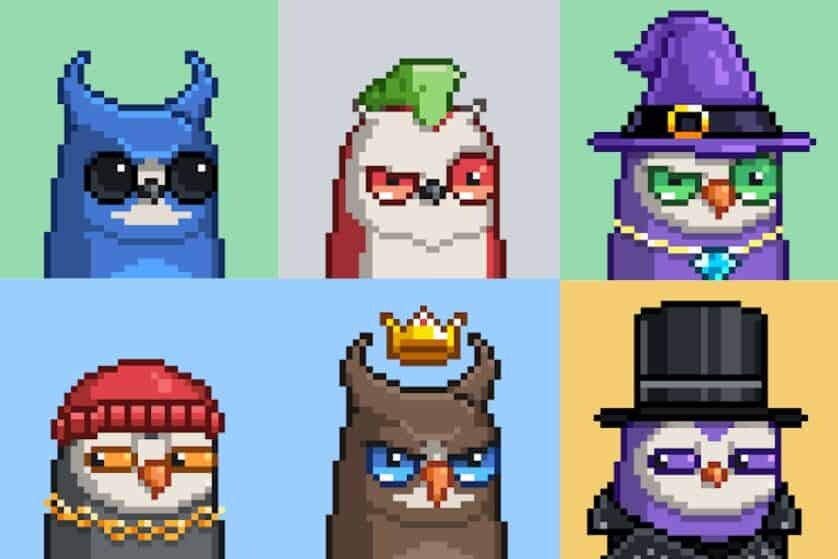 Blue chip NFT project Moonbirds is finally launching its own DAO: The collection's creator and Web3 entrepreneur Kevin Rose announced the community governance system will be up and running in early 2023.
The PROOF collective is the mother company of Moonbirds, which will inject the DAO with $2.6 million worth of digital assets. Of the total $2.6 million, PROOF will allocate $2 million to the Ethereum cryptocurrency. Another $100,000 for seven Moonbird NFTs from PROOF's treasury, and the remaining $500,000 from 37 Moonbird purchases.
The DAO will also receive an extra 35% in Ethereum from secondary sale royalties of the Moonbirds and Oddities collections.
The official DAO document revealed that the DAO structure would "empower creatives that are building towards furthering the Moonbirds ecosystem, reputation, and lore."
Although DAOs are autonomous and community-driven, PROOF will be able to veto any 'rogue proposal' from the community regarding the DAO structure.
"We doubt this will happen, but want to have safeguards in place to protect against attacks until we are comfortable with the voting process,"

the DAO document stated.
Launching a DAO is a huge step for Moonbirds (and any other NFT project). The Moonbirds DAO will enable holders of Moonbird NFTs to take part and vote on proposals for the project's ecosystem.
NFTs owned by the DAO will be nested and eligible for rewards. The 37 Moonbird NFT purchases will slowly build up the DAO's treasury and help avoid a 'floor sweep.' In the future, the DAO will decide what to do with the purchased NFTs.
In September, PROOF secured a $50 million Series A investment round led by top crypto investor Andreesen Horowitz (a16z). The Web3 company also announced a new NFT collection, 'Mythics,' dropping in 2023, along with the launch of a native token, which will be tied to the DAO.
Read related posts:
Disclaimer
Any data, text, or other content on this page is provided as general market information and not as investment advice. Past performance is not necessarily an indicator of future results.