MetaMask to integrate Coinbase Pay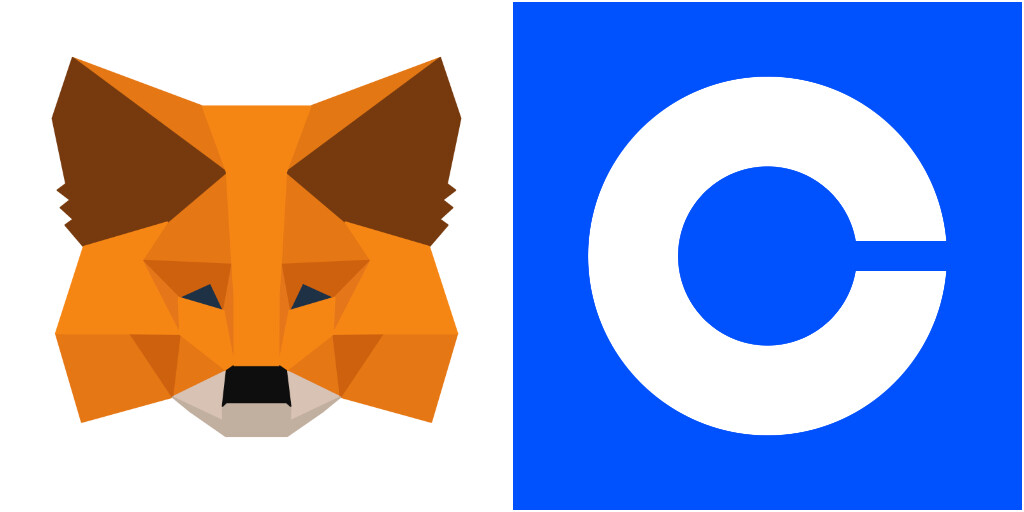 MetaMask, one of the most used cryptocurrency hot wallets, has announced integration with Coinbase Pay.
Coinbase Pay is a self-custody wallet from Coinbase. With 98 million international customers, the Coinbase portfolio includes Coinbase Exchange, Coinbase NFT, and Coinbase Wallet.
Coinbase recently shared that their developers have been working on Web3 payment infrastructure for decentralized applications, AKA dApps. MetaMask then announced that it is the first external hot wallet to which Coinbase Pay will connect. As a result, the companies' customers can use their existing Coinbase payment methods to purchase crypto. This includes debit cards and bank accounts. In addition, users who already have Coinbase accounts will not have to go through the onboarding process.
These features make the MetaMask crypto buying process easier and more flexible.
Individuals can buy ETH and other tokens directly within their MetaMask wallets. The platform currently supports Ethereum and Avalanche networks.
Coinbase Pay has a pretty simple interface that makes entering Web3 to those who want to check it out — adding the MetaMask feature further opens the doors of Web3 to many businesses, creatives, and customers all over the world.
Individuals can already create Coinbase Pay accounts for free. The full Metamask and Coinbase Pay integration will happen in the next few weeks.
Read related posts:
Disclaimer
Any data, text, or other content on this page is provided as general market information and not as investment advice. Past performance is not necessarily an indicator of future results.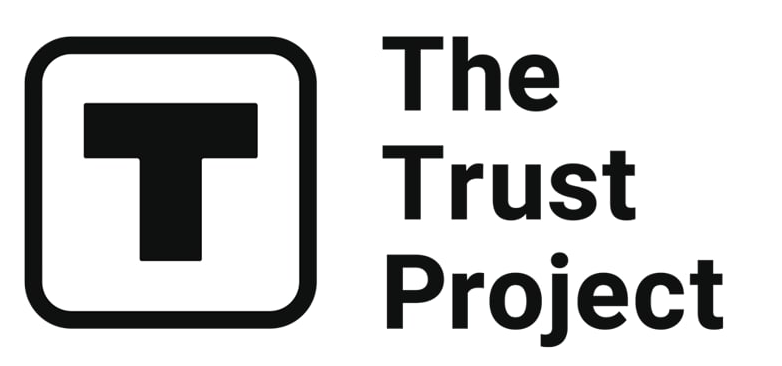 The Trust Project is a worldwide group of news organizations working to establish transparency standards.
Valeria is a reporter for Metaverse Post. She focuses on fundraises, AI, metaverse, digital fashion, NFTs, and everything web3-related.Valeria has a Master's degree in Public Communications and is getting her second Major in International Business Management. She dedicates her free time to photography and fashion styling. At the age of 13, Valeria created her first fashion-focused blog, which developed her passion for journalism and style. She is based in northern Italy and often works remotely from different European cities.You can contact her at [email protected]
More articles


Valeria is a reporter for Metaverse Post. She focuses on fundraises, AI, metaverse, digital fashion, NFTs, and everything web3-related.Valeria has a Master's degree in Public Communications and is getting her second Major in International Business Management. She dedicates her free time to photography and fashion styling. At the age of 13, Valeria created her first fashion-focused blog, which developed her passion for journalism and style. She is based in northern Italy and often works remotely from different European cities.You can contact her at [email protected]
Hot Stories
by Damir Yalalov
September 27, 2023
by Victor Dey
September 27, 2023
by Cindy Tan
September 26, 2023
by Victor Dey
September 26, 2023
Latest News
by Damir Yalalov
September 27, 2023
by Damir Yalalov
September 27, 2023
by Agne Cimermanaite
September 27, 2023
by Cindy Tan
September 27, 2023