In Brief
MultiversX Labs has launched its xPortal Super App, a mobile interface that combines digital finance, artificial intelligence avatars, and chat functionality.
Available on Android and iOS, the app offers end-to-end encrypted messaging, a portal for Web3 apps, and metaverse experiences.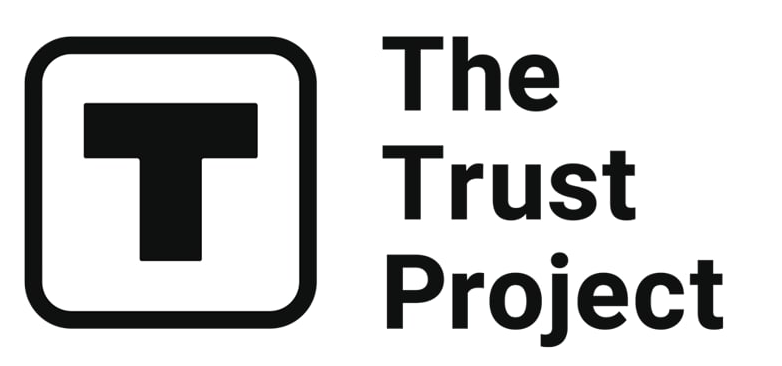 The Trust Project is a worldwide group of news organizations working to establish transparency standards.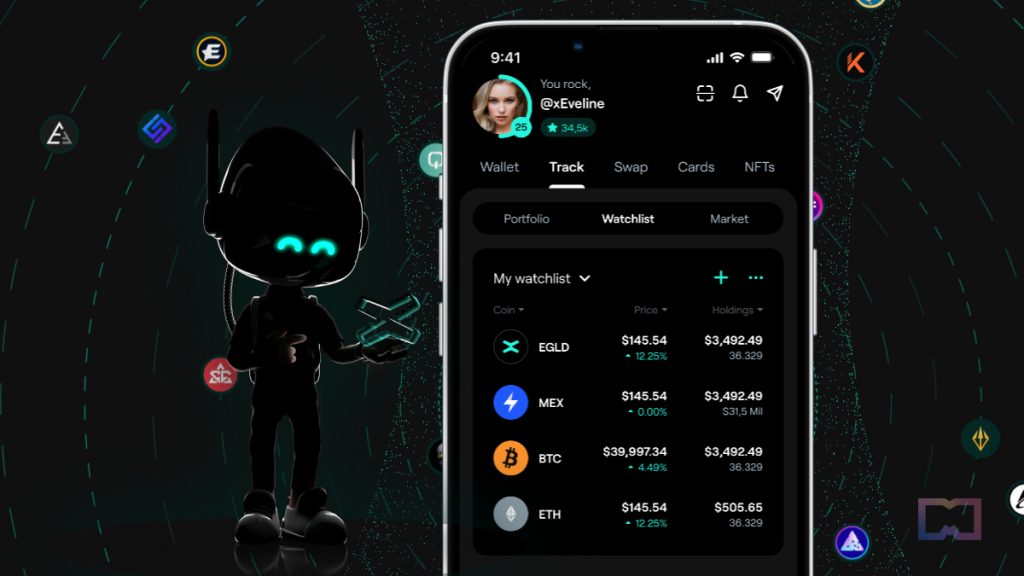 MultiversX, a blockchain company focused on the metaverse, has unveiled its xPortal "super app." The cutting-edge mobile app combines advanced features of digital finance, AI avatars, and chat capabilities to provide users with a unique and streamlined experience.
The app is available on Android and iOS platforms and includes end-to-end encrypted messaging as well as a portal for Web3 apps and metaverse experiences. With the launch of the xPortal Super App, MultiversX Labs is leading the way in revolutionizing digital finance and transforming the metaverse.
xPortal offers a seamless and secure way to manage financial assets, including fiat, crypto, NFTs, and investments. The app also allows the personalization of experiences with AI avatars and privately interacting with friends. This opens up new avenues for exploration and engagement within the financial, crypto, and NFT ecosystems.
xPortal builds on its first iteration, which attracted over 1.1 million users within a year and was first previewed in November 2022 at xDay in Paris. The app aims to onboard 1 billion users by providing fun and useful services, experiences, and applications, making digital finance, Web3, and the metaverse accessible and user-friendly for everyone.
Sergiu Biris, Head of Product at MultiversX Labs, stated that xPortal's ability to provide access to Web3 and the metaverse for all smartphone users worldwide is a game-changer. It shifts the conversation about universally accessible digital experiences from a distant future vision to the present.
"The xPortal Super App is an instrumental step on our mission to build the backbone for a new digital financial system that spans across the physical and the metaverse world. Our ambition is that everyone, no matter where they are or what their background is, should have easy access to secure and efficient financial services that can help them achieve their goals and live their best lives. All this becomes available today,"

said Beniamin Mincu, MultiversX Labs CEO.
According to CoinDesk, the company previously known as Elrond rebranded itself as MultiversX in November to reflect its new focus on the metaverse and Web3 integrations. This shift builds on the company's earlier work as a layer 1 blockchain. In addition, MultiversX recently revealed its collaboration with Tencent Cloud, a Chinese tech company, to support its Web3 product expansion.
Read more:
Disclaimer
Any data, text, or other content on this page is provided as general market information and not as investment advice. Past performance is not necessarily an indicator of future results.