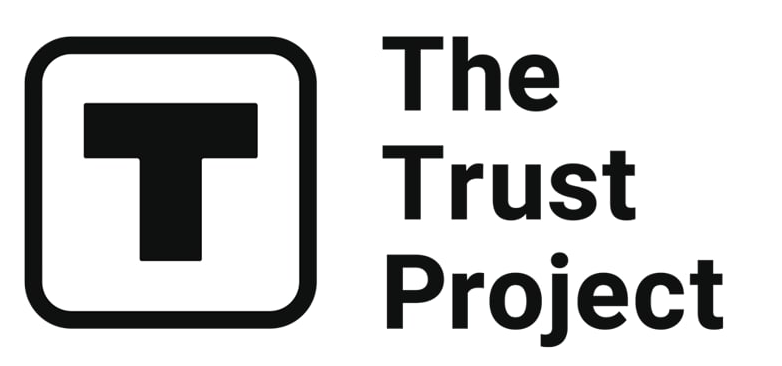 The Trust Project is a worldwide group of news organizations working to establish transparency standards.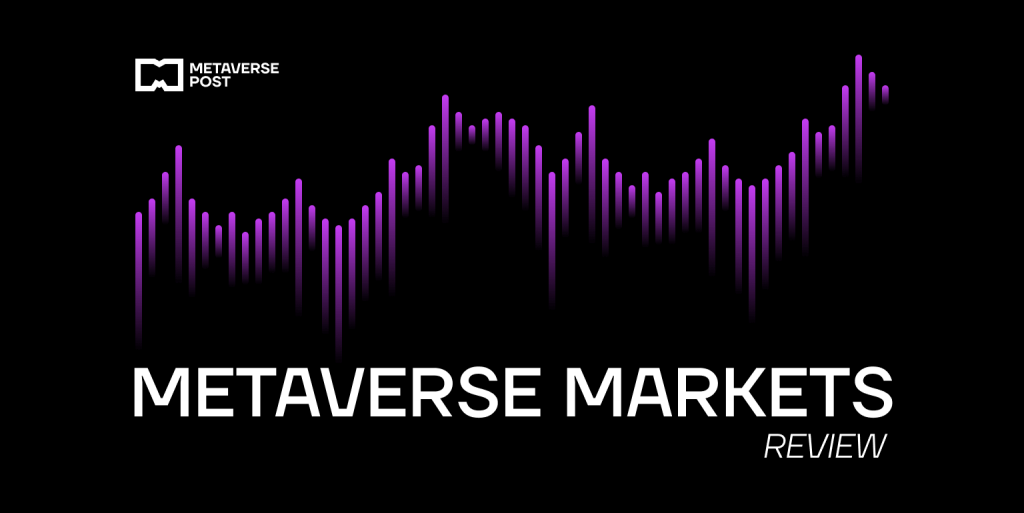 Cryptocurrencies are in the green, but they remain unstable.
While bitcoin has experienced just a 2.08% price increase, it finally managed to pass the $20k mark and is now trading at $20,108.88. Overnight, the coin's price even jumped above $2,600, but it then plummeted again.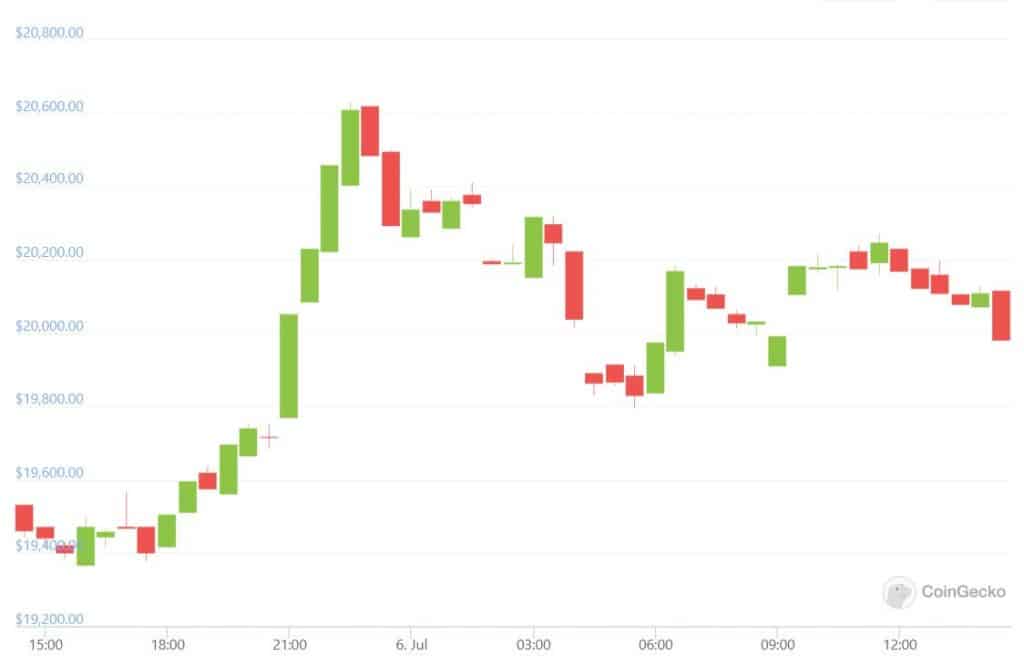 Ethereum's ether has seen an even smaller rise of just 0.87%, with the price now reaching $1,135.09. Binance's BNB price has increased over $10 since yesterday—up to $236.78, following a 3.76% price hike. Both XRP and Solana SOL are also in the green, up by 0.74% and 3.80%, respectively, while the price of Cardano's ADA has seen a slight fall of just 0.20%. Three coins have seen a price jump of over 10%—Convex Finance CVX, eCash XEC, and Curve DAO Token CRV. CVX is up by 13.22%, XEC by 12.32%, and CRV by 11.61%.
Major metaverse cryptocurrencies have seen much more significant price increases. Decentraland's MANA, which again dethroned Flow and reigns as metaverse cryptocurrency #1, has seen a
5.60% price increase over the last 24 hours. Flow, on the other hand, is in the red, down by less than 1%. The Sandbox SAND has seen a massive price increase of 10.47%, while ApeCoin APE, Tezos XTZ, and Theta Network have all seen more moderate price rises of 3.17%, 4.44%, and 1.06%, respectively.
There have been some more impressive price hikes, though. VIMworld VEED has seen a 29.99% price jump today, while Gem Exchange and Trading GXT is up by 25.78%, and SuperRare RARE is up by 14.22%. The Metaverse Index MVI has also seen a small price increase of 1.14% and is now trading at $38.27.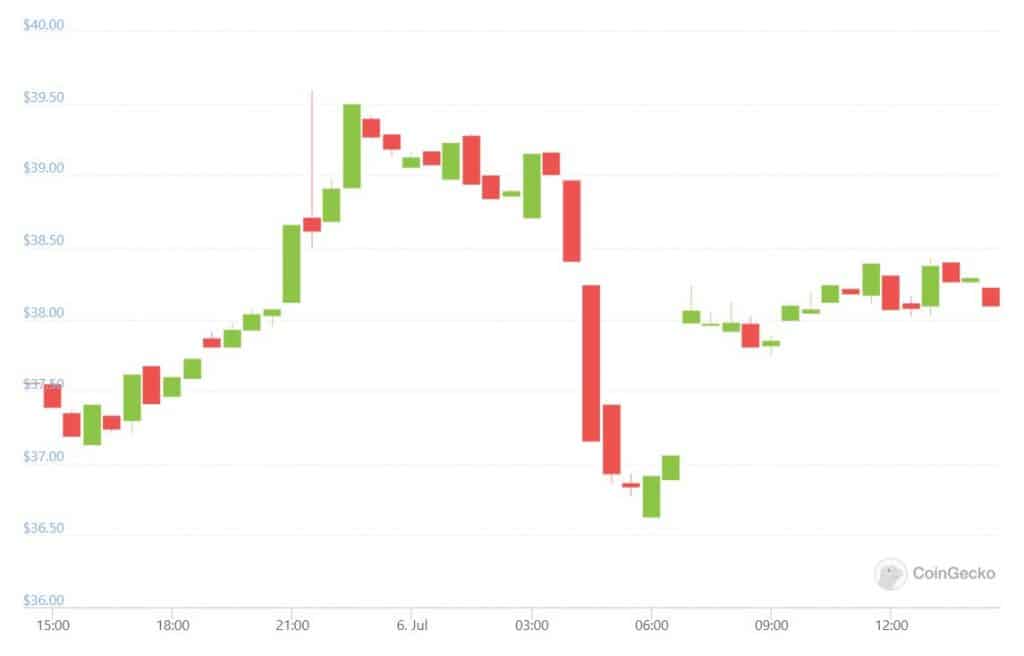 The crypto winter prompts many to wonder about the utility of cryptocurrencies. Former PIMCO executive and current Arca advisor Bill Powers pondered whether bitcoin was "a store of wealth or if it was just a store of excess wealth."
According to Arca CFA Jeff Dorman, "Over the past decade, we haven't had to distinguish between the two, but with central banks on the warpath to stamp out inflation via negative wealth effects, we may soon find out. So far, the evidence is pretty damning. Bitcoin does not like financial tightening."
For the moment, it seems that bitcoin is primarily used for storing excess wealth, with its price currently reflecting "the increased or decreased probability of eventual adoption," Dorman writes. However, that does not mean it's always the case or the use cases won't change. Currently, there are few use cases for bitcoin, so it's a "good asymmetric call option." Political decisions may prompt DeFi adoption and cryptocurrency adoption.
Read related posts:
Disclaimer
Any data, text, or other content on this page is provided as general market information and not as investment advice. Past performance is not necessarily an indicator of future results.