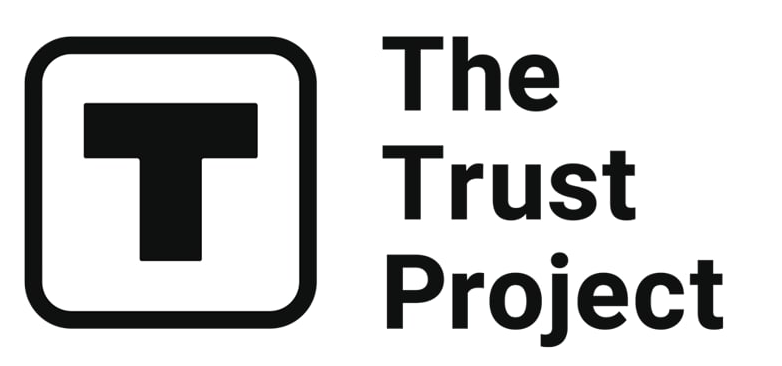 The Trust Project is a worldwide group of news organizations working to establish transparency standards.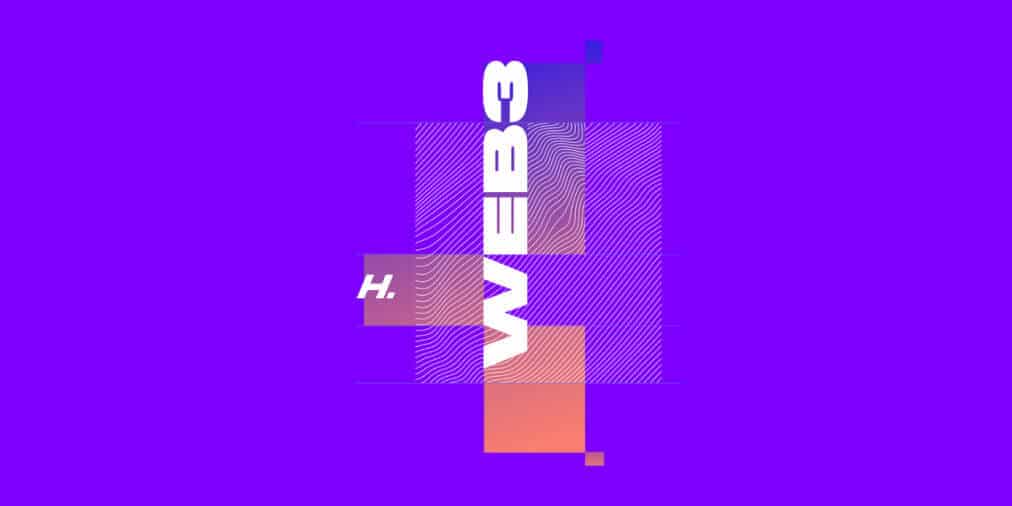 Fintech company MoonPay partnered with Universal Pictures, Snoop Dogg's Death Row Records, Fox Corporation, and others to release an enterprise NFT platform Hypermint. The CEO of MoonPay Ivan Soto-Wright announced the news during an NFT.NYC conference.
HyperMint aims to support large brands, companies, and agencies in minting NFTs. By increasing efficiency, the platform will allow companies to create millions of NFTs per day, which means that brands with rich, century-old legacies can incorporate many NFTs with less effort.
"The potential of NFTs goes beyond collecting; it's the utility. You can essentially program anything into these NFTs over time, which is why we decided to focus on this new product offering. That's really making this shift possible; to go beyond collectability and program utility into these NFTs, and there needs to be enterprise-grade tooling," Soto-Wright told CNBC.
HyperMint seeks to tackle problems plaguing the NFT market: the difficulty of minting and purchasing digital collectibles and high costs. According to the official site, the platform deploys NFTs within minutes. The process is fairly simple and requires several steps: Choose a blockchain; deploy node infrastructure; write a custom smart contract; build a system to manage metadata; set up and manage private keys; integrate Web3 systems into your product; manage your contract on the fly; configure and set up royalties.
The platform currently supports Ethereum and Polygon blockchains and will soon add Flow and Solana.
MoonPay is active in collaborations and seems to have large-scale support from celebrities. The brand recently partnered with Mastercard and OpenSea to allow users to buy NFTs with credit cards. In April, the Chainsmokers, Post Malone, Eva Longoria, Jason Derulo, Paris Hilton, Shawn Mendes, Justin Bieber, Gwyneth Paltrow, and Snoop Dogg, among other influential figures, collectively invested $87 million in MoonPay. Madonna is one of the celebrities that purchased Bored Ape and World of Women NFTs by using MoonPay's services.
Read related posts:
Disclaimer
Any data, text, or other content on this page is provided as general market information and not as investment advice. Past performance is not necessarily an indicator of future results.