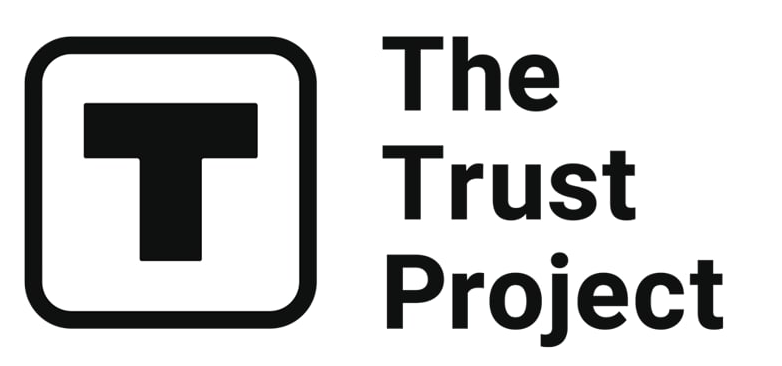 The Trust Project is a worldwide group of news organizations working to establish transparency standards.

Metaverse company Mona has raised $14.6 million in Series A funding to continue developing its platform for 3D creators. Funds are destined to grow the San Francisco-based company's community of builders as they onboard new creators to the Metaverse and Web3.
The funding round was led by Protocol Labs, Archetype, and Collab+Currency. Other investors from the crypto space include Placeholder, OpenSea Ventures, Polygon Studios, ConsenSys, and Venture Reality Fund.
"Mona is building the tools, systems and protocols to grow the open metaverse. We are proud to support their innovative work as they develop the infrastructure for creators and developers to build and own the open metaverse. We will all spend countless hours inside of the high-quality virtual experiences hosted on Mona," said Juan Benet, CEO of Protocol Labs.
Mona is a platform and network that allows creators to build, mint, and sell interactive digital worlds as NFTs. Creators can access Mona via their web browser and mint NFTs for free.
Currently, Mona has over 3,000 builders that are designing worlds, launching exhibitions, and hosting concerts. These same builders have made more than $500,000 since October by minting and selling tokenized virtual worlds.
Creators on Mona can build with existing toolsets and upload the assets to one of Mona's templates without previous coding knowledge. Later, the creator can mint their virtual world as an NFT via Ethereum or Polygon. The assets and data get stored on IPFS and then become decentralized. The NFTs can later be listed for sale on the OpenSea NFT marketplace.
Mona CEO Justin Melillo said Mona's mission "is to make the metaverse a social network where creators can thrive. A place to build worlds, not walls. With the closing of this round, we will continue to grow our global, vibrant community of builders as we onboard thousands of new creators to the open metaverse and Web3. The metaverse doesn't have to belong to big tech companies — it can, and will, be a place for everyone," said Mona CEO Justin Melillo.
Read related posts:
Disclaimer
Any data, text, or other content on this page is provided as general market information and not as investment advice. Past performance is not necessarily an indicator of future results.