In Brief
The Mixed Reality team at Microsoft is dedicated to supporting HoloLens 2 and the broader Mixed Reality program, even after the company has announced laying off employees and shutting down AltspaceVR.
Microsoft is investing in the metaverse with Microsoft Mesh and supporting the Integrated Visual Augmentation System (IVAS) program with the U.S. Army.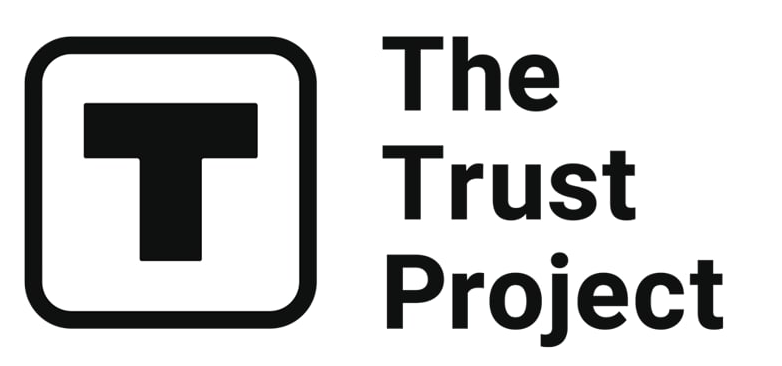 The Trust Project is a worldwide group of news organizations working to establish transparency standards.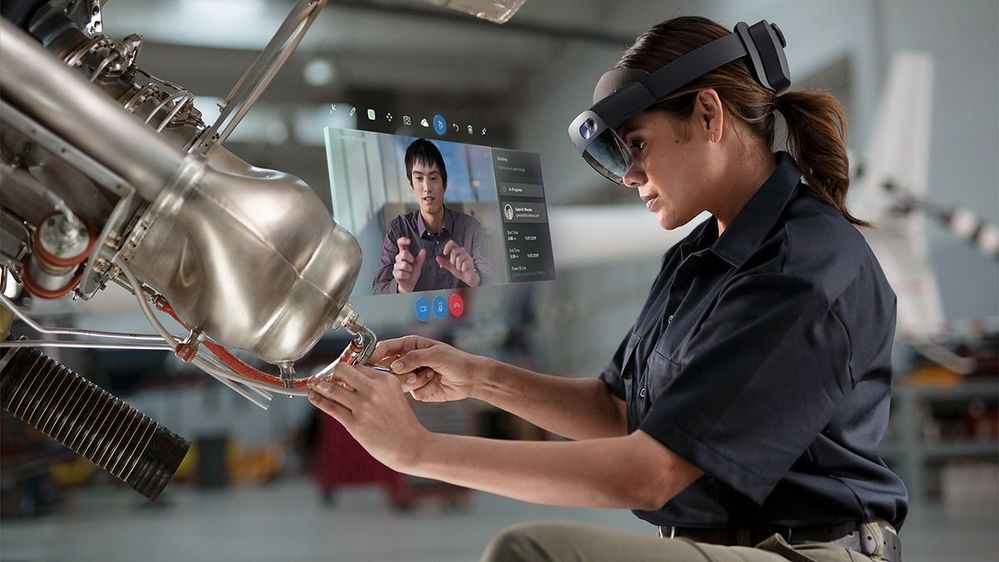 Robin Seiler from Microsoft's Mixed Reality team has shared information and insights regarding Microsoft's Mixed Reality program. The official blog post aims to provide clarity and demonstrate the company's commitment to HoloLens 2 and the Mixed Reality program as a whole.
Microsoft continues to produce and support HoloLens 2, which includes monthly software updates for its enterprise customers. Meanwhile, the HoloLens and Dynamics 365 play a significant role in the Industrial Metaverse, connecting digital transformation benefits to workers in various industries. The Mixed Reality Toolkit (MRTK) has been crucial in accelerating cross-platform mixed reality app development and as an open-source project.
The tech company hopes to see increased contributions from the mixed reality community. Microsoft maintains compatibility between MRTK and HoloLens 2 to ensure developers can continue building for and deploying to HoloLens 2.
Furthermore, the company also supports the Integrated Visual Augmentation System (IVAS) program. Microsoft recently signed a contract with the U.S. Army to modify the IVAS product design based on soldier feedback. IVAS serves as an example of technology sharing between commercial and government products.
Microsoft is investing in enhancing collaborative experiences in the metaverse through Microsoft Mesh, its most popular metaverse platform. The company is currently testing the platform with enterprise early adopters and gathering feedback for improvements.
Recently, the World Economic Forum (WEF) showcased the Global Collaboration Village built on Microsoft Mesh with the assistance of Accenture at Davos. Although Microsoft discontinued AltspaceVR, the lessons learned have contributed to the shift to Microsoft Mesh as a platform with broader opportunities for creators, partners, and customers, the company wrote.
The tech giant said it's shifting its business focus and laid off over 10,000 employees (approximately 5% of its global workforce). These layoffs temporarily paused Microsoft's Hololens and headset-related projects. At the same time, AltspaceVR, a VR company acquired by Microsoft in 2017, announced its shutdown on March 10.
Disclaimer
Any data, text, or other content on this page is provided as general market information and not as investment advice. Past performance is not necessarily an indicator of future results.