In Brief
The new marketplace aims to bring more institutional organizations into web3.
The marketplace will also include ConsenSys' own staking product.
MetaMask Institutional's Web3 Portfolio dashboard will offer institutional controls, portfolio management, digital asset monitoring, and transaction reporting.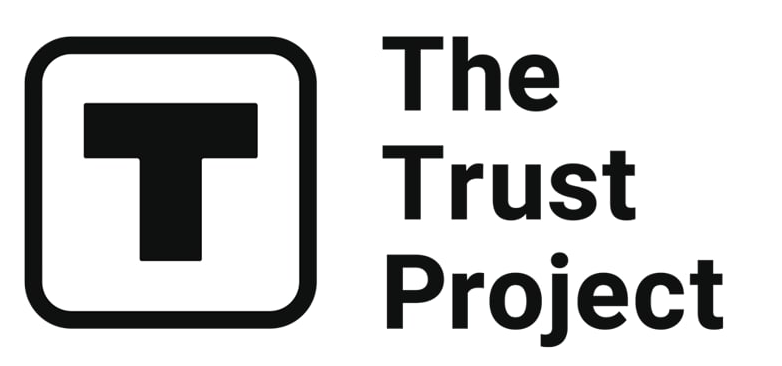 The Trust Project is a worldwide group of news organizations working to establish transparency standards.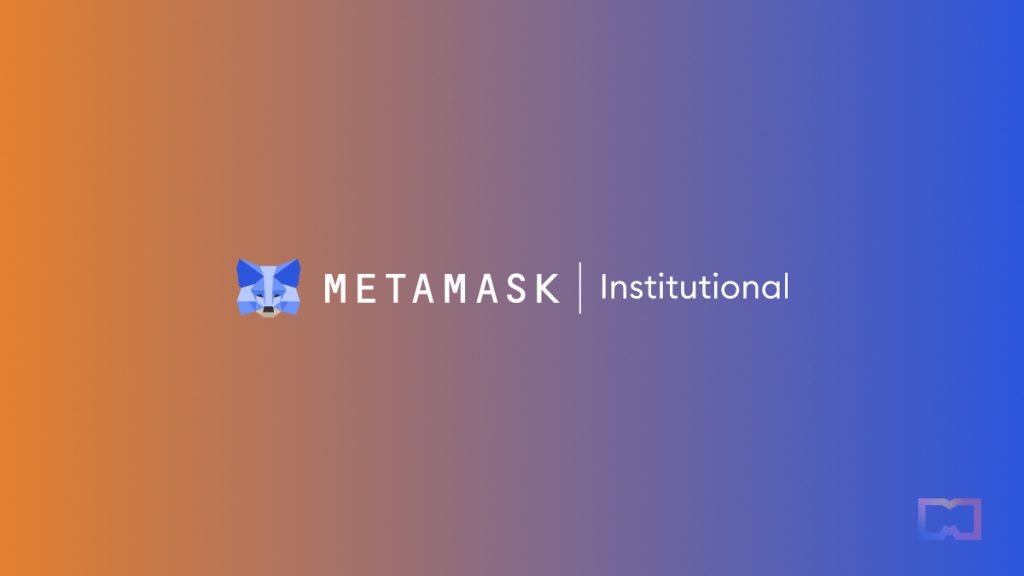 MetaMask Institutional, the web3 wallet for organizations developed by ConsenSys, has launched today its institutional staking marketplace in partnership with Allnodes, Blockdaemon, and Kiln.
Institutional staking can be a daunting task for many organizations, primarily due to the complexities surrounding fees, terms and conditions, rebates, and reporting standards. The differences among staking providers further complicate the process, as they offer varying benefits such as different infrastructure options, ranging from multi-cloud, multi-region, and multi-client, to certifications like SOC2 Type 2 and ISO 27001.
MetaMask Institutional's staking marketplace aims to streamline access to top-tier staking providers while offering standardized terms and conditions, institutional-grade reporting, and a simplified staking experience. The marketplace will also include ConsenSys' own staking product. With this platform, MetaMask hopes to make institutional web3 participation and adoption more accessible.
"Over the last two years, we have seen an explosion of organisations accessing web3 to participate in everything from NFTs to Gaming and DeFi. Underlying these applications is the decentralised network itself. Since the Merge last year and now with the Shanghai and Capella upgrade, we see a similar demand from organisations to validate the Ethereum network. It is MetaMask Institutional's goal is to bridge every organisation into web3,"

Johann Bornman, MetaMask Institutional Product Lead, ConsenSys, told Metaverse Post.
The launch of MetaMask's institutional marketplace comes ahead of Ethereum's upcoming Shanghai/Capella Upgrade. Expected to happen in March/April 2023, the upgrade will enable withdrawals of staked ETH. According to the press release, the total amount of staked ETH has grown by 4 million since the Ethereum Merge, reaching a current total of approximately 17.7 million.
When asked why MetaMask Institutional believes that the upgrade will bring further growth in institutional adoption of Ethereum staking, Bornman explained that giving stakers the ability to unstake directly from the Ethereum Protocol "provides more clarity in the rewards profile and time horizon for staking ETH, and could inspire confidence in Ethereum staking, especially amongst typically risk-averse institutions."
In addition to the marketplace, MetaMask is introducing an updated Web3 Portfolio dashboard that will offer institutional controls, portfolio management, digital asset monitoring, and transaction reporting all in one place. With that, organizations will be able to swap across different EVM chains, monitor digital assets for all ERC-20 tokens and the ten most prominent DeFi protocols, track NFTs, and bundle accounts to manage portfolios across team members and organizations.
Finally, the platform's institutional controls, including multi-custodial organization and user management, enables organizations to automate onboarding, see organization-wide portfolio views, and transact as a team. Interested parties can now request access to the platform.
Read more:
Disclaimer
Any data, text, or other content on this page is provided as general market information and not as investment advice. Past performance is not necessarily an indicator of future results.