In Brief
Meta is planning to launch a new VR subscription service called "Quest Pass."
The service is expected to offer users access to a range of VR games and apps, with subscribers able to obtain two additional games or apps every month by logging in.
The existence of the service was discovered by a Twitter user who found information about a project called Apollo through the Oculus Quest Android application.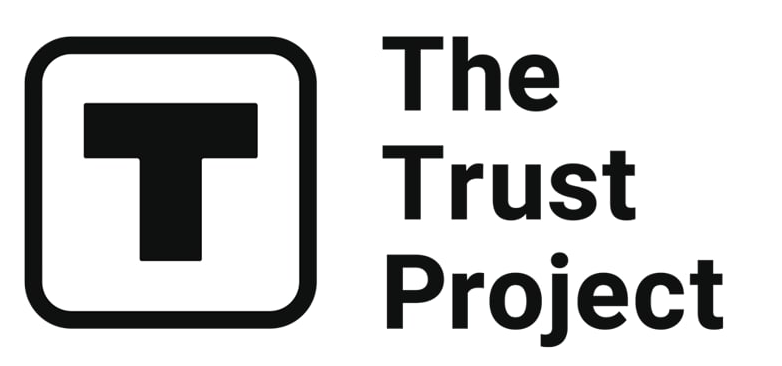 The Trust Project is a worldwide group of news organizations working to establish transparency standards.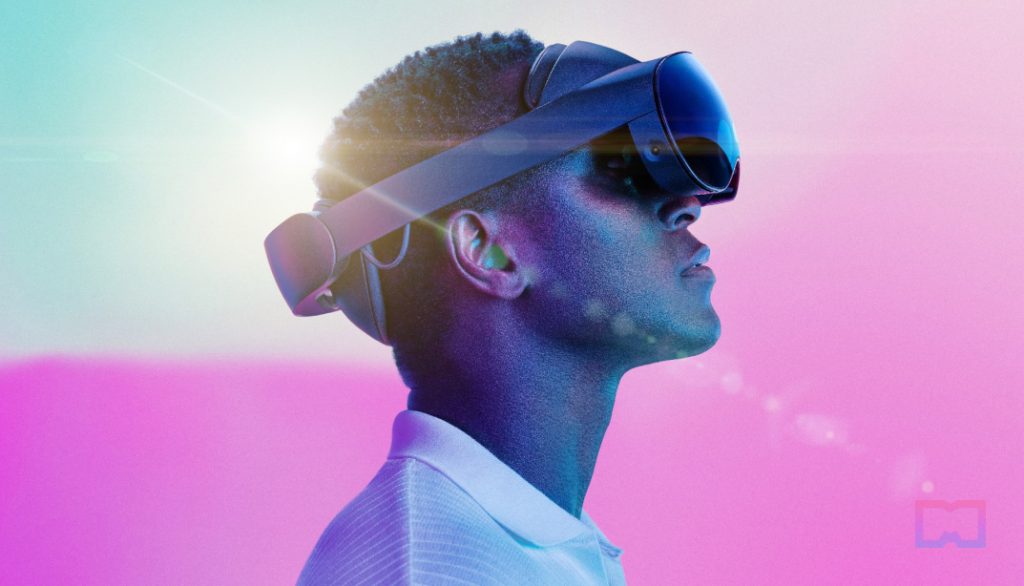 Meta has plans to offer a new subscription service for VR games and apps. The new service, reportedly called Quest Pass, is expected to offer access to a range of virtual reality experiences.
According to reports, Meta's subscription service for VR games, initially called Project Apollo, was discovered by a Twitter user named ShinyQuagsire through the Quest Android application.
User ShinyQuagsire shared his discovery on Twitter, revealing that the information about Project Apollo can be accessed via the deep link URL oculus://view/platform_subscription. While Meta has not officially confirmed the existence of Project Apollo, the discovery has sparked speculation and excitement among VR enthusiasts. If the rumors are true, Project Apollo could provide even more options for VR gamers through a subscription service.
The Quest Pass subscribers will have the opportunity to obtain two extra VR games or apps every month, provided they log in every month. If users decide to resubscribe to Quest Pass, they will regain access to their VR games and apps library. Based on the service's description, Quest Pass appears to resemble Xbox Games With Gold more than Xbox Game Pass.
Meta has raised the price of the Meta Quest 2 by $100 from August 2022, bringing the cost of the standalone VR headset to $400 and $500 for the 128GB and 256GB models, respectively. However, the company has lowered the price for 256GB Quest 2, which is currently priced at $430. Meanwhile, the price of Quest Pro has dropped to $1,000 from $1,500.
Mark Zuckerberg and Andrew Bosworth, Meta's head of technology, revealed last year that they plan to release the Meta Quest 3 in 2023. Meta Quest 3 will offer enhanced mixed reality and processing power, similar to Meta Quest Pro.
Read more:
Disclaimer
Any data, text, or other content on this page is provided as general market information and not as investment advice. Past performance is not necessarily an indicator of future results.