In Brief
AI can generate music from just a picture – here's how to use it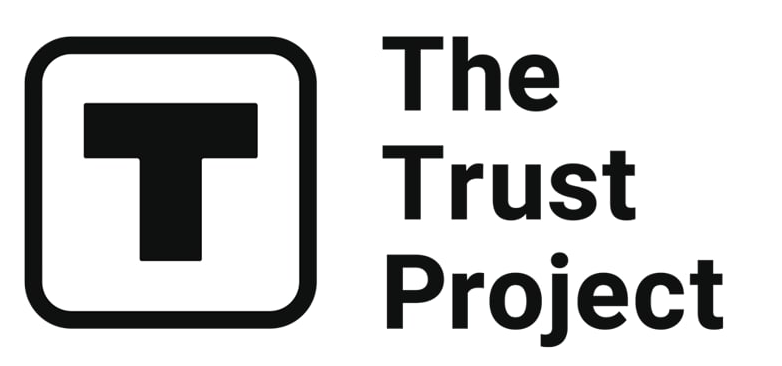 The Trust Project is a worldwide group of news organizations working to establish transparency standards.

Musicians have always been at the forefront of technology. They were some of the first to adopt synthesizers and samplers, and more recently, they have been quick to adopt new digital audio technologies. Now, two new technologies are emerging that have the potential to change the way we create music: image-to-music conversion and AI-assisted music composition.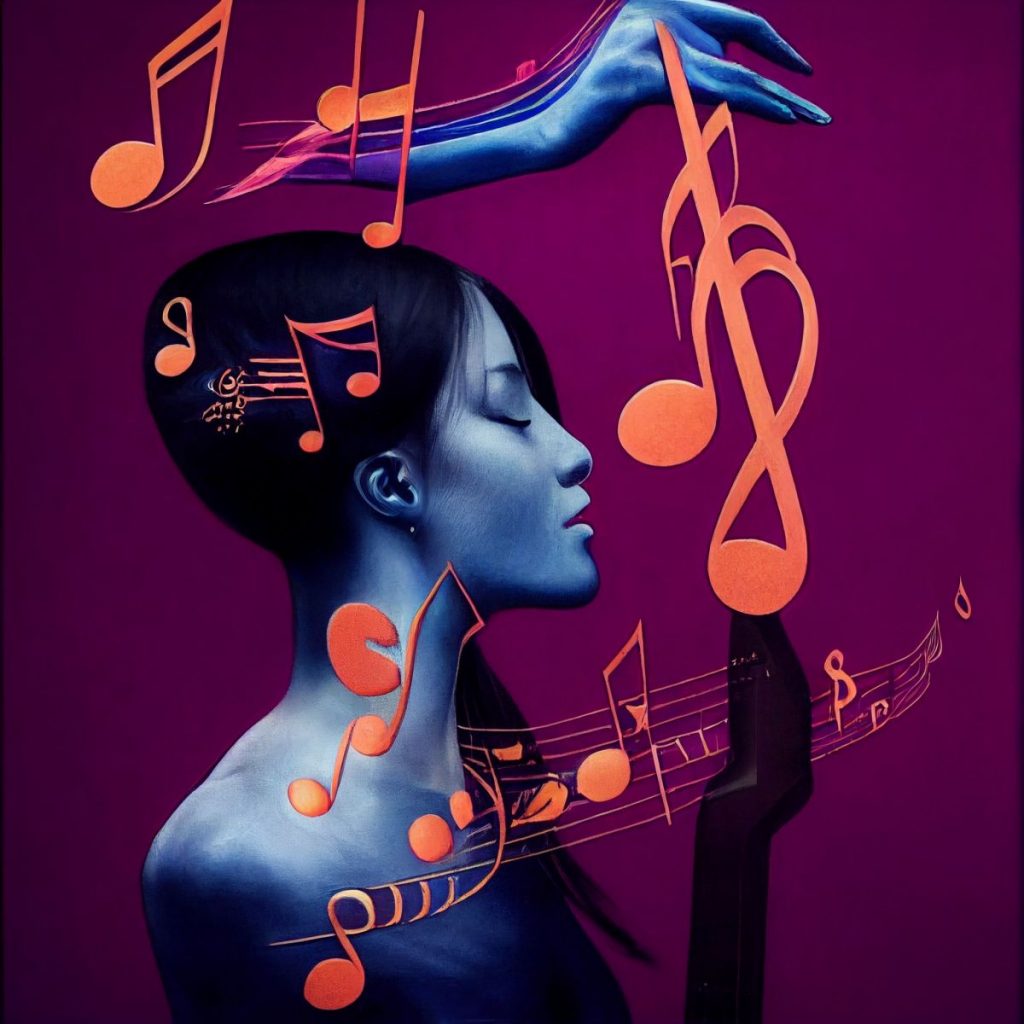 A new AI system can automatically generate a musical composition based on a single image, using CLIP Interrogator and Mubert API. The system uses a deep learning algorithm to learn the mapping between visual, text, and audio features and can generate original music in a variety of styles.
It is quite easy to use; all you need to do is send a picture to CLIP Interrogator, which then produces a text prompt. Mubert then uses the text prompt to create music from the input image. The system was trained on a dataset of a huge number of images and audio files and can generate music in any style, including jazz, classical, and rock. The system can also be used to generate music for specific purposes, such as creating background music for a video or film.
Clip Interrogator generates attractive prompts for use with Stable Diffusion or Midjourney and provides better alignment between the generated text prompt and the original picture. Mubert is a platform driven by music makers that uses AI to let creators and companies generate endless royalty-free music using text-to-music prompts.
Together, these two technologies can produce outputs that convert images into music. This opens up a whole new world of possibilities for music creation, as any image can be used as a starting point for a piece of music. And with AI-assisted music composition, the music can be generated automatically without any need for human input.
Freshly generated Image-to-Music examples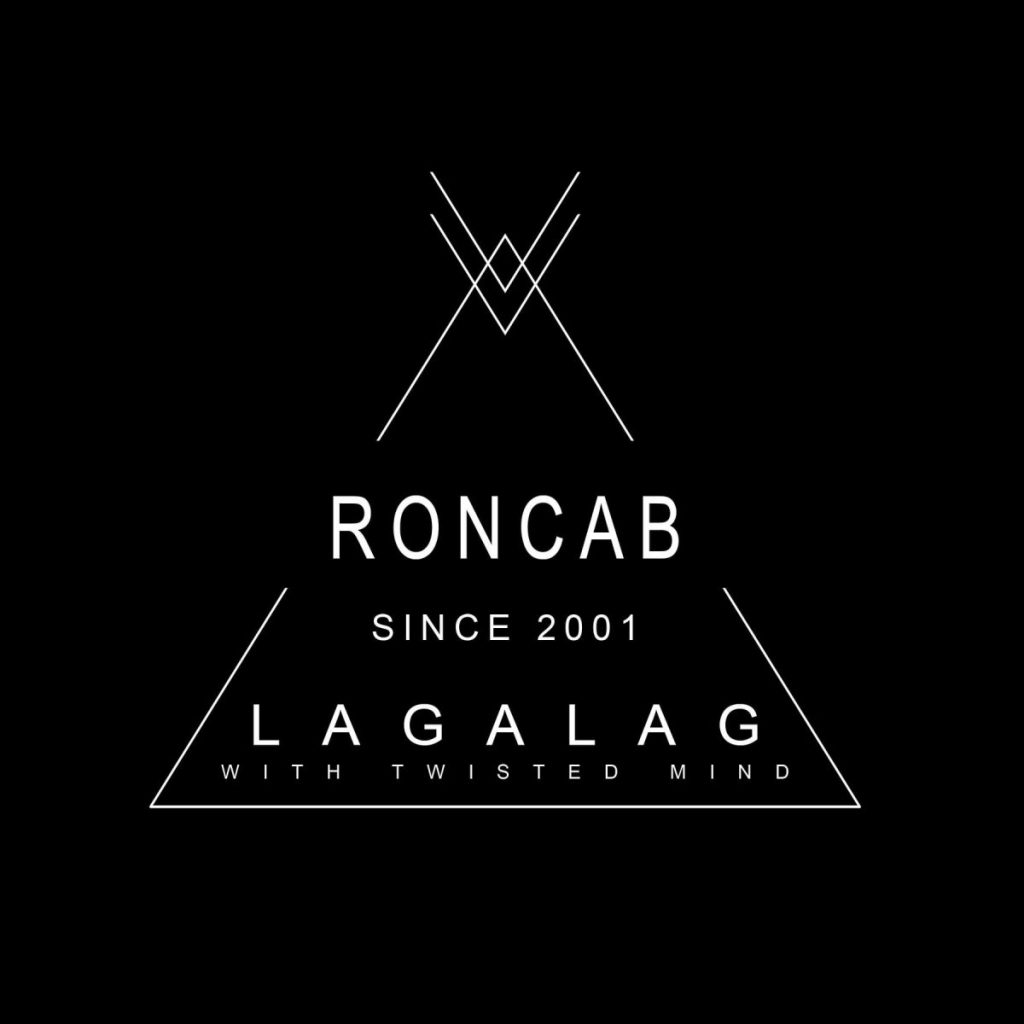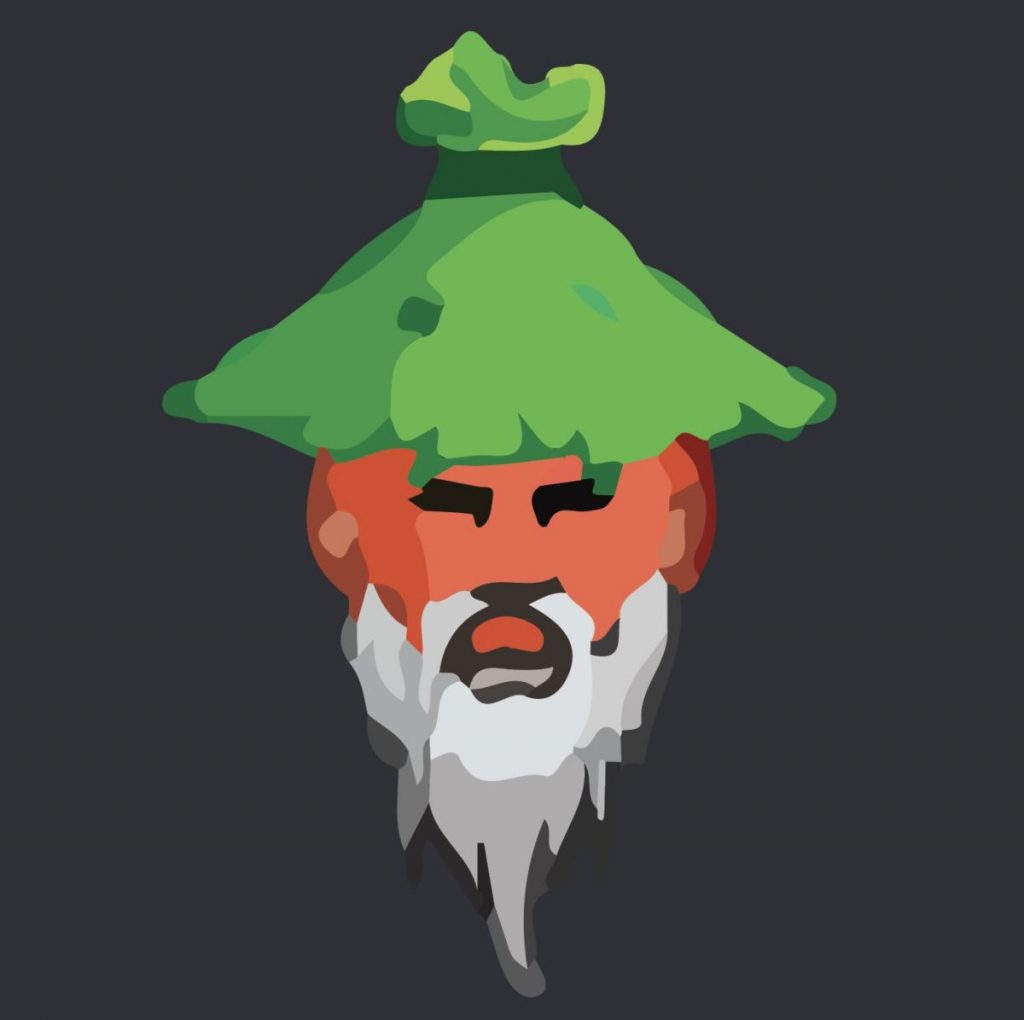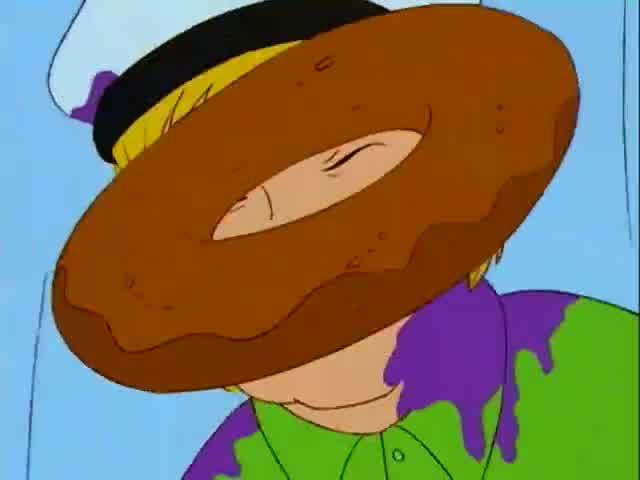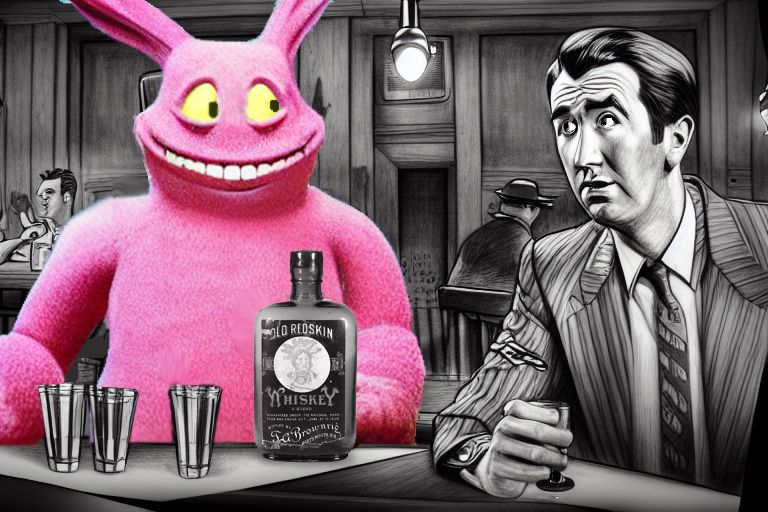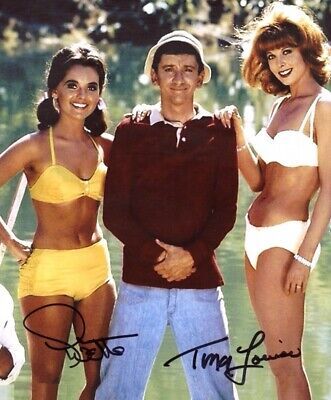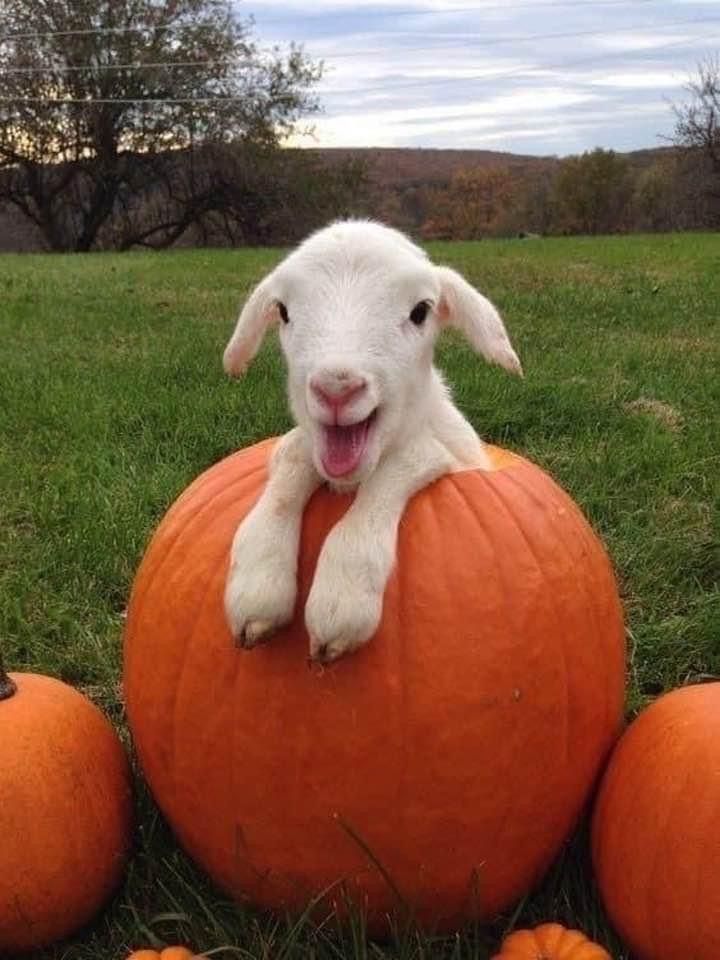 That system could have a range of potential applications, from helping people create personalized music for their wedding day to assisting composers in the creative process. This is a fascinating advancement in the study of AI and music, and it may have a variety of uses in the future, such as making a custom audio track based on your gaming handle.
Read more related articles:
Disclaimer
Any data, text, or other content on this page is provided as general market information and not as investment advice. Past performance is not necessarily an indicator of future results.