Iconic Web3 Conference TOKEN2049 Expands its Global Footprint with Dubai Edition


by
Victor Dey
Published: September 12, 2023 at 3:50 am Updated: September 12, 2023 at 3:51 am

by
Danil Myakin
Edited and fact-checked: September 12, 2023 at 3:51 am
In Brief
Debuting next Spring, TOKEN2049 Dubai takes place from 18-19 April 2024.
The new edition sees the establishment of a biannual conference in Dubai and Singapore, taking place in the world's most exciting crypto capitals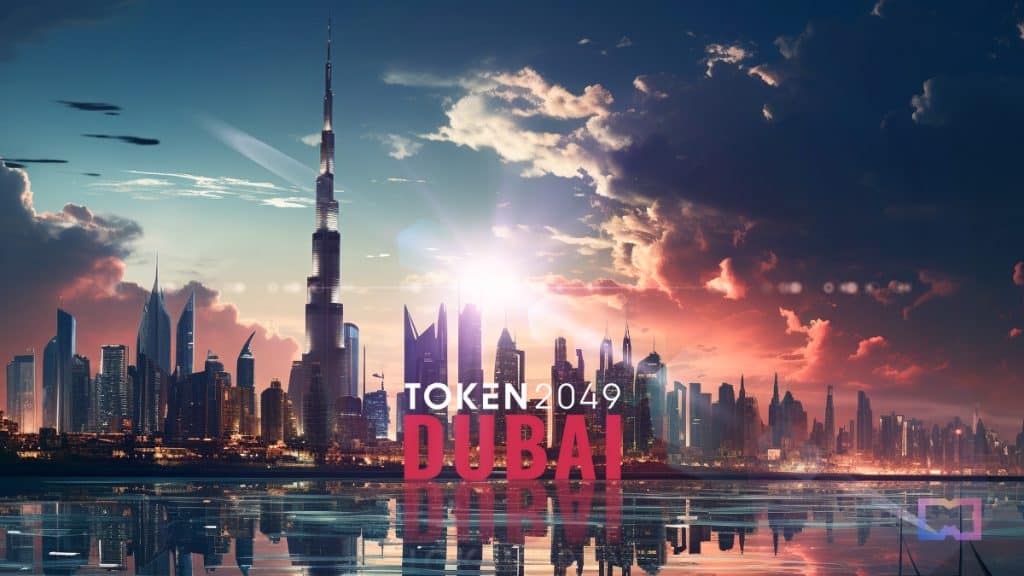 TOKEN2049, the preeminent global Web3 and crypto conference, announced today its inaugural TOKEN2049 Dubai edition, slated to take place from April 18 to 19, 2024. The event will be hosted at Madinat Jumeirah, a prestigious five-star resort, will draw entrepreneurs, investors, developers, industry leaders, and global media, transforming Dubai into a dynamic hub of innovation and progress.

TOKEN2049 Week, occurring from April 15 to 21, 2024, will offer attendees a diverse array of side events, workshops, and exclusive networking opportunities. The announcement coincides with TOKEN2049 Singapore breaking its ticket sales records and reaching full capacity, with over 10,000 confirmed attendees from around the world.
In celebration of the launch of TOKEN2049 Dubai, Alex Fiskum, Co-Founder of TOKEN2049, expressed excitement, stating, "We are very excited to bring TOKEN2049 to Dubai, a city known for its large community, enthusiasm, and innovation in the Web3 space. Following the success of TOKEN2049 Singapore, solidifying our brand as the premier global industry event, we are committed to delivering an exceptional, new experience in Dubai."
As one of the industry's enduring conference series, TOKEN2049 has firmly established itself as a global and iconic gathering, with previous editions consistently hailed as the crypto event of the year. Over the years, its appeal has transcended the Web3 and crypto ecosystem, highlighting crypto's transformative potential across a wide range of industries.
"The decision to bring the event to Dubai underscores the city's growing prominence as a global industry hub. The strategic location and forward-thinking approach to technology makes Dubai an ideal host for an event like ours," Fiskum added.
TOKEN2049 Singapore is scheduled to run from September 13 to 14 at Singapore's iconic Marina Bay Sands and represents the largest edition of the conference to date. Serving as the centerpiece of TOKEN2049 Week, this year's conference features over 400 side events throughout the city-state, culminating in the renowned after-party, AFTER2049, which takes over the Marina Bay Sands Observation Deck and CÉ LA VI Singapore.
For additional ticketing information and updates on TOKEN2049 Dubai, please visit dubai.token2049.com.
ABOUT TOKEN2049
TOKEN2049 is a global conference series where key figures in the global crypto ecosystem converge to exchange ideas, network, and shape the industry. TOKEN2049 serves as a global meeting place for entrepreneurs, institutions, industry insiders, investors, builders, and those with a strong interest in the crypto and blockchain industry. Previous editions have been held in leading digital asset hubs such as Hong Kong, Singapore, and London, with the forthcoming edition set to take place in Dubai in April 2024.
Disclaimer
Any data, text, or other content on this page is provided as general market information and not as investment advice. Past performance is not necessarily an indicator of future results.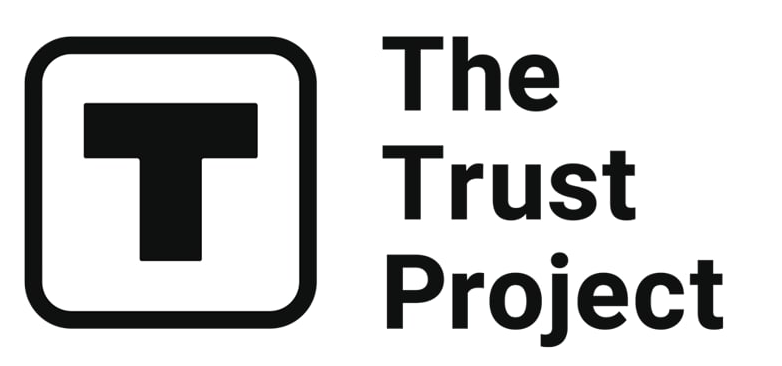 The Trust Project is a worldwide group of news organizations working to establish transparency standards.
Tech Editor at Metaverse Post | Data Scientist / Analyst | Speaker & Media Mentor
More articles


Tech Editor at Metaverse Post | Data Scientist / Analyst | Speaker & Media Mentor
Hot Stories
by Damir Yalalov
September 27, 2023
by Victor Dey
September 27, 2023
by Cindy Tan
September 26, 2023
by Victor Dey
September 26, 2023
Latest News
by Damir Yalalov
September 27, 2023
by Damir Yalalov
September 27, 2023
by Agne Cimermanaite
September 27, 2023
by Cindy Tan
September 27, 2023