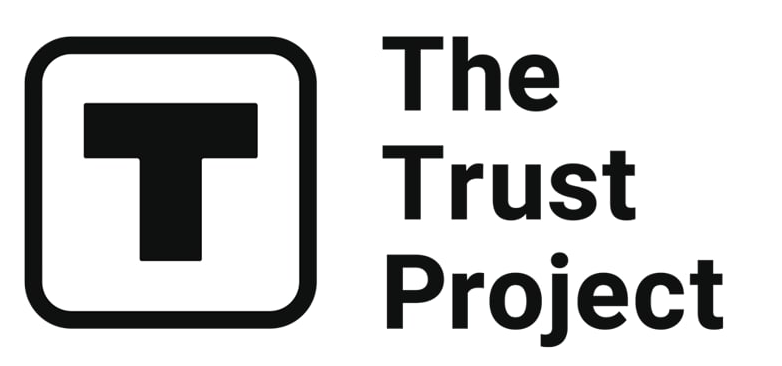 The Trust Project is a worldwide group of news organizations working to establish transparency standards.
As the world becomes more digital, it's no surprise that trading is also moving in that direction. The market is more accessible than ever before, and with that comes an increase in options for traders. One platform that has become extremely popular in recent years is TradingView.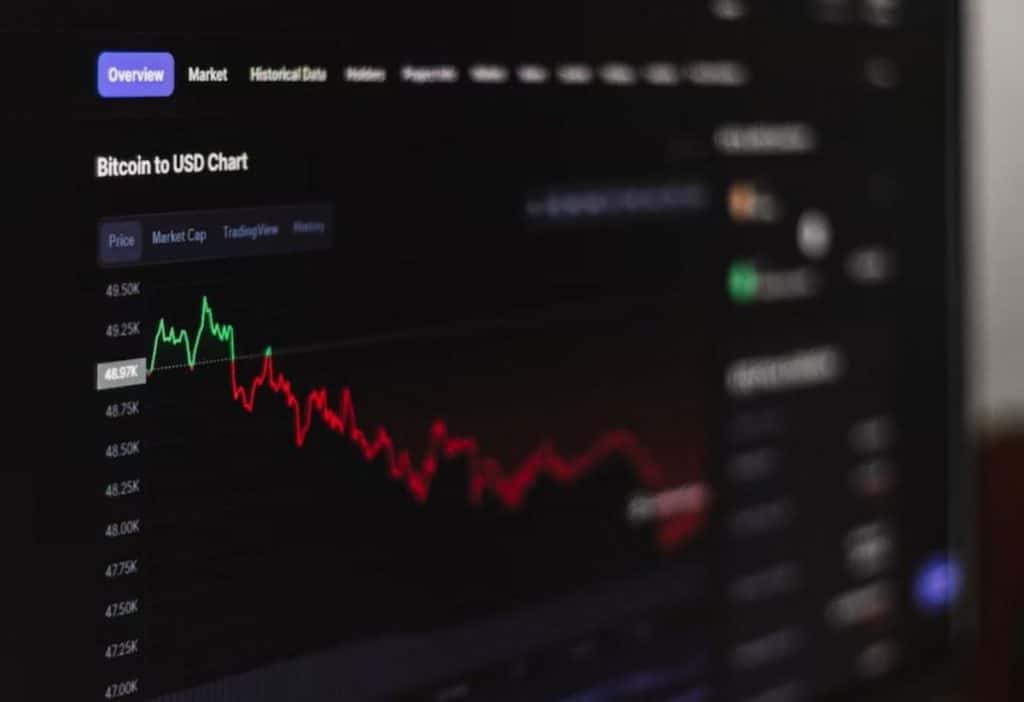 Whether you're a beginner or an experienced trader, TradingView can help you take your skills to the next level. Moreover, thanks to the popularity of the platform, there are plenty of educational materials on how to use it, from a TradingView withdrawal tutorial to advanced guides to the platform's charting tools. In this article, we'll explore how you can use TradingView to become a better trader.
Use TradingView's Charting Tools
One of the most significant advantages of the platform is its charting tools. The website offers an extensive library of indicators and analysis tools that can help you make better trading decisions. Additionally, TradingView's charts are customizable, and you can add as many indicators and drawings as you like. This gives you the flexibility to create a personalized trading setup that suits your trading style.
Join Trading Communities
Another benefit of TradingView is the platform's social features. You can join trading communities, follow other traders, and see what they are doing in real-time. Additionally, you can engage in discussions with other traders, share your ideas, and get feedback on your trades. This is an excellent way to learn from other traders, get new ideas, and improve your strategy.
Utilize TradingView's Screeners
The platform's screeners are another powerful tool that can help you find the best trading opportunities. Screeners allow you to filter through hundreds of stocks and other trading instruments to find the ones that meet specific criteria that you set. This can save you hours of research time and help you identify potential trades more quickly.
Backtest Your Trading Strategy
One of the best ways to improve your trading is by backtesting your trading strategy. The platform allows you to do this easily with its backtesting feature. You can test your strategy on historical data to see how it performs under different market conditions. This can help you identify areas for improvement and refine your trading strategy.
Use TradingView on the Go
Finally, the mobile app of the platform allows you to stay connected to the market wherever you are. You can access real-time data, charts, and your watchlist from your phone or tablet. This means you can stay on top of your trades and the market, even when you're away from your computer.
Conclusion
TradingView is an excellent platform for traders of all levels. Its charting tools, social features, screeners, backtesting, and mobile app make it a comprehensive solution for traders who want to take their skills to the next level. By utilizing the various tools and features available on this website, you can improve your trading strategy, learn from other traders, and increase your overall profitability.
Read more related articles:
Disclaimer
Any data, text, or other content on this page is provided as general market information and not as investment advice. Past performance is not necessarily an indicator of future results.