In Brief
Midjourney helps architects and game developers find new ideas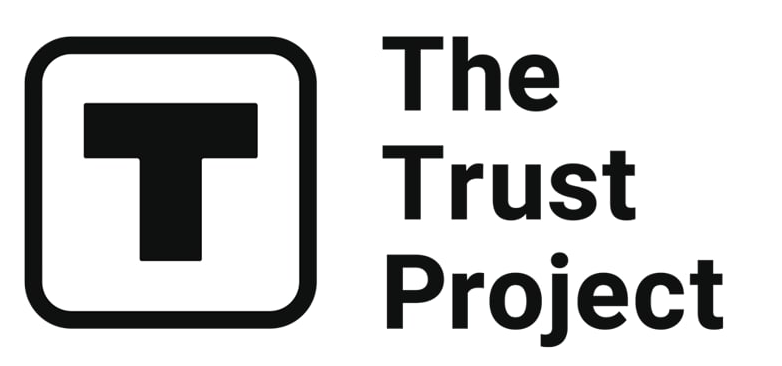 The Trust Project is a worldwide group of news organizations working to establish transparency standards.
If you've never heard of Midjourney, you'll understand why generative AI has become the new means to find ideas in the creative business. Enthusiasts have been discovering an unending amount of architectural inspiration, both in terms of the great structures they have designed and their approach to the design process itself.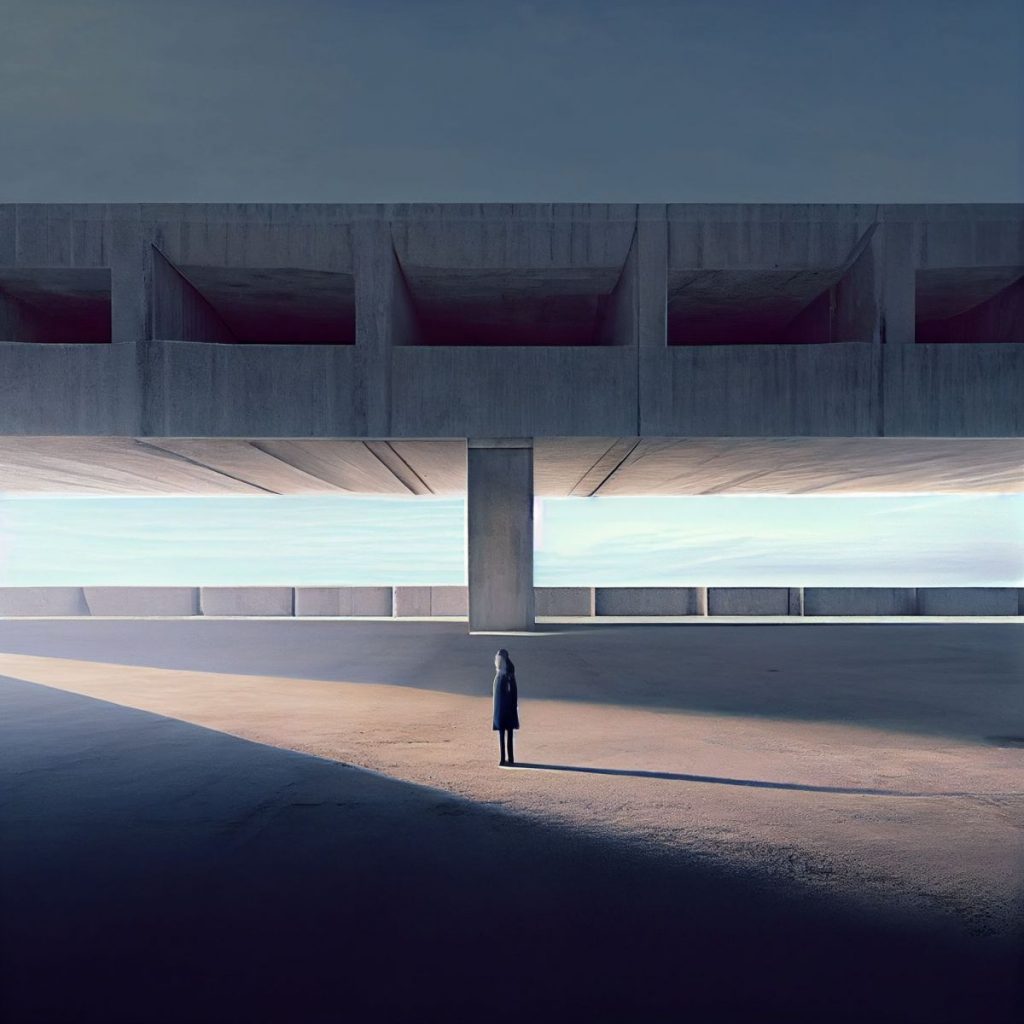 While Midjourney AI may not yet be an architectural engine or generator that specializes in the design of sustainable and environmentally friendly structures, its creations are still amazing. Designers use cutting-edge technologies, such as artificial intelligence (AI), to produce distinctive and inventive designs that are informed by each client's specific needs. In this post, we'll look at how Midjourney became an infinite source of architectural inspiration.
By utilizing Midjourney's new feature to combine images of different structures and letting AI come up with novel combinations, designers and architects are already discovering new concepts.
Take a look at some recently generated outcomes that we found online: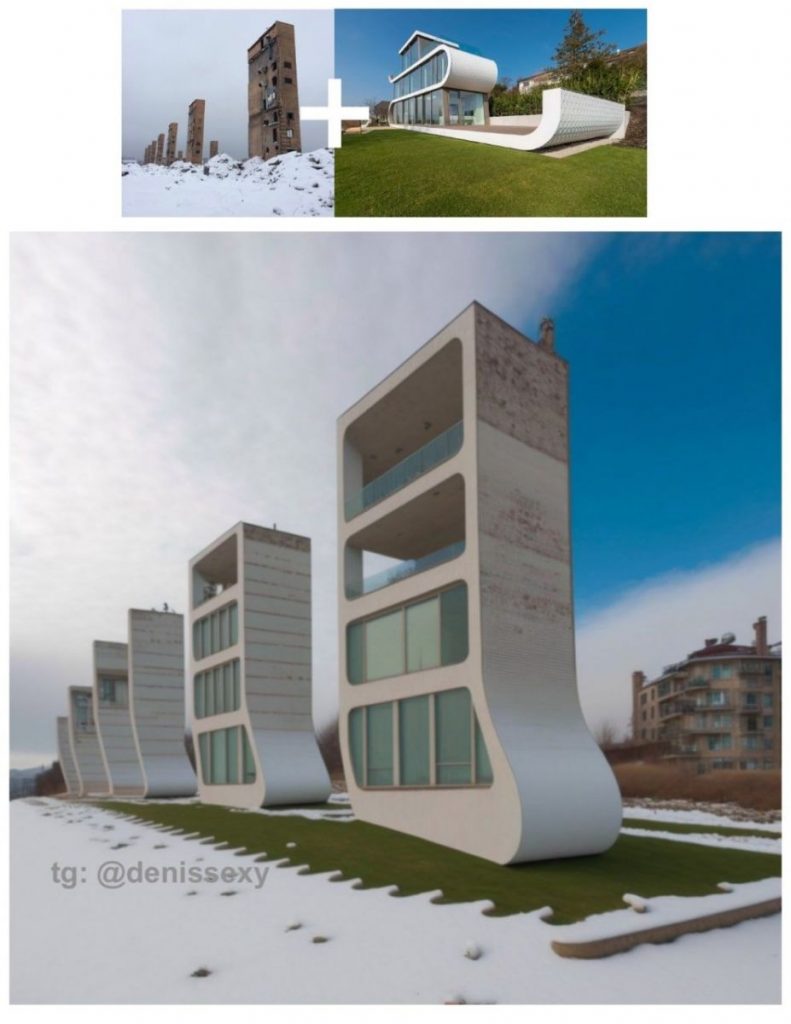 Midjourney can understand users' prompts to add some Gothic styles (or any that you want) to your new outputs. While some may consider the gothic style to be outdated, there are still many who appreciate the beauty and mystery of this aesthetic. Below, you will be surprised at how common east European buildings turn into something unusual:

A never-ending source of inspiration for game developers
Game developers are always looking for new ideas to bring to life, but the human mind is not always generating new ideas. Midjourney is a never-ending cycle of inspiration that can keep game developers motivated and inspired for years to come. Combining images from game visuals with real-world architecture can inspire new game design concepts.
Check out a few recently produced results that game designers are already using to generate new ideas: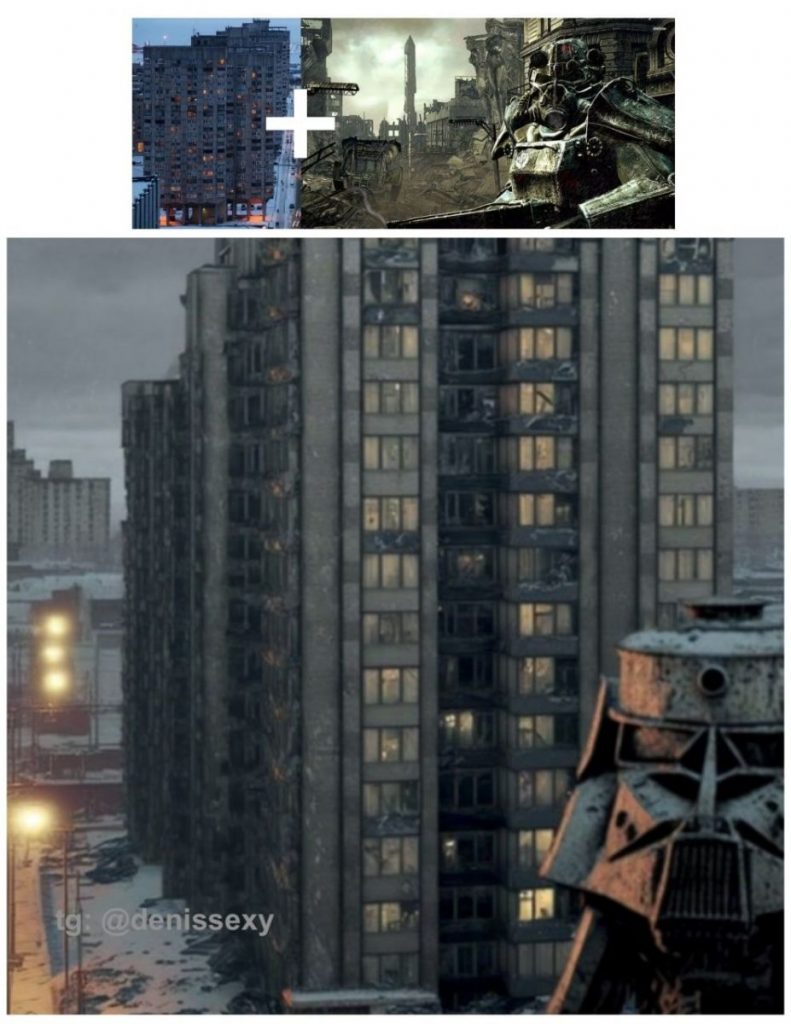 Looking for something creative for inspiration? Check out these related articles:
Disclaimer
Any data, text, or other content on this page is provided as general market information and not as investment advice. Past performance is not necessarily an indicator of future results.