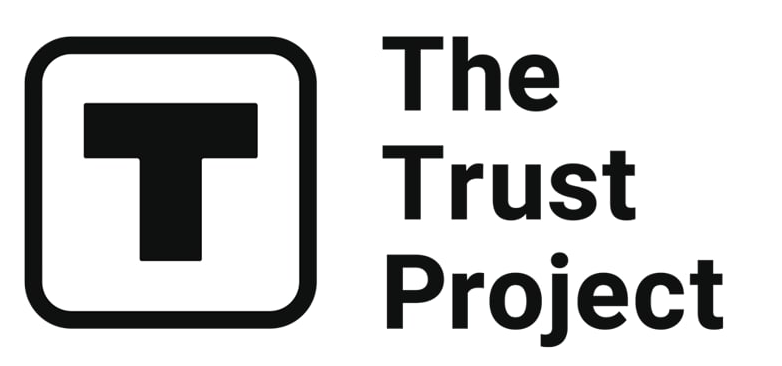 The Trust Project is a worldwide group of news organizations working to establish transparency standards.
PodcastAI revealed the first podcast ever produced by AI, in which a spoof Joe Rogan leads an interview with Steve Jobs. This podcast is made entirely by AI computer algorithms and is intended for anyone interested in machine learning, anyone who wants to hear their favorite subjects presented in a new way, or anyone who appreciates hearing voices from the past come to life.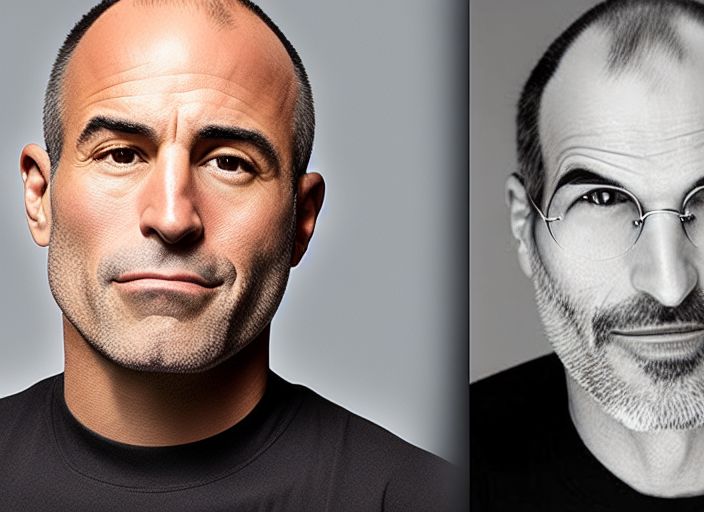 Listen to Podcast
What is PodcastAI?
The weekly podcast Podcast.AI is fully produced by artificial intelligence and delves deeply into a new subject. The transcripts are produced using honed language models, and the episodes are displayed using play.ht's incredibly realistic voices. For instance, the AI was trained for the Steve Jobs episode using both his biography and any internet recording of him that could discover. This allowed the AI to faithfully recreate his personality.
Here you can vote on and offer episode ideas that developers will examine in upcoming episodes. Listeners can propose subjects, guests, and hosts for upcoming episodes as they delve deeply into a different subject every week.
Why PodcastAI?
There was no one who inspired and impacted the technology world more than Steve Jobs, which is why in the first episode PodcastAI brought his voice back to life. He wanted to push the boundaries of what is possible in the most advanced speech synthesis technology and create content that can inspire others to do the same.
What is Play.ht?
Play.ht is a software that generates realistic Text to Speech (TTS) audio. Play.ht goal is to envision a world in which artificial intelligence (AI) would produce all material under the supervision of humans, with the most creative work reliant on the human's capacity to communicate their desired creation to the machine. It helps create that future, starting with a crucial component that is the development of emotional and expressive synthetic speech and the capacity to perfectly duplicate any voice. This effort will serve as an example for others to use generative AI to produce even more imaginative audio and video material.
Read related articles:
Disclaimer
Any data, text, or other content on this page is provided as general market information and not as investment advice. Past performance is not necessarily an indicator of future results.