In Brief
3D asset management platform Hexa has closed a $20.5 million Series A round.
Hexa uses AI to convert 2D images into interactive 3D models for deployment on websites, social media, and AR/VR apps.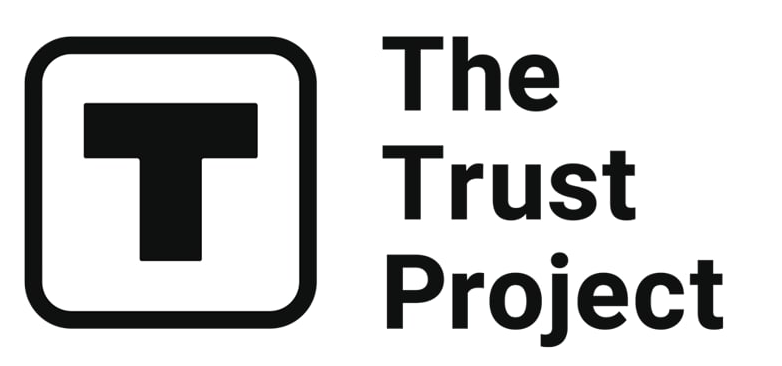 The Trust Project is a worldwide group of news organizations working to establish transparency standards.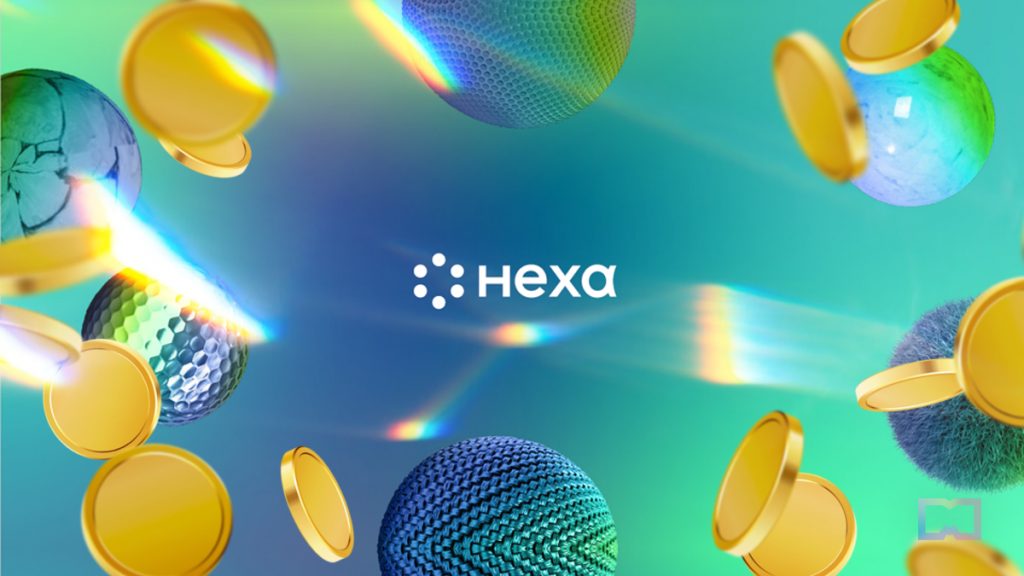 Hexa, a 3D asset visualization and management platform, has raised $20.5 million in a Series A funding round led by Point72 Ventures, Samurai Incubate, Sarona Partners, and HTC. Yehiel Atias, the CEO and co-founder, stated that the funds would be allocated towards enhancing product development and extending customer acquisition efforts beyond 2023.
Hexa uses its own technology to create 3D digital replicas of furniture and fashion using 2D images and AI. These replicas can be used on websites, social media, and AR apps. The replicas are interactive and controlled with a cursor. Hexa also provides storage, management, distribution, and analysis of replicas for its customers.
The company was founded in 2015 by Yehiel Atias, Ran Buchnik, and Jonathan Clark as a virtual dressing room platform. Atias later transformed Hexa into a general-purpose tech stack for VR, AR, and 3D-model-viewing experiences.
By leveraging the platform, customers can upload an image or allow Hexa's API to automatically retrieve images from a website. Next, Hexa's engineers use AI-assisted tools to craft 3D models and assets from the pictures.
During the process, customers can provide feedback directly on the models, ask engineers questions, and prepare the models for deployment on the web or in AR/VR applications. Hexa also offers a variety of 3D viewer applications that customers can utilize. The company also provides code snippets that customers can use to integrate their models into social media posts and video games.
Amazon, Macy's, Logitech, and Crate & Barrel are among the many companies employing Hexa's 3D platform for the creation, management, and deployment of their 3D assets. The models can be integrated into any web page, social media platform, or game engine with a code snippet. Its 3D Viewer enables parallel processing, providing maximum frames per second while preserving computational power. The 3D models load as fast as 2D images and are interactive.
Read more:
Disclaimer
Any data, text, or other content on this page is provided as general market information and not as investment advice. Past performance is not necessarily an indicator of future results.