In Brief
Translate on the web can convert text from images. It uses the same technology as the AR Translate tool.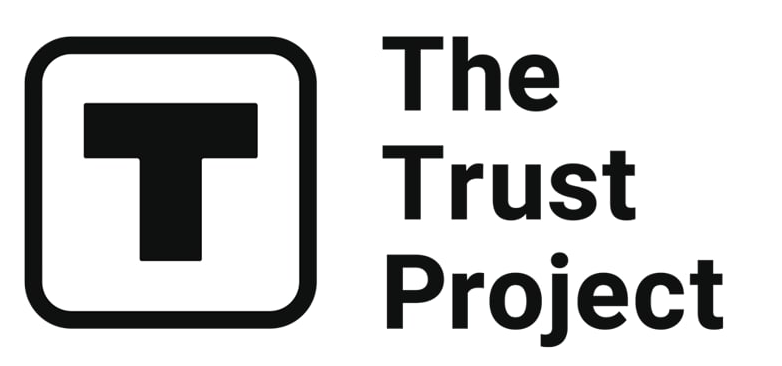 The Trust Project is a worldwide group of news organizations working to establish transparency standards.
You can now use Google Translate on the web to convert text from pictures—the AR Translate tool for Google Lens, available for mobile devices, uses the same technology. This development marks a significant advancement in the field of language translation and will prove highly beneficial for users who frequently access content in different languages they don't necessarily know.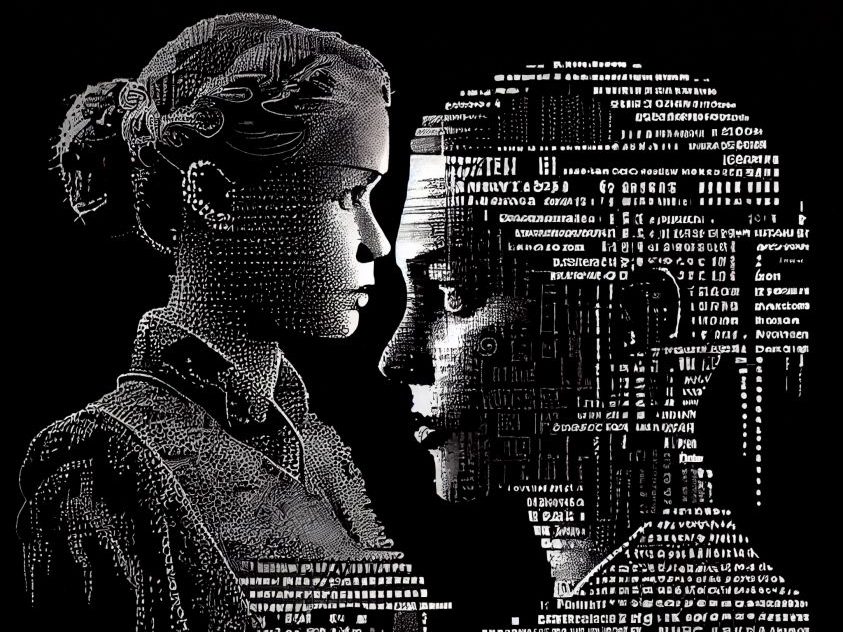 There is a new Images tab at the top of the Google Translate website, where you can upload a photo or screenshot from your computer. After uploading a photo or screenshot, a translation appears that looks similar to the original text (in most cases). The web interface includes options to copy the text, download the translated image or clear it. It also lists 113 available source languages that it can automatically identify as well as 133 target languages.
The "Lens translate" branding below the result indicates that the same generative adversarial networks (GAN) powering AR Translate for Google Lens are powering Lens. Lens has been able to translate photos on mobile for years, but the most recent version that debuted last year used the same tech powering Google's Magic Eraser, which debuted on the Pixel 6 but is now accessible on older Pixels and Google One now. That helps make the translation appear to replace the original text rather than overlaying it.
There have been a slew of Google-related AI products announcements last month, including:
OpenAI, the corporation behind ChatGPT, has announced plans to introduce a new watermarking feature to help Google detect AI-generated text. This feature will include cryptography to embed a word pattern, letters, and punctuation in the form of a secret code, changing the word pattern used in the generated content so that the system can easily determine whether it was the product of an AI text generator.
Pitchfork AI is a top-secret Google Labs project that can independently code, refactor, and use both its own and other people's code. It was started by Alphabet's X division and was taken over by Google Labs in the summer. Pitchfork is required to learn the programming language and develop new code, but Google already knows the principles. A general-purpose plan was developed to use the Python codebase within Google for new versions without involving programmers.
Google has acquired Alter, a business that enables companies and creators to use avatars to express their virtual selves. Approximately $100 million was paid by Google to acquire the business, which is the most recent in a line of recent AI purchases by Google. Google intends to enhance and expand its content offerings using Alter's technology and is already working with Google on an experimental project related to AI that uses Alter-controlled avatars to conduct video calls with users. Alter's text-to-avatar technology can give users new, creative, and distinctive avatars that would create an excellent experience.
Read more related articles:
Disclaimer
Any data, text, or other content on this page is provided as general market information and not as investment advice. Past performance is not necessarily an indicator of future results.