In Brief
Gods Unchained is the world's most popular blockchain game
Gods Unchained aims to give gamers full control over their in-game assets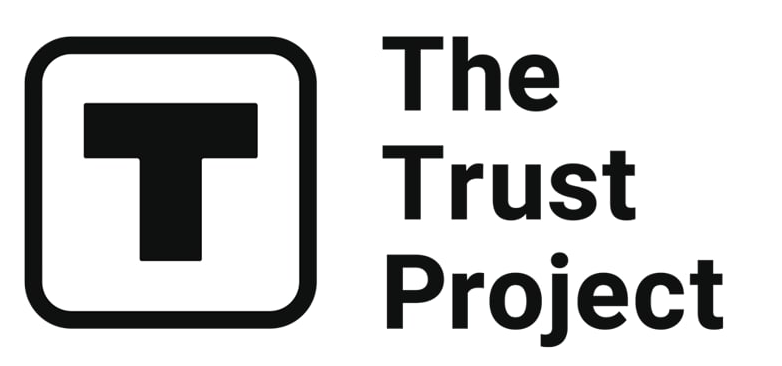 The Trust Project is a worldwide group of news organizations working to establish transparency standards.
Blockchain gaming is one of the most promising new developments in the gaming industry in a long time. Players of all skill levels can now make money playing games, as they are compensated in the form of rare NFTs and digital currency for the first time ever.
So, how does this work? The game's in-game items are stored on the blockchain instead of being stuck inside walled gardens. This allows players to take their earned or found items onto the secondary marketplace where they can sell them to others (or investors).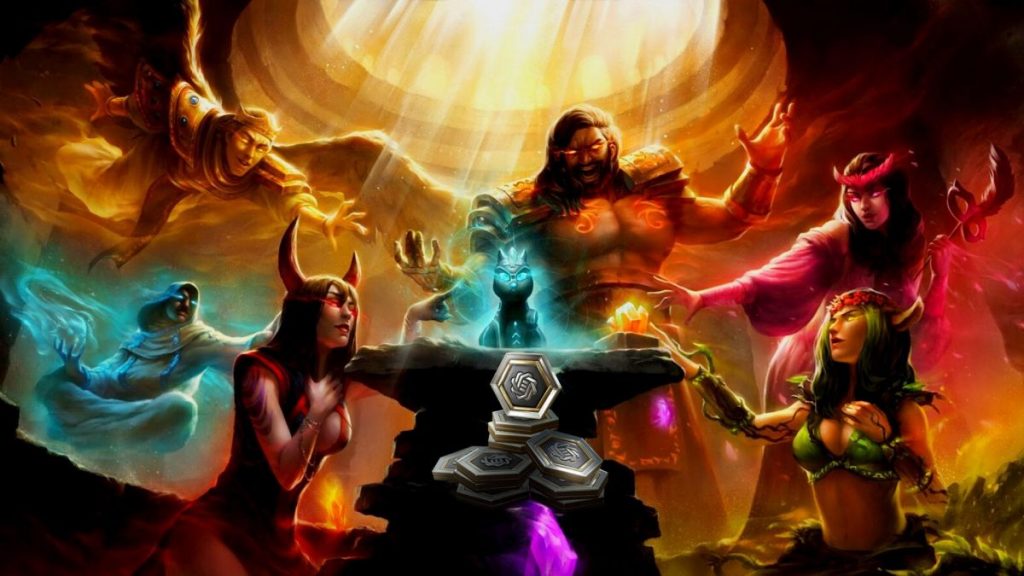 This is new and unexplored territory for most people. So, in this article, we'll guide you through everything you need to know about how to play Gods Unchained – one of the most popular blockchain games out there today.
What is Gods Unchained
Gods Unchained, an online trading card strategy game, was developed in 2018 by James and Robbie Ferguson. It is similar to other fan favourites such as Hearthstone and Magic The Gathering Arena. The game was built on the Ethereum blockchain so that digital assets could not be replicated, ensuring that every card is one of a kind.
To put it simply: in Gods Unchained, you buy packs of cards using ETH (Ethereum's currency). These card packs will give you a random set of cards that you can use to build your own deck to play against others. There are currently over 400 cards to collect in the game.
You can also buy, sell, or trade individual cards on a marketplace called God's Unchained Card shop. The shop uses Ethereum smart contracts to verify that all of the transactions are carried out fairly and securely.
An impressive $54 billion was spent by global gaming audiences on additional in-game content last year, however, most players have nothing to show for it outside of the locked ecosystems where these games take place. Gods Unchained aims to change this by giving players full control over game assets.
Gods Unchained NFTs
One of the most unique aspects of Gods Unchained is that it uses non-fungible tokens (NFTs) to represent in-game items. NFTs are digital assets that are stored on the blockchain and can represent anything from a piece of art to a game item.
Each NFT is unique and cannot be replicated. This is in contrast to fungible tokens (FTs) which are interchangeable and can be divided into smaller units. For example, ETH is a fungible token as each ETH is worth the same as any other ETH.
The use of NFTs in Gods Unchained has a number of advantages. Firstly, it means that players can be certain that they own the items they have purchased. Secondly, it allows players to trade their game items on secondary markets, something that is not possible with traditional games.
Gods Unchained (GODS) Native Token
The game's native currency is the GODS token, which is an ERC20 utility token. It's an ERC20 cryptocurrency that may be used to create NFTs (cards), purchase God Unchained packs from the Marketplace, or stake your tokens in Immutable X for additional bonuses.
The total supply of GODS is fixed at 20 million, with 60% of the tokens having been sold in a pre-sale. The team has plans to use the remaining 40% for strategic investments, community initiatives, and reward players.
How to Play Gods Unchained
Let's start with the basics. Gods Unchained is a free-to-play online collectible card game that was first released in February, 2018. Here's how to play: Before we get into the actual game, here are the stages you must go through: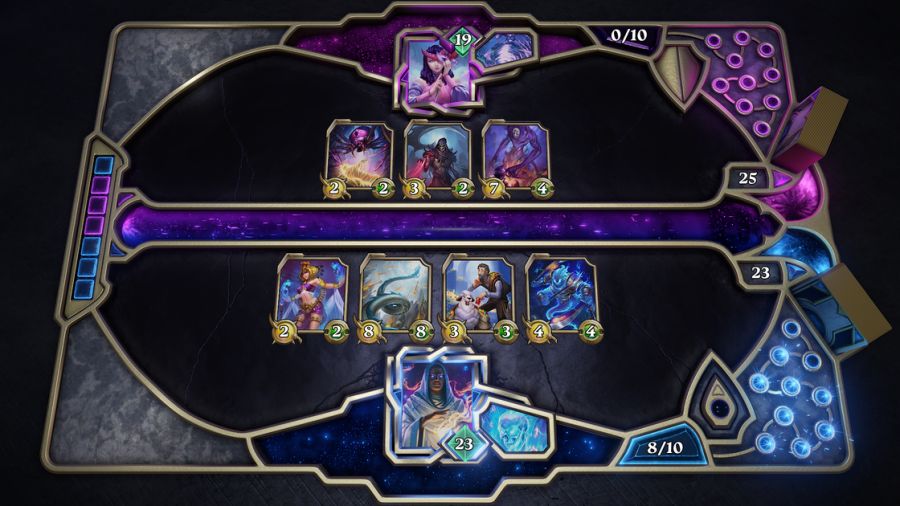 1. Choose a God:
There are currently 9 Gods to choose from in Gods Unchained. Each God has their own unique playstyle and abilities. You can find out more about the Gods here.
2. Build Your Deck:
Once you have chosen your God, it's time to start building your deck. You will need 30 cards in total for your deck. You can either purchase card packs from the in-game store or buy individual cards on the God's Unchained Cardshop.
3. Play The Game:
Gods Unchained is played between two players, each with their own 30-card deck. The aim of the game is to reduce your opponent's health to zero. You can find out more about the rules of the game here.
How to earn money playing Gods Unchained?
Players can win Gods Unchained rewards in two ways. The first is by obtaining new card packs from a ranked match that may be sold on the market when the Forge opens. The second is by participating in a new campaign called Blessing of the $GODS, which distributes prize pools each week in GODS tokens. Players can use these tokens to buy new card packs or exchange them for other cryptocurrency assets.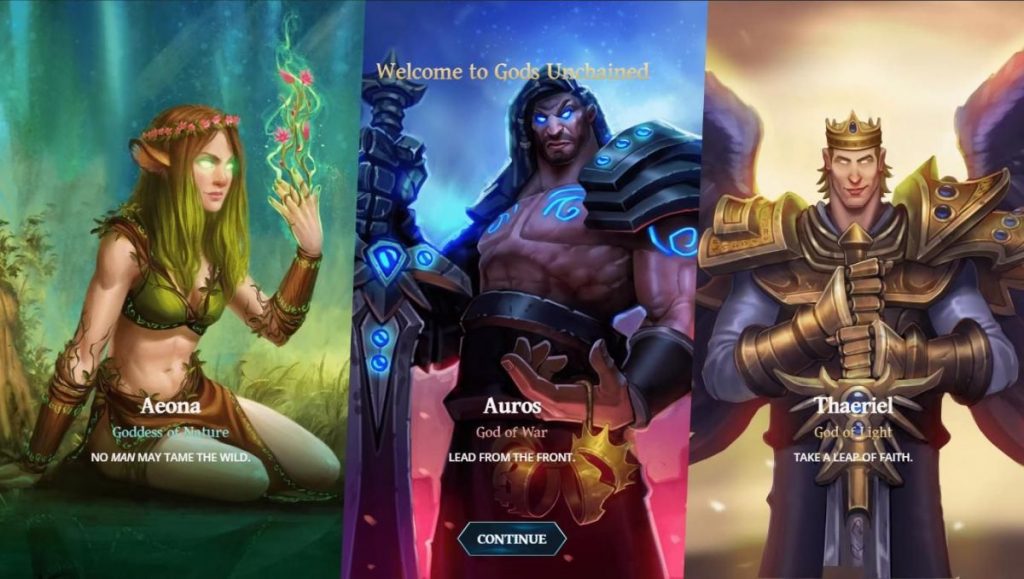 The best way to make money from Gods Unchained is to participate in tournaments. These are organized events where players can compete for prizes. The prize pools for these tournaments are usually very large, so it's definitely worth competing if you're a skilled player.
Tournaments are not the only way to make money from Gods Unchained. Players can also earn rewards by simply playing the game and completing quests. These rewards can then be sold on the marketplace for GODS tokens.
Conclusion
Although Gods Unchained is still in its early stages, it has already shown a lot of promise. The game is constantly being updated with new features and content, and the team behind it seems committed to making it the best collectible card game on the market.
Gods Unchained is not only a profit-driven game but also a well-designed PC game that will have you hooked after just one play. If you find other card games like Hearthstone or Magic The Gathering fun, then Gods Unchained will be right up your alley.
Related articles:
Disclaimer
Any data, text, or other content on this page is provided as general market information and not as investment advice. Past performance is not necessarily an indicator of future results.