What is NFT Gif?
NFT Gif are essentially digital collectibles that individuals may purchase, sell, and trade. Almost any digital asset can be converted into an NFT gif and have its public ownership documentation stored on the blockchain.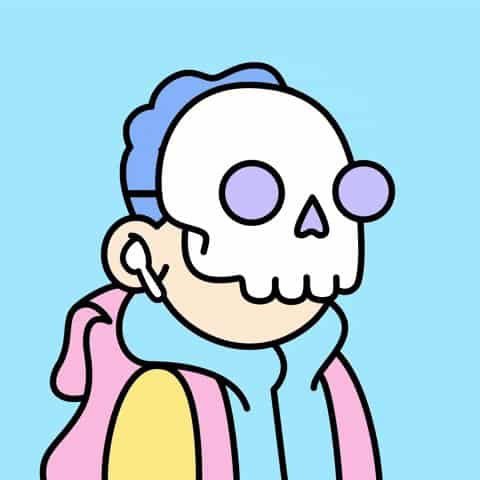 Understanding NFT Gif
If you are the author of crypto art, you probably wondered: how do popular creators of NFT art make GIFs from ordinary pictures? They can be created from photos and videos. This format looks more interesting than the usual art in collections and attracts more users. This means that it can help you earn money on your own creativity. Therefore, in this article we analyze the lightest applications and services for self-creation of gif animations on different devices.
Brush Ninja. This is a very convenient service with a built-in graphic editor. In it, you can create GIFs from existing images or draw them from scratch. You can also work with backgrounds.
Gifovina. There is already more advanced functionality than the previous one. You can add different frames, text and draw on top of pictures.
Gifs. This is a "secret way" to create a gif from a YouTube video. To do this, in the address bar to the URL of the desired video, simply add the word "gif" before youtobe. In the editor that opens, you can specify the video interval, crop the format, add text, and much more.
Video To Gif Lab. This is a service that simply converts your finished video to gif format.
Camtasia Studio. This is a program on Windows and iOS for video editing. You can also use it to take pictures of the screen, add labels and various graphic elements.
It doesn't take much to create NFT GIFs, but they can attract investors' attention to your creativity. Here we have collected free and paid services for creating GIFs. Of course, you should not buy professional products to create only GIFs. The usual online service is enough. But if you already have professional resources, use familiar products. The main thing is not to forget to link your gif to a token for sale on the marketplace that supports the publication of works in gif format.
Read related articles: