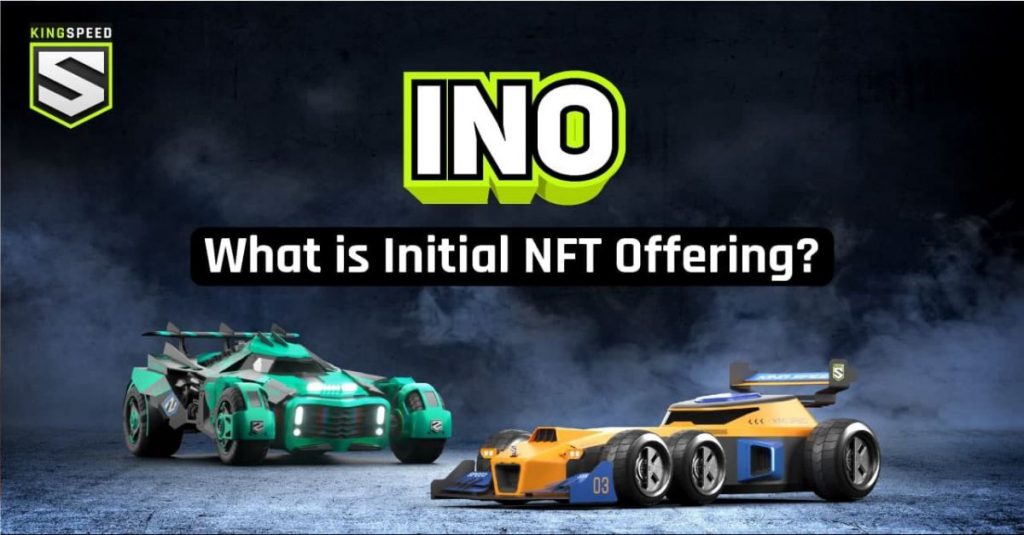 What is Initial NFT Offering (INO)?
The Initial Non-Fungible Token Offering is a new type of crowdfunding platform in which non-fungible tokens are provided for a limited time during the early stages of the company. A non-fungible token (NFT) is a collectible digital asset that has value in the form of cryptocurrencies as well as digital representations of arts such as music or culture.
Understanding Initial NFT Offering (INO)
It is a digital token with a cryptocurrency variant. Its primary distinction is its area of specialization and the fact that it no longer permits like-for-like swaps. This means that you cannot exchange NFTs for paper cash. Trading one NFT for another will result in a completely unique digital asset in your control; NFTs are typically supported by a neighboring coin. Non-fungible tokens, as previously noted, might take the form of paintings collectibles, files, track files, music, or purchasing and selling cards.
Read related articles: