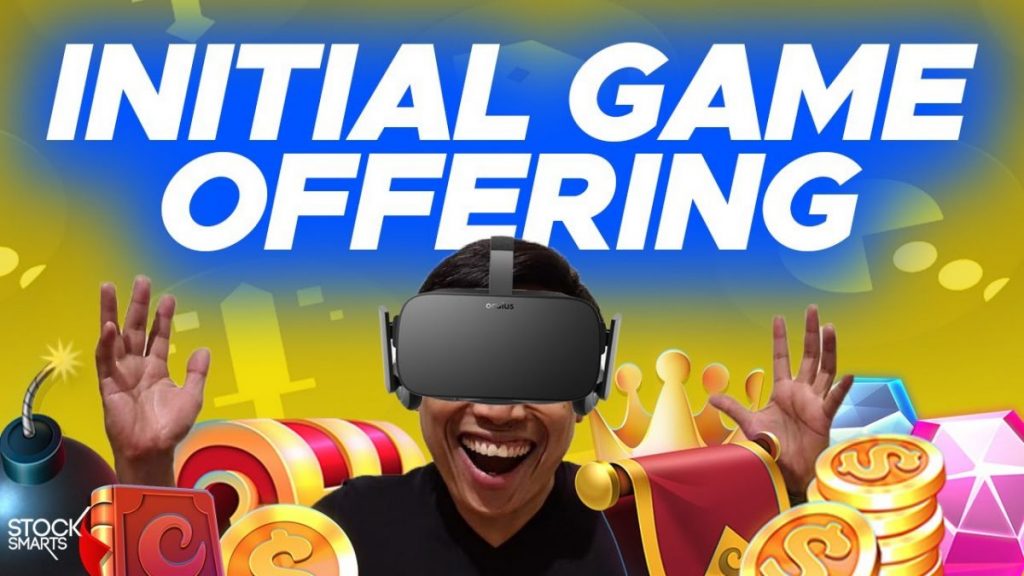 What is Initial Game Offering (IGO)?
The process of acquiring funds for blockchain games is known as an initial game offering (IGO). It allows gamers early access to games while also assisting developers in raising further funding for the gaming project. In addition to the early access, project participants typically gain access to in-game assets used to play the game.
Understanding Initial Game Offering (IGO)
The Initial Game Token Offering (IGO) is a method of raising funds for blockchain game enterprises. It is comparable to an Initial Coin Offering (ICO), except that IGO participants can earn not only tokens, but also early access to in-game assets and assist the game's development. Mystery boxes, characters, skins, accessories, weapons, and other goods are common IGO components. Most of the time, this is an NFT to access or play.
Several IGO token launch platforms are presently available, including Binance NFT, BSCPad, TrustSwap, and EnjinStarter. They have various restrictions for IGO, but typically, investors must purchase a naïve platform token. To engage in IGO on Binance NFT, for example, you must have a particular amount of BNB in your Binance wallet.
After purchasing tokens, members must keep them in the pool for a set length of time. They receive a project token or NFT based on the distribution method and the quantity of locked tokens.
Binance NFT uses a subscription mechanism to select winners so that all participants have an equal chance of receiving NFT assets from IGO. Participants may be required to hold game tokens and NFTs for an extended period of time or stake them before trading on the market.
Read related articles: