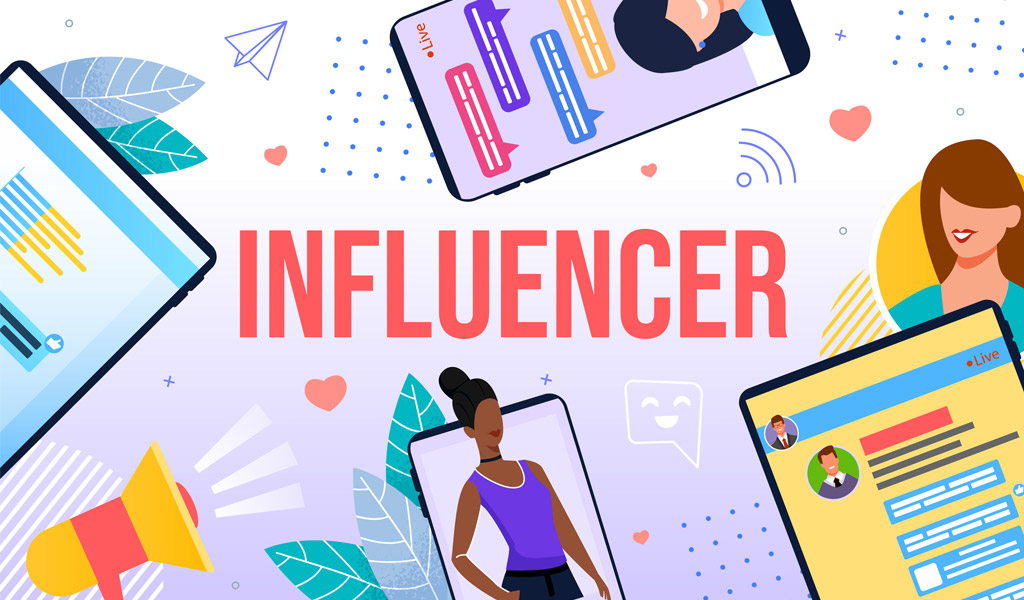 What is Influencer?
An influencer is someone who is recognized as an expert in their profession and has a consistent following. People believe in their opinions, thus their recommendations carry a lot of weight. Experts with a big social influence and presence on social media are becoming increasingly popular.
Understanding Influencer
An influencer is someone who has the authority, knowledge, position, or relationship with his or her audience to influence their purchasing decisions.
a fan base in a certain niche with whom he or she actively interacts The size of the following is determined by the magnitude of his/her specialty topic.
It is vital to highlight that these people are more than just marketing tools; they are social connection assets with whom brands may partner to achieve their marketing goals.
Read related articles: