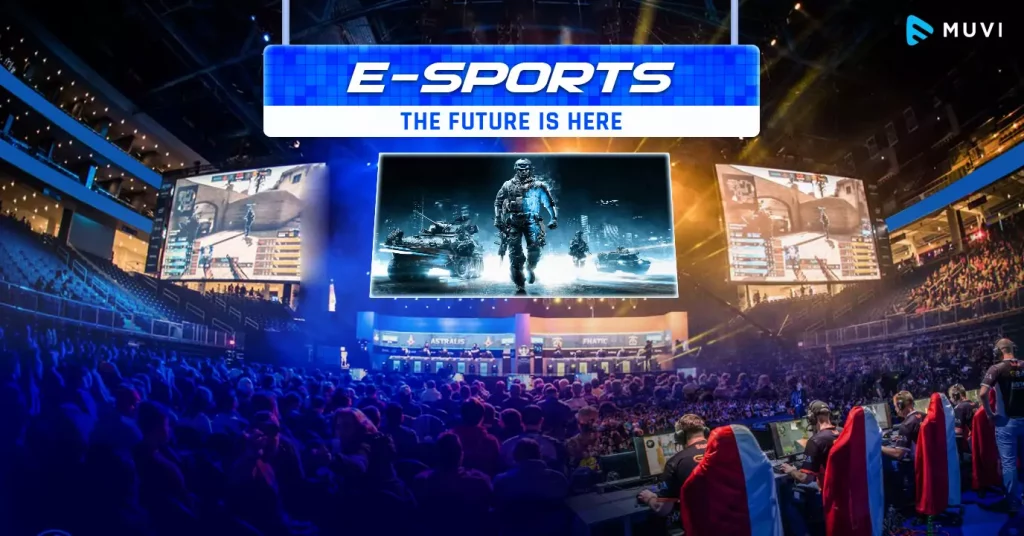 What is eSports?
E-Sports is a type of competitive video gaming. It is also known as electronic sports, e-sports, or eSports.
Esports, in its most basic form, is the structured, competitive arena of multiplayer gaming. It's a sport, like any other, with home teams, stadiums, spectators, and marketers. While there is some discussion, Esports differs from traditional sports in that it does not demand the same level of athleticism — but there is undeniably a physical component.
Understanding eSports
Esports are frequently planned, multiplayer video game events, generally between representatives or players from genuine sports teams.
Online or within a local area network, players and teams can compete (LAN).
These competitions are watched by millions of fans worldwide via online streaming sites such as YouTube and Twitch.tv, in addition to live crowds.
E-Sports refers to a wide variety of games and genres.
Read related articles: