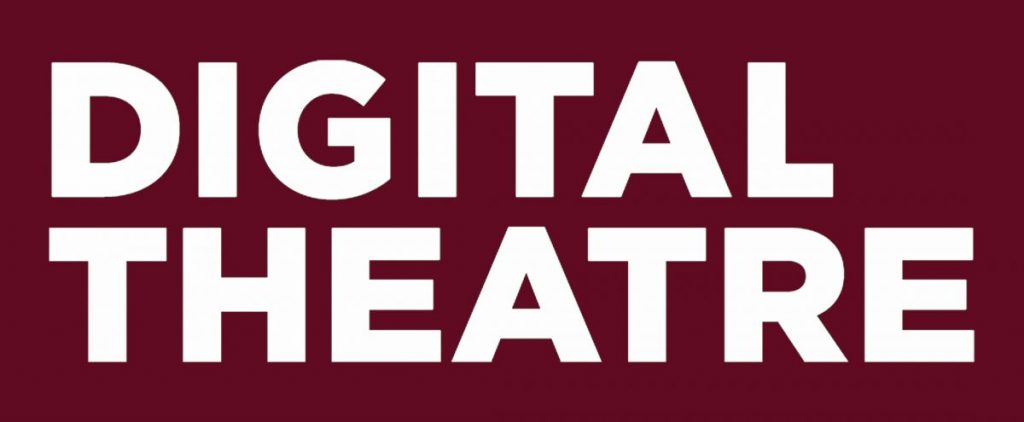 What is Digital Theatre?
Strictly speaking, digital theatre is a hybrid art form that draws strength from both the ability of theatre to facilitate the imagination and develop human relationships and the ability of digital technology to increase the reach of communication and visualization. (However, companies such as Evans and Sutherland use the phrase in a broader sense to refer to their fulldome projection technology products.)
Understanding Digital Theatre
The coexistence of "live" artists and digital material in the same uninterrupted venue with a co-present audience is what distinguishes digital theatre. Aside from the requirement that its performance be "live" and digital at the same time, the event's secondary characteristics include that its material preserve some recognized theatre roles (by limiting the extent of interactivity) and a narrative aspect of spoken language or text.
Read related articles: