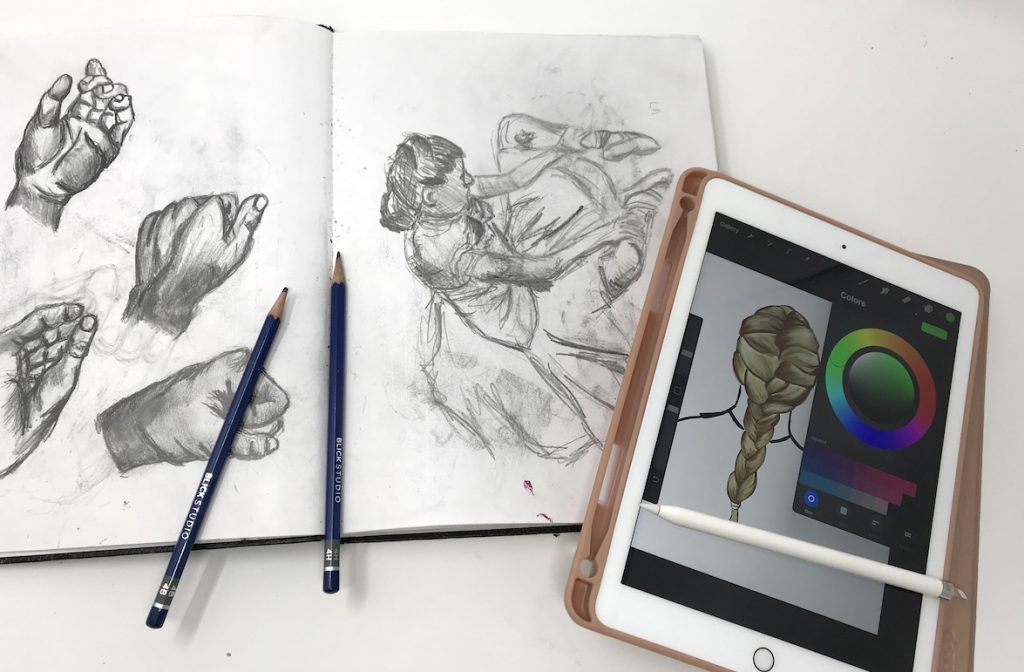 What is Digital Artist?
A digital artist creates all of his work on a computer, using a graphics tablet and high-tech graphics program capabilities (working with layers and textures, generating patterns and noise, using various brushes, effects, filters, plug-ins, etc.).
Understanding Digital Artist
Digital artists have several job options available to them. Many of these jobs entail creating visual effects and animated graphics for a variety of media, such as videos and computer games. Digital artists can find work with film production, advertising, video game development, and software design firms. You use computer software to bring your art to life, whether it's a drawing or a sculpture, in any digital artist role. These may then become 3D, interactive visuals for websites or visual characters, depending on your field. You can choose a specialty such as game design, web design, multimedia, or animation. Whatever field you choose to work in, creativity is a primary priority.
Read related articles: