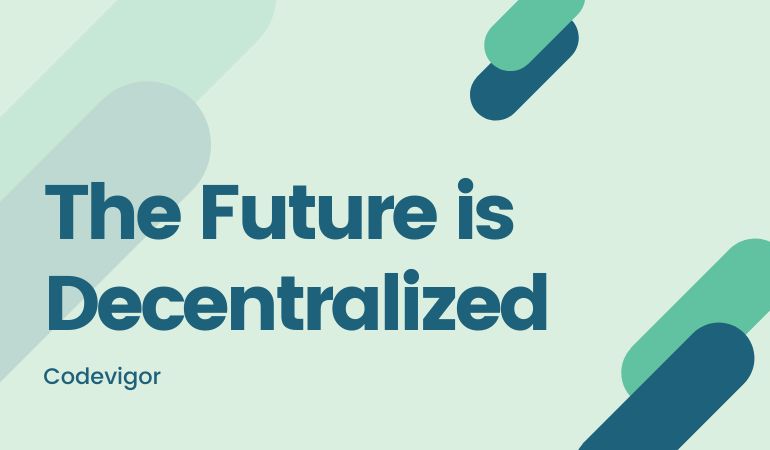 What is Decentralized Future?
Decentralized Future appeals to decision-makers because it provides an alternative development platform from which new business models may be formed, honed, and perfected without relying on trusted middlemen to confirm transactions.
Understanding Decentralized Future
Many obsolete procedures will be altered by the inevitable onslaught of blockchain. This may be a bold and far-fetched notion, but financial services will become obsolete as the world learns to work and finance itself through self-sufficient, less trustworthy, and decentralized networks. All of this activity demonstrates that huge organizations are eager to establish a spot on the blockchain. Another point to consider is the cost of information outsourcing and transfer to the blockchain. We gain efficiency by removing the services of intermediaries, but at what cost? Can we say that our lives will improve if the services we provide fall and our value decreases? We can only speculate on the answer to this question.
Read related articles: