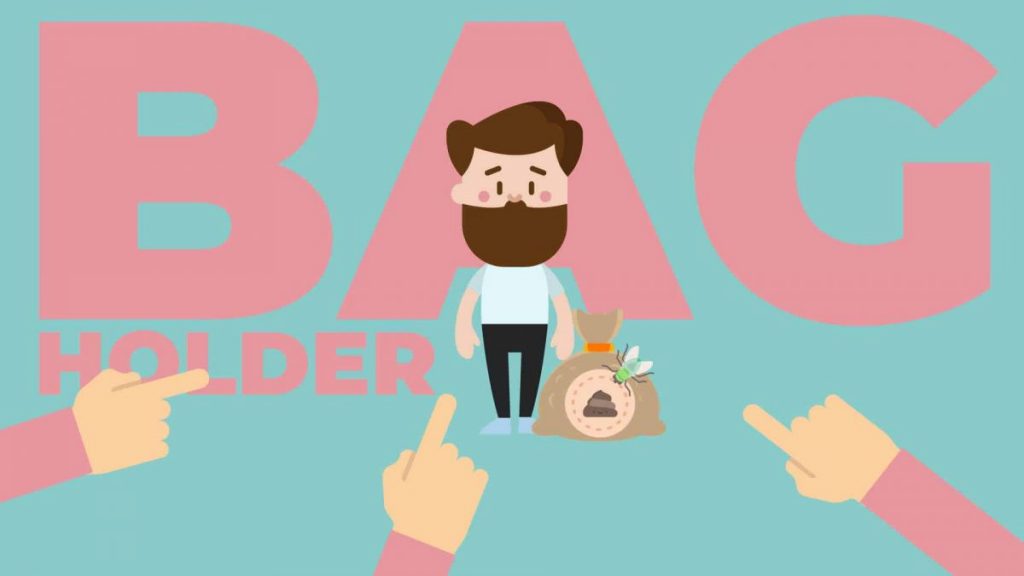 What is Bags and Bagholders?
The term bag holder refers to an investor who retains a holding in a security that is losing value until it is worthless. In most cases, the bagholder doggedly holds onto their holdings for an extended period of time, during which time the investment's value falls to nothing.
Understanding Bags and Bagholders
Assume an investor purchases 100 shares of a new publicly traded technological business. Although the stock price rises immediately or temporarily during the IPO, it quickly falls as analysts question the company model's integrity.
Following announcements of dismal results, the stock price drops even further, indicating that the company is in jeopardy. A stock bag holder is an investor who keeps or is determined to keep his shares despite this distressing chaotic sequence of events.
Read related articles: