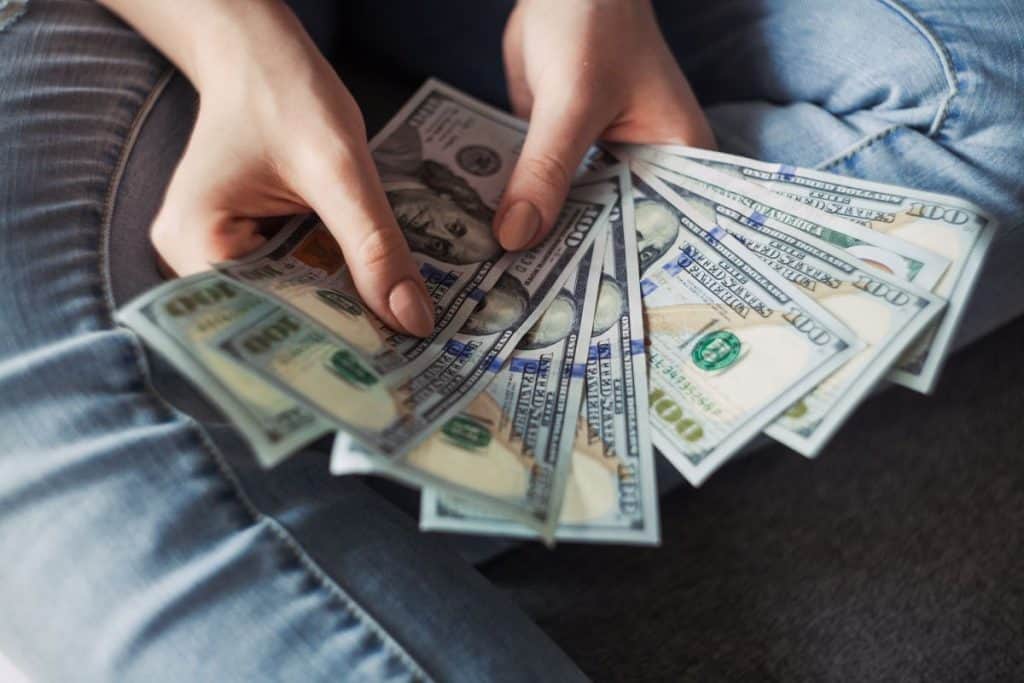 What is an Angel Investor?
Also known as an angel funder, private investor, or seed investor, an angel investor is an individual that provides startups funding in exchange for equity. They usually support startups at the early stages of their development and offer seed investment so that companies have funding to start their business. As it's a fairly high-risk investment option, seed investments are usually only 10% of the angel investor's portfolio.
Understanding Angel investors
Unlike venture capital, angel investors usually invest their own funds rather than professionally manage other people's investments. They offer monetary support to startups that are unlikely to get funding from other organizations—venture capitalists prefer funding more developed companies with bigger chances of success. As such, the higher risk also means that should the business be successful, the return on investment is extremely high.
These investments are often the push budding businesses need to flourish. According to Harvard research, startups supported by angel investors have a higher chance of success; the investment often goes hand in hand with "higher survival, additional fundraising outside the angel group, and faster growth measured through growth in web site traffic."