What is an altcoin?
The term is usually used to refer to all cryptocurrencies other than Bitcoin. However, some believe it encompasses all cryptocurrencies apart from Bitcoin and Ethereum since most coins are forks of, that is, originate from, one or the other. Most altcoins are created to have different characteristics from bitcoin and Ethereum; they usually aim to patch some perceived issues or fix the limitations that people believe the two cryptocurrencies have.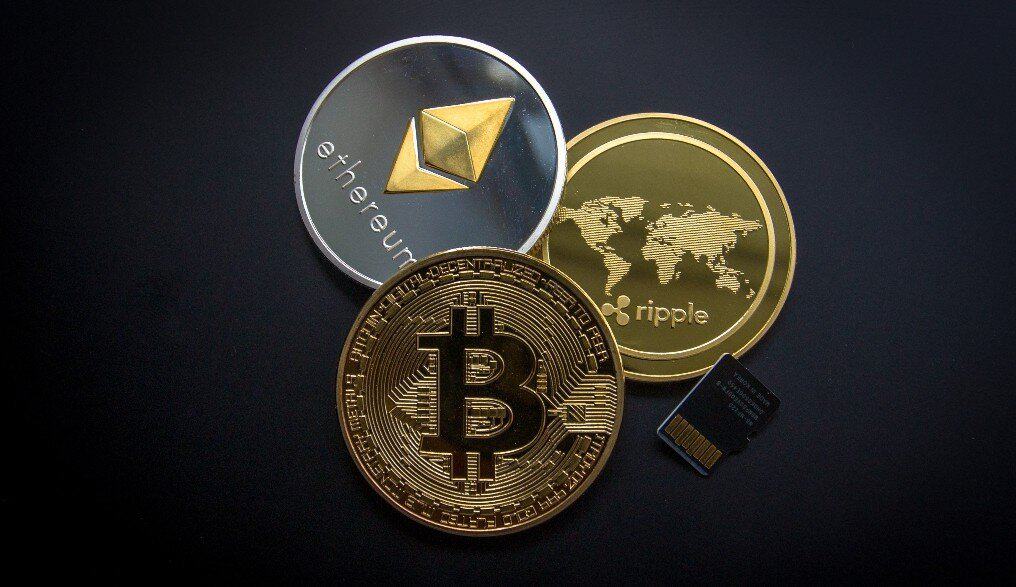 Understanding altcoins
The term derives from "alternative coins." Most cryptocurrencies are forks of either bitcoin or Ethereum. They are created because a group of people do not agree with the existing blockchain and want to create a new cryptocurrency that has different characteristics from the existing ones. However, that is not to say this is the only reason for creating a new coin: Dogecoin, for instance, a cryptocurrency that refers to the popular meme with the famous Shiba Inu, was initially made as a joke but took off.
There are various types of altcoins, including meme coins, governance tokens, payment tokens, security tokens, stablecoins, and utility tokens.