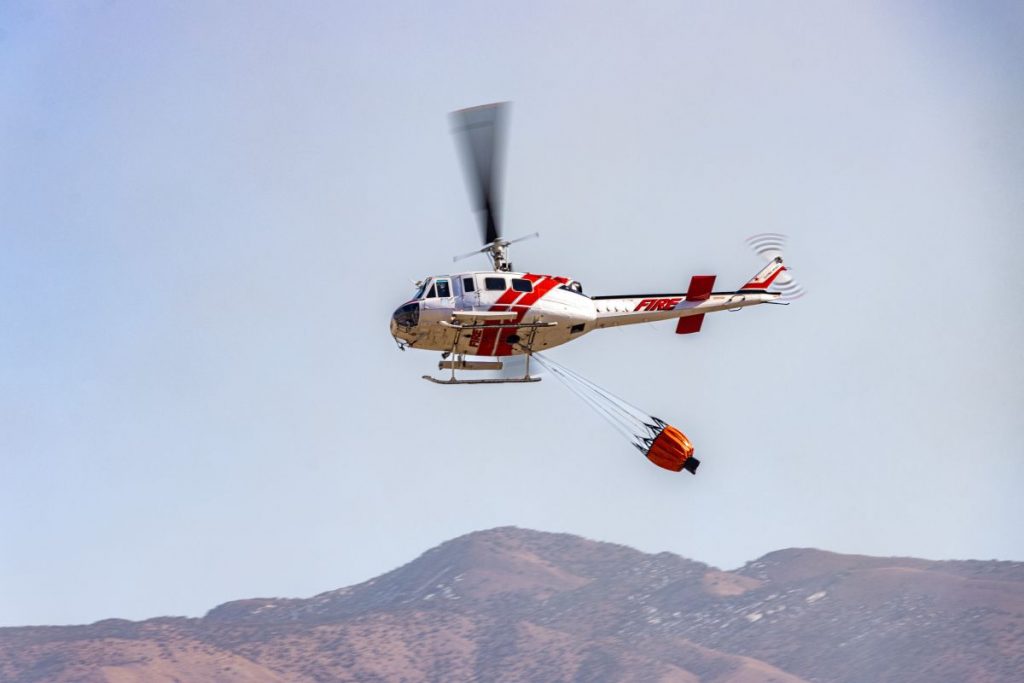 What is an airdrop?
A promotional distribution of cryptocurrency, tokens, or NFTs that are sent to a web3 wallet for free. It is generally done as a marketing stunt done as a promotion of the new cryptocurrency or venture. Members of the blockchain may be expected to do promotions in exchange for the token, for instance, post on their Twitter.
Understanding airdrops
There are two different types of airdrops: Tokens may be either distributed by themselves or given as add-ons during a transaction. They can be also given out to new members to provide them with value for joining a blockchain. They are usually done to either promote a brand or add value to an existing product. Airdrops can help companies gain traction and get noticed as they start out. This can be useful later, for instance, when a company launches an initial coin offering and is looking for investors to jumpstart their project.
Airdrops are usually promoted on the company's website as well as social media and Discord. However, there are websites with current airdrops listed. While usually legit and can be a great source of profit, users should be cautious. There have been scams that used fake airdrops to gain access to people's cryptocurrency wallets and steal their holdings.