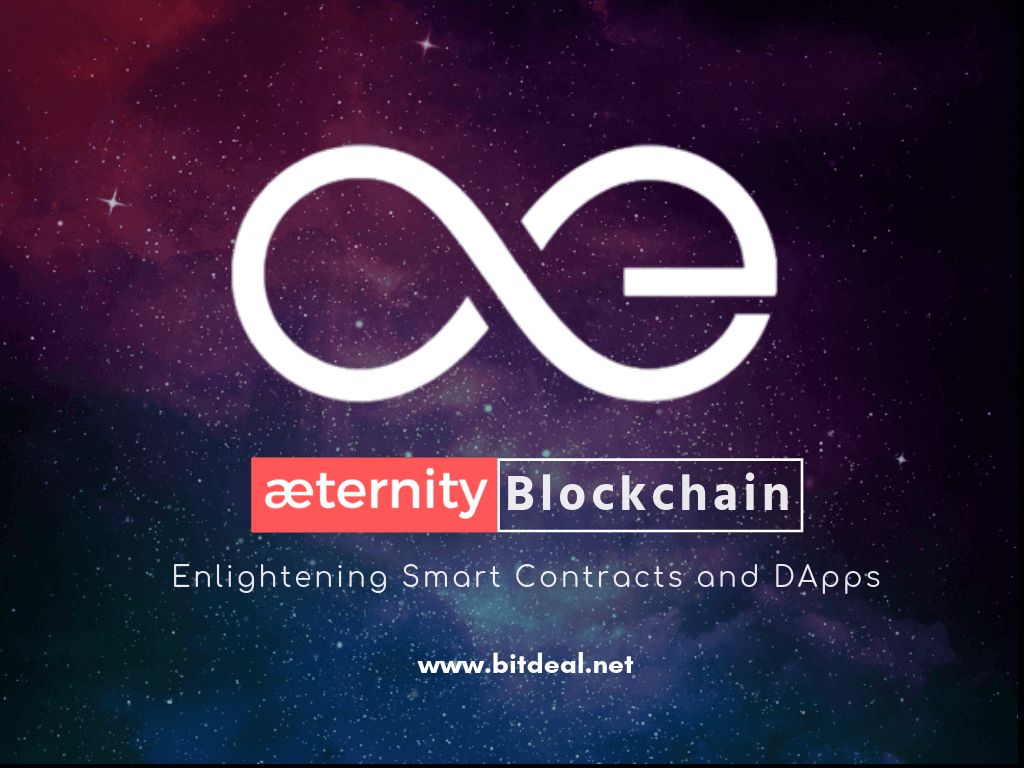 What is Aeternity Blockchain?
Aeternity is a blockchain network that allows smart contracts and dapp development to be hosted outside of the main network, making it run faster. Aeternity blockchain appears to be more energy efficient and speedier than competitor blockchains. It is primarily concerned with scalability and providing additional security for both smart contracts and dapps.
Understanding Aeternity Blockchain
A "Decentralized Oracle Machine" on Aeternity Blockchain collects data from external sources for usage in smart contracts.
So, what exactly is Aeternity crypto? Aeternity is a distributed computing and digital asset ecosystem built on the blockchain. The AE currency serves as a unit of account for platform activities. Aeternity, founded by developer Yanislav Malahov, aims to address the shortcomings in first-generation smart contract platforms, such as excessive fees and severe congestion.
The platform is designed to scale better and cost less than competitors like Ethereum. Aeternity offers all of the characteristics of a modern blockchain, including its own AE token, smart contract capability, and highly scalable Decentralized Applications (dApps).
Read related articles: