In Brief
Federal regulators kick-off a three-week trial with Meta to stop the company from acquiring a VR fitness app Within Inc.
The FTC asserted that the deal would hurt competition by securing Meta's dominance in the VR market.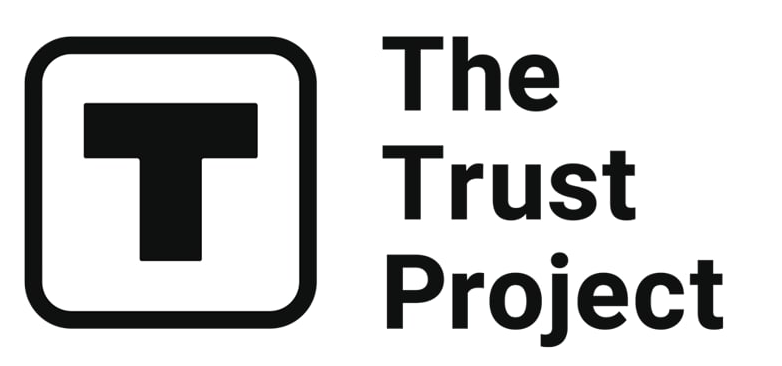 The Trust Project is a worldwide group of news organizations working to establish transparency standards.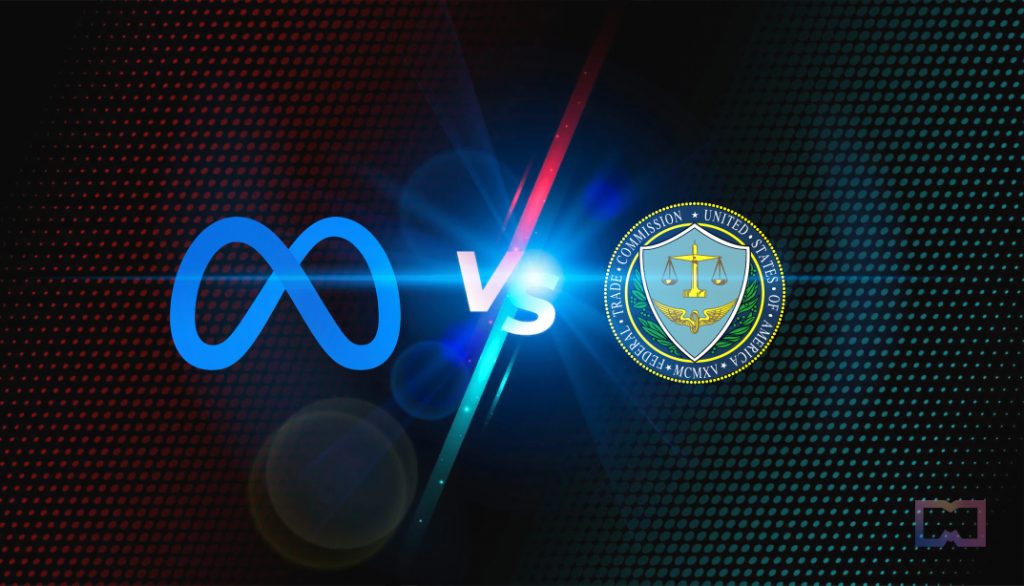 The Biden administration has accused Mark Zuckerberg of monopolizing virtual reality and attempting to buy its dominance in the metaverse. The U.S. antitrust agency is trying to block Meta from buying the VR app developer, Within Inc.
Back in July, the Federal Trade Commission (FTC) filed a lawsuit against Meta's acquisition of Within, stating that the deal would ensure the company's monopoly in the VR fitness app market. The FTC asked judges to issue an injunction, which would prevent the planned transaction.
FTC attorney Abby Dennis said that with the acquisition, Meta intended to attract new and diverse VR users, including customers of Supernatural, Within's virtual reality workout app. She added that Within would complement Meta's existing virtual reality users, who are mostly young male gamers.
Lawyers for Meta and Within claimed that the FTC failed to clearly define the market situation. They also argued that the two companies compete with a wide range of fitness content, not just fitness apps limited to VR technology.
The trial is scheduled through December 20. In a separate lawsuit filed in 2020, the FTC is attempting to coerce Meta to unwind its two previous acquisitions, Instagram and WhatsApp. The two companies were in new markets at the time of Meta's purchase, similar to how the VR and AR markets are now.
Meta's dominance in the metaverse and virtual and augmented reality will be crippled if the government wins.
Even after the harsh criticism from Meta's shareholders, Zuckerberg's stance on the metaverse is still strong, and he shares long-term optimism for emerging technologies.
At the same time that Meta is fighting against Biden's administration, Microsoft is also trying to win a legal battle against the FTC, which tries to prevent Big Tech from acquiring the video game developer Activision Blizzard.
Disclaimer
Any data, text, or other content on this page is provided as general market information and not as investment advice. Past performance is not necessarily an indicator of future results.