In Brief
The Federal Trade Commission has sued Microsoft to block the Activision Blizzard acquisition as it would give the company too much power.
The deal would make Microsoft a complete leader in the gaming industry, which severely threatens the Xbox maker's competitors.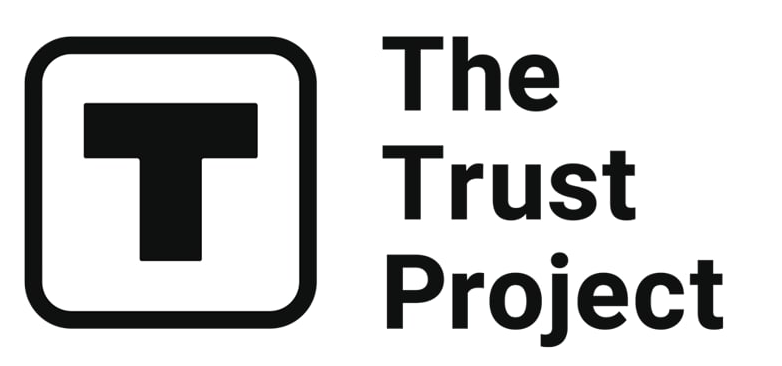 The Trust Project is a worldwide group of news organizations working to establish transparency standards.
The Federal Trade Commission has filed a lawsuit against tech giant Microsoft to block the record-breaking acquisition of the video game developer Activision Blizzard.
The public agency protecting America's customers aims to prevent misleading and disloyal practices from companies. In this case, the agency claims that if the deal goes forward, Microsoft could take control of many top video game franchises. As a result, denying competitors access to Microsoft's content could cause other gaming companies to suffer.
At the beginning of the year, Microsoft announced its intention to acquire Activision for a whopping $69 billion, the largest takeover in the video game industry. Activision is the creator of many blockbuster franchises, such as Call of Duty, World of Warcraft, and Diablo.
Microsoft's top video game console is the Xbox, which comes in two versions, the S Series and X Series. Microsoft also offers a content subscription service called Xbox Game Pass, which gives users more than 100 games to choose from.
The tech giant has a record of buying other game developers to restrain rival consoles. One example is the acquisition of ZeniMax, the parent company of Bethesda Softworks. After the takeover, Microsoft made some of Bethesda's games exclusively for Microsoft consoles.
On the other hand, Activision produces high-quality video games for other consoles, such as PC, PlayStation, and mobile devices. The FTC worries that history might repeat itself, as was the case with ZeniMax, if the deal is successful. 
"Microsoft has already shown that it can and will withhold content from its gaming rivals. Today we seek to stop Microsoft from gaining control over a leading independent game studio and using it to harm competition in multiple dynamic and fast-growing gaming markets,"

said Holly Vedova, the director of the FTC's Bureau of Competition.
Will the American regulators succeed and decimate Microsoft's plans for metaverse gaming expansion and the acquisition of Activision Blizzard, or will the deal end up topping the record charts similarly to Elon Musk's Twitter? 
Disclaimer
Any data, text, or other content on this page is provided as general market information and not as investment advice. Past performance is not necessarily an indicator of future results.