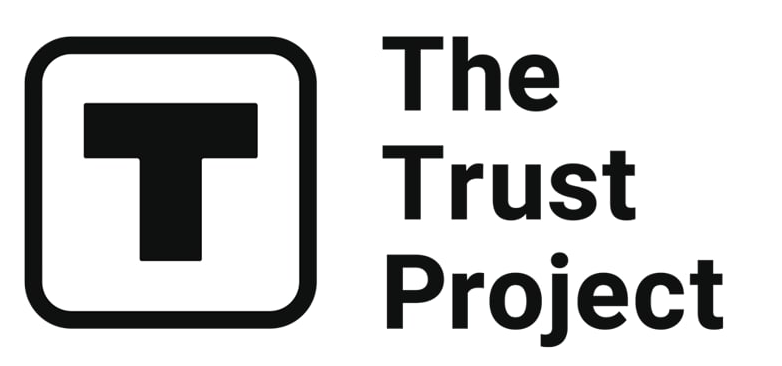 The Trust Project is a worldwide group of news organizations working to establish transparency standards.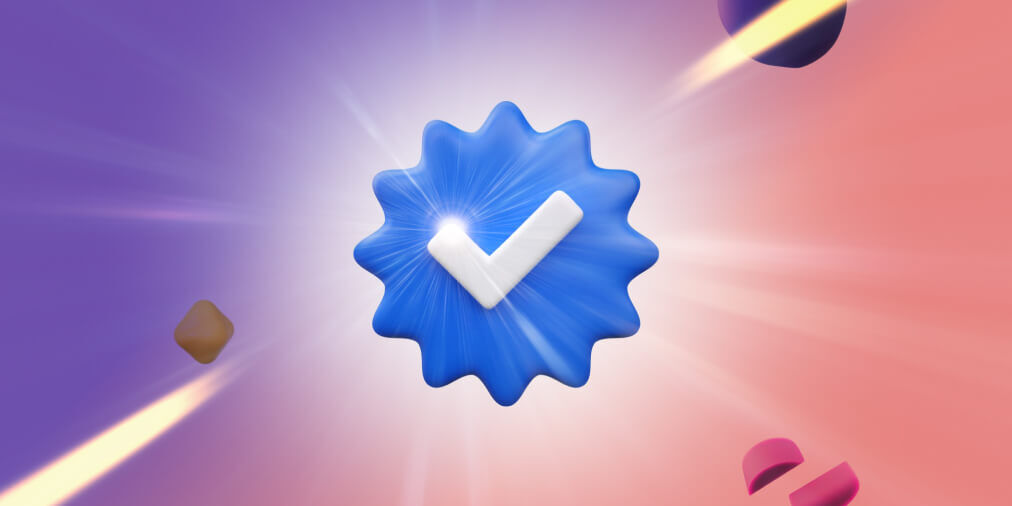 Nate Chastain, former product head at OpenSea, has filed a motion asking the U.S. court to dismiss insider trading charges against him involving NFT sales on the world's top NFT marketplace.
The motion, filed in the U.S. District Court of New York, states that NFTs can't be labeled as securities or commodities, a matter required for wire fraud charges. This means the insider trading didn't take place on behalf of the defense.
"In any prosecution under a Carpenter wire fraud theory of insider trading, the existence of securities or commodities trading remains an essential element of the offense,"

his lawyers stated, referring to a previous ruling by the U.S. Supreme Court.
In June, the FBI and Department of Justice arrested and charged Chastain with wire fraud and money laundering. The charges claimed he used insider trading information on trades involving NFT collections on OpenSea. In more detail, he used his knowledge about which NFTs would feature on the marketplace to buy them before they appeared on the platform. After the purchase, Chastain would resell them to gain a profit.
His lawyers also argued the NFT trades were made on the Ethereum blockchain, which is an open-source blockchain that has public and transparent viewing for anyone. Therefore, it's impossible to use the blockchain for money laundering.
The charges against Chastain are classified by the Department of Justice as the "first-ever digital asset insider trading scheme."
Both wire fraud and money laundering charges carry a maximum sentence of 20 years in prison.
Chastain quit OpenSea in September 2021. Since then, he has been working on a new NFT platform called Oval.
Read related posts:
Disclaimer
Any data, text, or other content on this page is provided as general market information and not as investment advice. Past performance is not necessarily an indicator of future results.