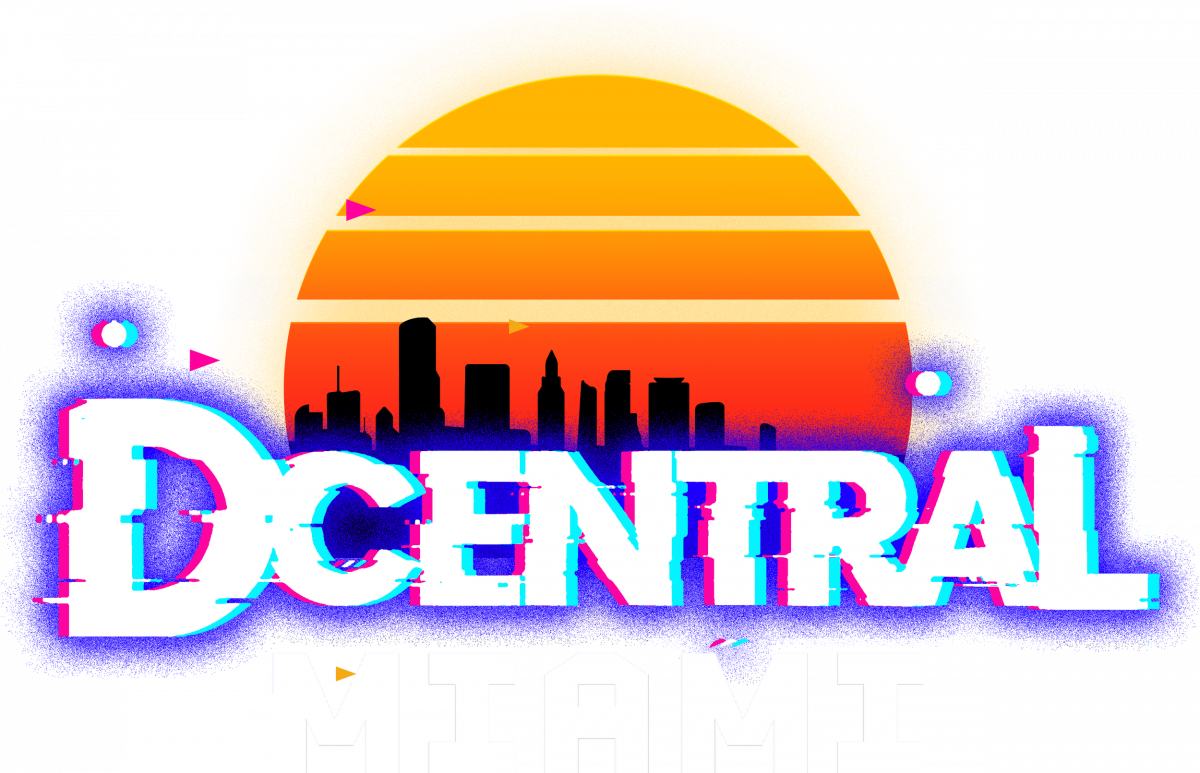 What is Dcentral?
🕹️
"DCENTRAL MIAMI IS THE BIGGEST DEFI & NFT CONFERENCE"
– VICE NEWS
Last year we organized the largest Web3 conference during Miami Art Week with over 5,000 attendees. This year we return to downtown Miami to bring all of Web3 together during the largest Art Festival in the US.
Combined Web3: We bring DeFi, NFT and all of Web3 together in one place to learn and connect with each other.
Multichain: DCENTRAL events are multi-chain and non-maxi. We strongly believe in a multi-chain, cross-chain future. Over 30+ Protocols Join us.
Curated Speakers & Tracks: We carefully curate the top speakers across DeFis, DAOs, Metaverses, Gaming, NFTs and more.
PROMO CODE
FUNDAY (20% off)