In Brief
EtherFi allows stakers to retain control of their keys while delegating validator operations to a node operator.
An NFT is minted for every validator that is launched via EtherFi.
The NFTs can be used to create a programmable layer on top of the staking infrastructure.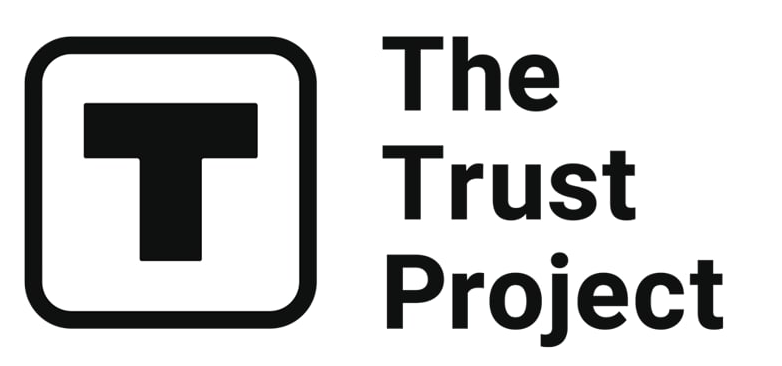 The Trust Project is a worldwide group of news organizations working to establish transparency standards.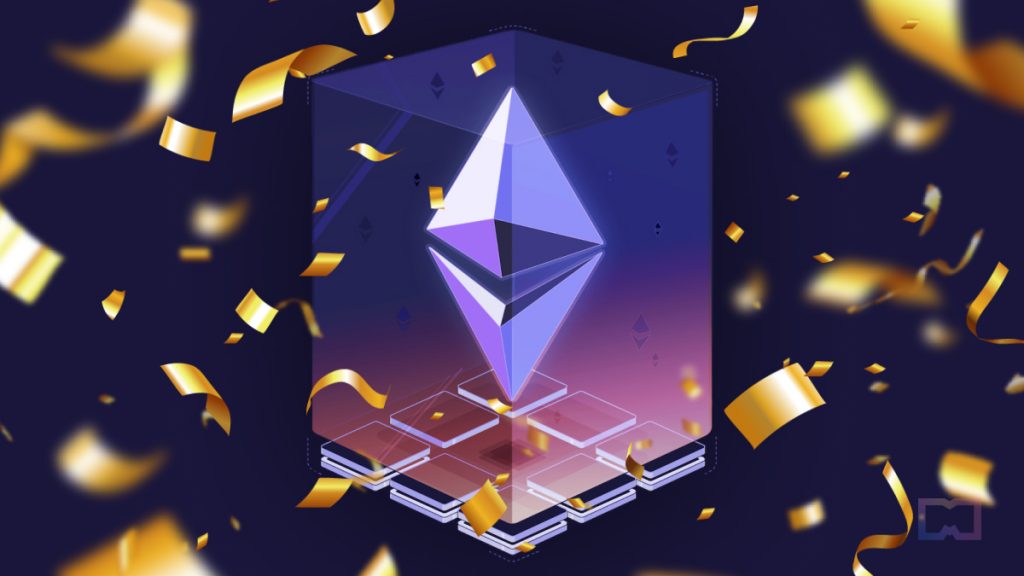 Liquid staking protocol EtherFi has raised $5.3 million in a funding round led by North Island Ventures and Chapter One, with participation from Node Capital, Arrington Capital, Maelstrom, Version One Ventures, and Purpose Investments, among other investors.
While stakers in other delegated staking protocols are matched with a node operator who generates and holds the staking credentials, EtherFi's liquidity staking protocol allows stakers to generate and retain control of their ETH keys while delegating validator operations to a node operator.
This allows users to have complete control of their funds and reduces the risk of centralized manipulation. An NFT will be created for every validator launched via the protocol, and the Liquid Staking Derivative token eETH is minted from a liquidity pool that contains these NFTs. Anyone can participate in staking by minting eETH in the liquidity pool, which can then be swapped for ETH on a 1:1 basis.
According to EtherFi, stakers depositing a minimum of 32 ETH will hold the NFT, representing an economic interest in the validator. The NFTs control the 32 ETH staked and store metadata related to the validator, such as the client it runs, its geographical location, the node operator, and any node services it is running. These NFTs can be used to create a programmable layer on top of the staking infrastructure.
"ether.fi is committed to upholding the decentralized principles of the cryptocurrency world. To ensure that the entire crypto community stays true to these principles, it's imperative that we all continue to educate and emphasize the values and logic behind Web3 principles,"

Node Capital wrote in a blog post.
EtherFi was founded by Mike Silagadze in Oct 2022. He ran the education software company TopHat for 12 years before starting the crypto DeFi fund Gadze Finance in 2021. The company will use the funds to expand its team and pursue more partnerships.
The liquidity staking protocol is launching on Mar 4 at ETHDenver, following the successful Ethereum Shapella upgrade on the Sepolia testnet today. The launch will also align with the eagerly anticipated Shanghai upgrade, expected to take place on the mainnet in March. The Shanghai upgrade will allow ETH stakers to withdraw their staked coins and rewards.
On Friday at ETHDenver, EtherFi will be throwing a free launch party co-sponsored by its partner, Kiln, an enterprise-grade staking platform. Attendees can hear from Silagadze, who will speak at 7 pm about EtherFi. Additionally, they can meet and network with a variety of Ethereum experts, including VCs, node operators, and staking industry veterans.
Read more:
Disclaimer
Any data, text, or other content on this page is provided as general market information and not as investment advice. Past performance is not necessarily an indicator of future results.