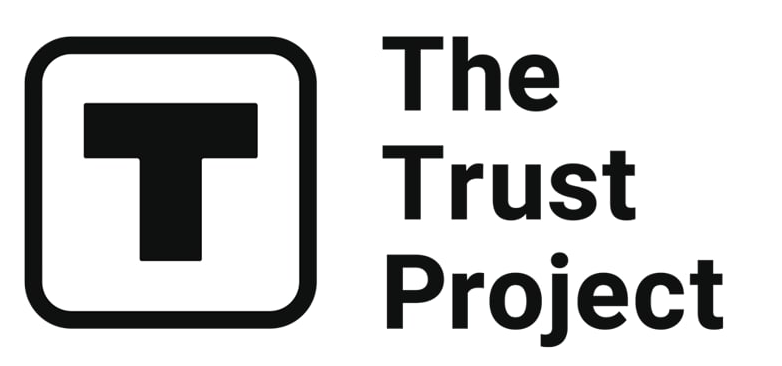 The Trust Project is a worldwide group of news organizations working to establish transparency standards.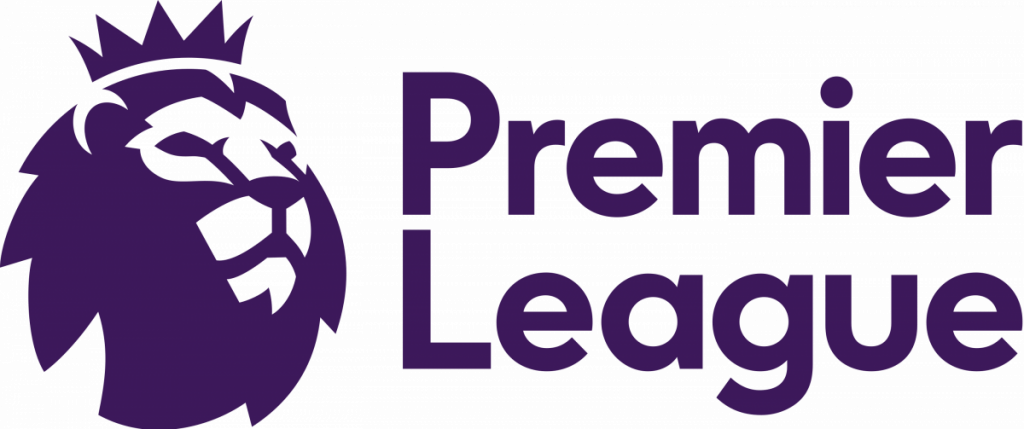 The English Premier League, one of the world's largest and most viewed sporting tournaments, has recently announced that it has filed two NFT and cryptocurrency trademarks in the U.S. This is most likely a sign that the popular football league is ready to expand its branding ventures into the digital art scene.
These trademarks were filed and registered with the United States Patent and Trademark Office (USPTO) last week. The announcement was made on June 6 by licensed trademark attorney Michael Kondoudis in the form of a tweet.
With nearly 20 teams competing in the mega sporting event, the tweet stated that the Premier League had filed for Trademarks for Digital Asset Trading, NFTs, Digital Tokens, Cryptocurrencies, Collectibles, Virtual Clothing (including sports gear and footwear), Financial and Crypto Services.
The filed trademarks pertain to the trademarked use of the league's name, logo, and emblem in the United States. When the trademarks are granted, it will cover the emblem of a "lion wearing a crown in three-quarter view" as well as another logo which has a "loving cup trophy" that is decorated with a crown on top and has lions on each handle.
This is a major move from the English Premier League. This is because the trademarks that are filed for would be expansive in their scope. They would cover the sale and creation of all digital assets, cryptocurrencies, NFTs, virtual apparel, and media files that are associated with the premier league. It could be a powerful expansion into the digital branding space as it would also cover the use of the trademarks pertaining to the premier league in "virtual reality, augmented reality, and mixed reality software.
The filing for these trademarks and digital licenses could also spell the first steps of the English Premier League to expand itself into the Metaverse. Several brands have recently entered the metaverse and are providing consumers with a variety of benefits such as activities, unique experiences, exclusive access to clubs, vacation chances, and so on. Collectibles have always been popular among sports fans, and their reach is projected to expand even further with their digitization.
Read related posts:
Disclaimer
Any data, text, or other content on this page is provided as general market information and not as investment advice. Past performance is not necessarily an indicator of future results.