In Brief
Virtual retail developer Emperia has raised $10 million in Series A funding for its virtual retail platform.
The company offers immersive shopping experiences for brands and consumers in virtual environments, aiming to reshape the future e-commerce.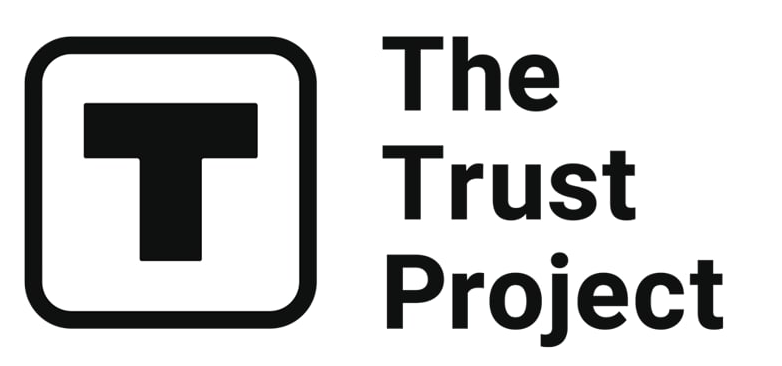 The Trust Project is a worldwide group of news organizations working to establish transparency standards.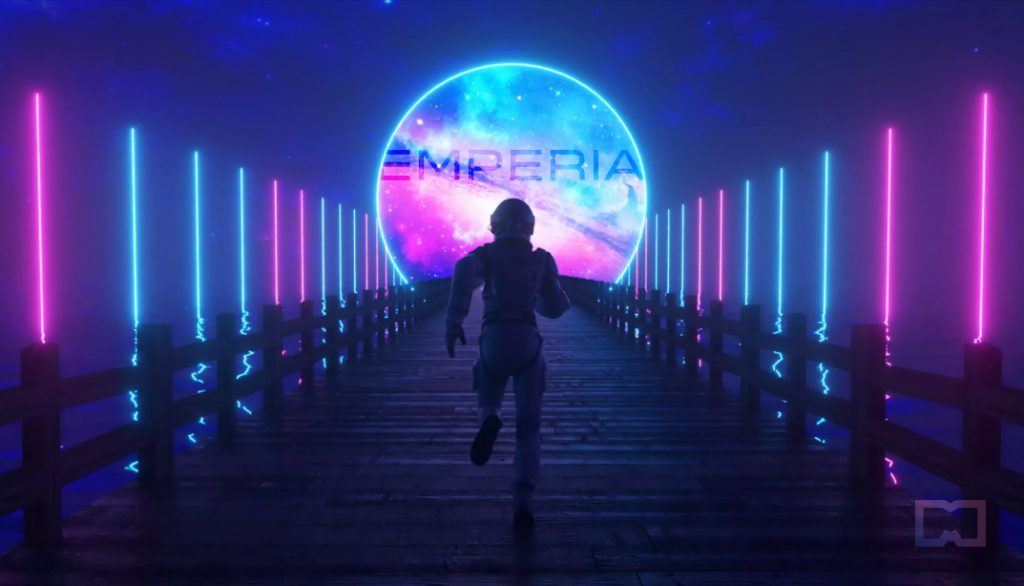 London-based immersive retail startup Emperia has obtained $10 million in a Series A funding round to expand its virtual retail platform and explore new international markets for metaverse e-commerce. The fundraising was led by Base10 Partners, with participants including Daphni VC, Sony Innovation Fund, Concept VC, and Jay Radia.
The funds will expand the company's team, enhance its virtual store SaaS platform, and increase its global presence to earn the leader's position in the future of experiential retail. The startup is also exploring the use of machine learning to generate visuals and 360-degree videos for product demonstrations.
Launched in 2019, Emperia has already developed virtual stores for prominent fashion brands like Bloomingdales, Dior, Ralph Lauren, and Lacoste. The goal is to enhance consumer interaction and boost revenue for partner companies.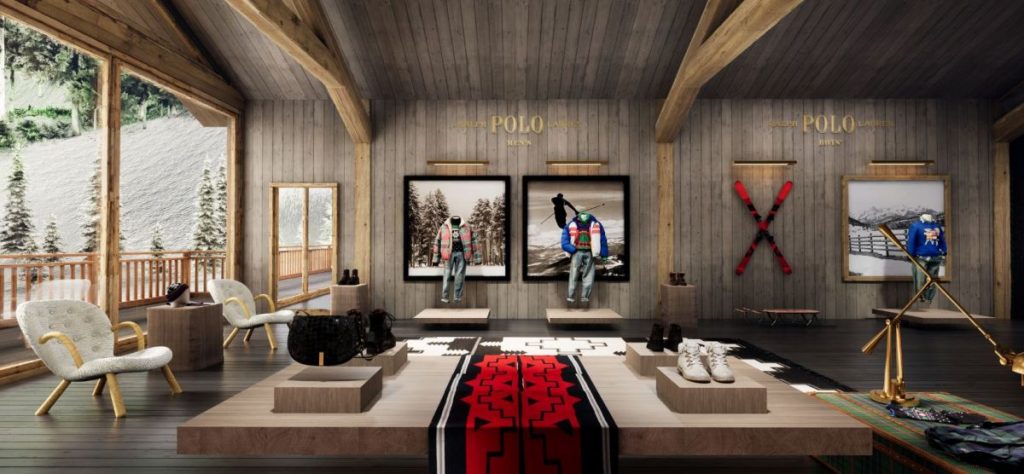 Emperia plans to use customer data from virtual stores to improve customization for retailers, which some shoppers might not be comfortable with. The brand is also collaborating with partners to combine virtual e-commerce solutions using Web3 and other technologies.
"While working in fashion, it became clear to me that e-commerce was the future, but 2D websites were merely a tool that enabled an online purchase, but were lacking the customer journey and story-telling that brands are after,"

said Olga Dogadkin, CEO and co-founder of Emperia.
The company believes similar initiatives can improve omnichannel retail strategies, leading to higher engagement and increased sales. On its website, Emperia wrote that e-commerce 1.0 and 2.0 "were all about basics – enabling consumers to buy online and building infrastructure for order fulfillment." Meanwhile, e-commerce 3.0 "is about the experience of buying online."
Emperia also claims that 93% of consumers prefer to shop based on brand experience, and 87% of Gen Z consumers are looking for an improved digital experience.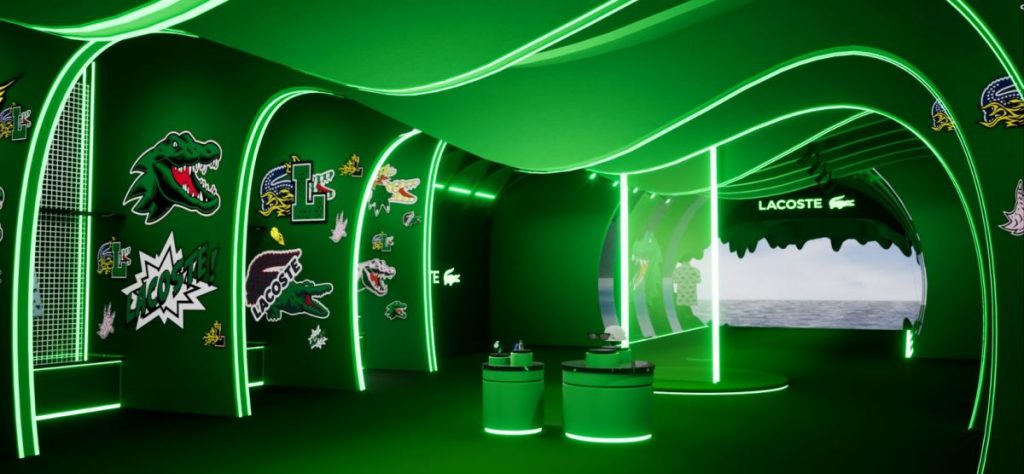 Disclaimer
Any data, text, or other content on this page is provided as general market information and not as investment advice. Past performance is not necessarily an indicator of future results.