In Brief
Crypto.com, digital artist GMUNK, and Coca-Cola teamed up to create FIFA World Cup 2022-themed NFTs, 'Pieces of Magic.'
The NFTs track players' movements during the World Cup matches.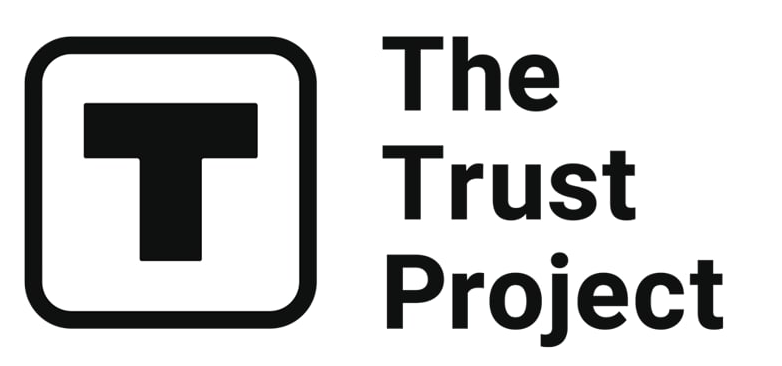 The Trust Project is a worldwide group of news organizations working to establish transparency standards.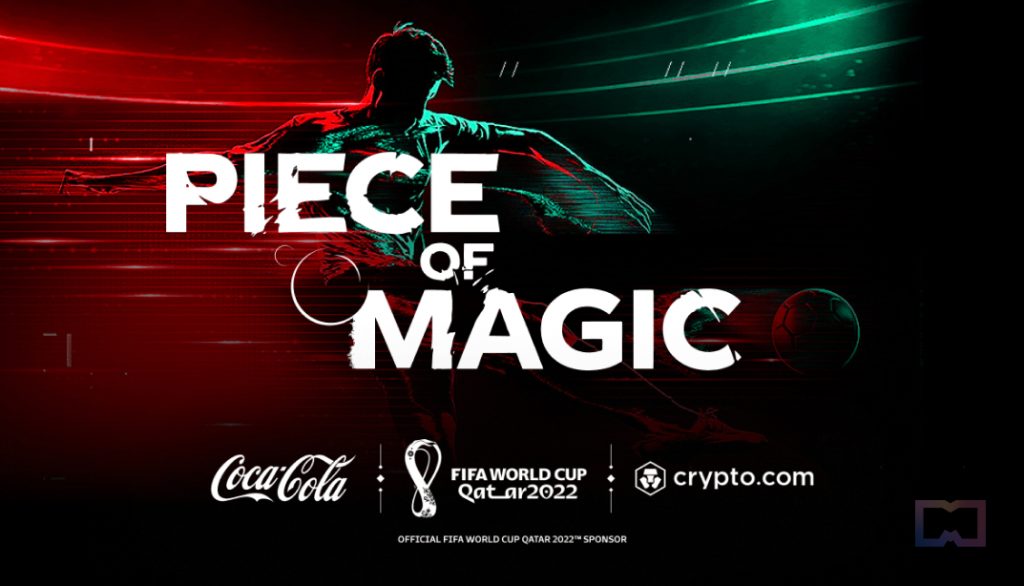 The official sponsor of the World Cup 2022, Crypto.com, is partnering with Coca-Cola and digital artist GMUNK to release FIFA-inspired NFTs. The 10,000 NFTs are created based on 'heatmaps' of each World Cup team's on-field attacks, tackles, goals, and victories.
The NFTs are available on the Crypto.com NFT platform. Global football fans who want to purchase NFTs must also register on Coca-Cola's Fanzone page. There, users will find a banner for a chance to acquire 'Piece of Magic' NFTs. At the time of this writing, the banner is not yet on the page.
With the NFT project, Coca-Cola and Crypto.com aim to capture and perpetuate the "passion, power, and incredible talent of the best teams competing in the FIFA World Cup Qatar 2022." The NFTs combine art and football "to deliver magic moments for fans during the World Cup."
"A superb talent who has consistently pushed the boundaries of art's newest and most exciting field, GMUNK's 'heatmap' inspired NFTs will capture the passion and determination shown by players during the World Cup – as they battle it out on the pitch, their athleticism and performance will inspire incredible works of digital art,"

Nazli Berberoglu, FIFA World Cup general manager at The Coca-Cola Company, commented on the news.
Digital artist Gmunk is one of the top NFT artists and has been creating digital art for over 20 years. He is also the creative artist behind the sci-fi Hollywood films Tron: Legacy and Oblivion.
"At its core, Coca-Cola 'Piece of Magic' uses football data as our paintbrush, defining densities, behaviors, and applications of color to shape and create an immersive piece of art that embraces the spirit of football and depicts a visual story unique to each match,"

GMUNK said.
Crypto.com's CMO, Steven Kalifowitz, noted that this year's World Cup is the first to leverage blockchain technology.
The cryptocurrency platform hasn't yet given information on how to acquire the NFTs or how much they'll cost. More information should be soon revealed on the Crypto.com website and its social media accounts.
Before the World Cup started, Crypto.com collaborated with Visa to drop World Cup-inspired NFTs to donate funds to the charity Street Child United. Last month, Brazilian football star Neymar Jr. with the NFTStar platform, launched an NFT collection, "Beastmode Metaverse x Neymar Jr. Human NFT." Animoca Brands and Cool Cats NFTs collection also dropped football-themed NFTs. At the end of September, FIFA launched its own NFT platform, "FIFA+ Collect."
Coca-Cola's last Web3 project was a collaboration with the digital fashion platform DressX.
Disclaimer
Any data, text, or other content on this page is provided as general market information and not as investment advice. Past performance is not necessarily an indicator of future results.