In Brief
Cronos Labs is accepting a second cohort of applicants to its accelerator program to advance web3 application development.
Startups can apply through March 26.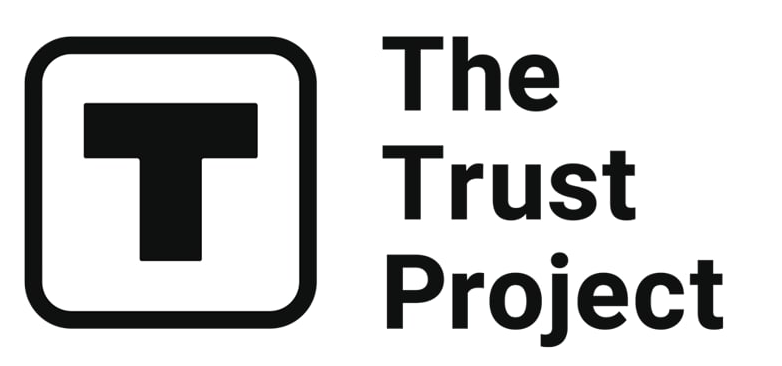 The Trust Project is a worldwide group of news organizations working to establish transparency standards.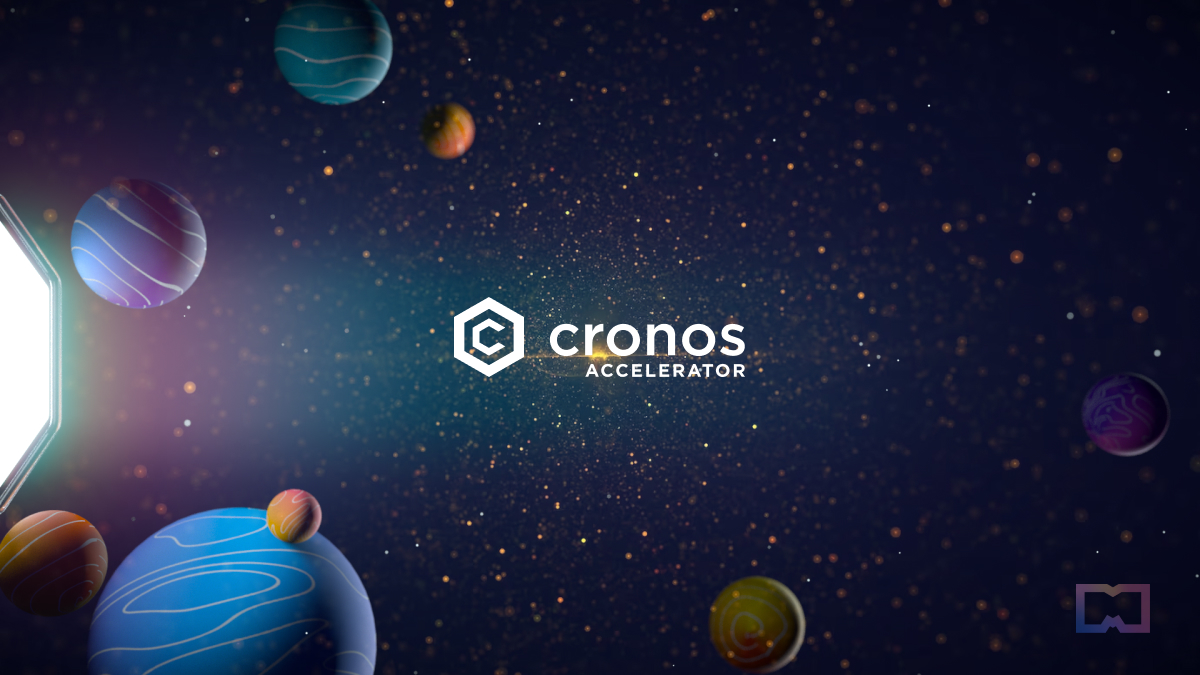 Cronos, the first EVM-compatible Layer-1 blockchain network built on the Cosmos SDK, launched its second web3-focused accelerator. 
The initiative aims to support the advance of decentralized applications. So, Cronos is looking for teams that build across the stack, including GameFi, DeFi, SocialFi, and Infrastructure.
The company awaits committed founders that would fill in a gap within the Cronos ecosystem and bring new use cases for its community. The program is mainly aimed at pre-seed and seed-stage startups, and working prototypes or MVPs would be a plus when applying for the accelerator.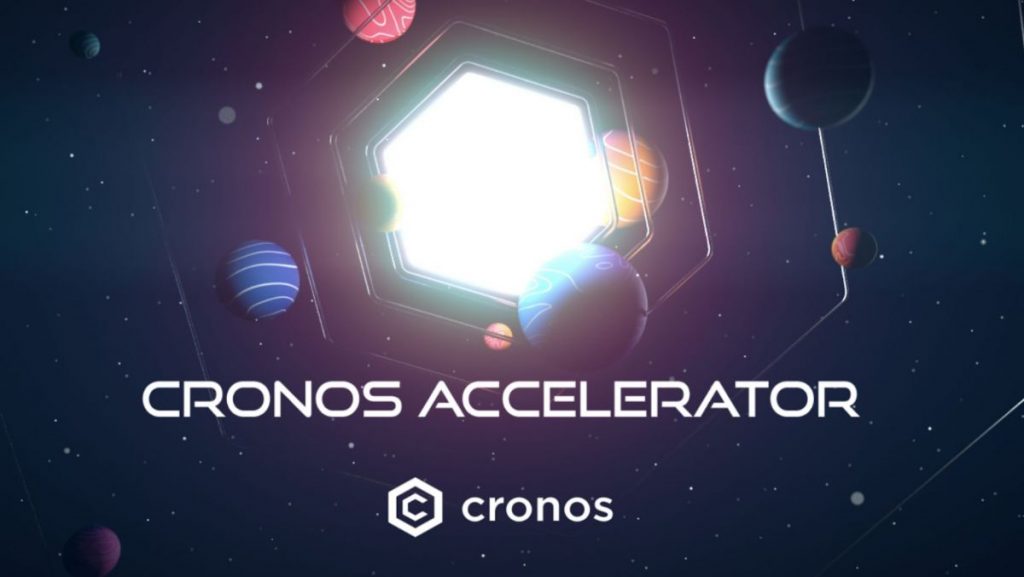 The three-month remote accelerator, which takes off on April 24, covers Legal, Tech, Tokenomics, Commercial, Marketing, and Fundraising. Selected six to eight teams will get access to Cronos's experts, further benefits include marketing and public relations support, strategic advising, auditing support, introductions to the Crypto.com Capital team, and networking opportunities with leading crypto venture capital funds. Notably, participants will receive $30,000 for the development of their businesses straightaway. 
By the end of the program, founders will present their project to potential strategic partners, DAOs, investors, and angels during the Demo Day, which is scheduled for July 10. Teams will also have the possibility to raise up to $300,000 from Cronos Labs' $100 million ecosystem fund.
Cronos will get a 1.5% of future token and/or equity supply in return for the funding. The organization will also have the option to join future rounds at a discount.
Charlotte Kapoor, who recently joined the team as the Head of Innovation Programs at Cronos Labs, commented:
"Scaling up a startup is no small feat, especially on the frontier of Web3. As such, this program has been designed by industry veterans who understand the potential pain points that projects face, through and through. With this in mind, we have structured the program to provide a comprehensive suite of benefits to guide founders on their journey in the development of web3 dapps, as they leverage the many opportunities that DeFi and GameFi continue to offer."
Charlotte brings with her five years of web3 expertise to grow and support the development of the Accelerator Program.
Interested teams can apply to the accelerator via a dedicated page through March 26. The competition will be fierce as more than 300 startups have already applied. If you believe that your team could advance the development of web3 dApps, you should hurry, as the form will be open for nine days only. On April 17, Cronos will announce the successful projects. 
We are also happy to announce that Metaverse Post became the Media Partner of Cronos's upcoming web3 accelerator. The long-term partnership includes media coverage across channels. In addition, Metaverse Post will be involved in Cronos' projects and will contribute to the accelerator's future initiatives. 
Ken Timsit, Head of Cronos Labs, said, "The overwhelming response we received for our inaugural cohort of the Cronos Accelerator Program was a clear signal of our community's continued interest in growing the Cronos ecosystem. Spurred by this, the second cohort will build upon the success of its predecessor to enhance the Cronos ecosystem.
"Through this Accelerator and Cronos Labs' other initiatives, including ecosystem grants, hackathons, and the incubator project, we are invested in the future of the Cronos chain, and as a result of these efforts, the number of innovative dapps on Cronos, such as D.G. Pals, VVSgotchi, Minted, and Eyeball Pool continues to rise, helping propel the mainstream adoption of web3 by providing appealing offerings to everyday users."
Read related posts:
Disclaimer
Any data, text, or other content on this page is provided as general market information and not as investment advice. Past performance is not necessarily an indicator of future results.