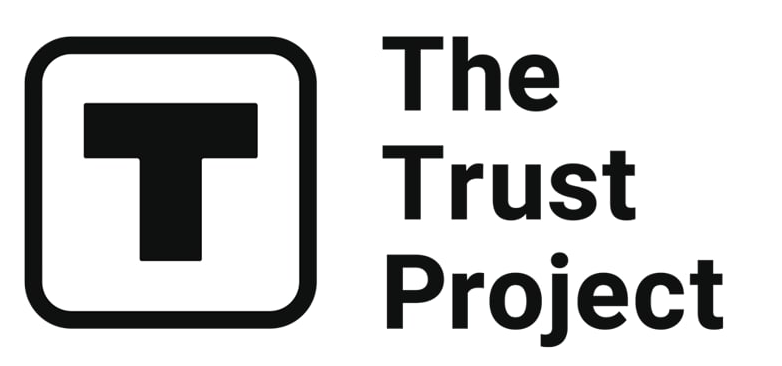 The Trust Project is a worldwide group of news organizations working to establish transparency standards.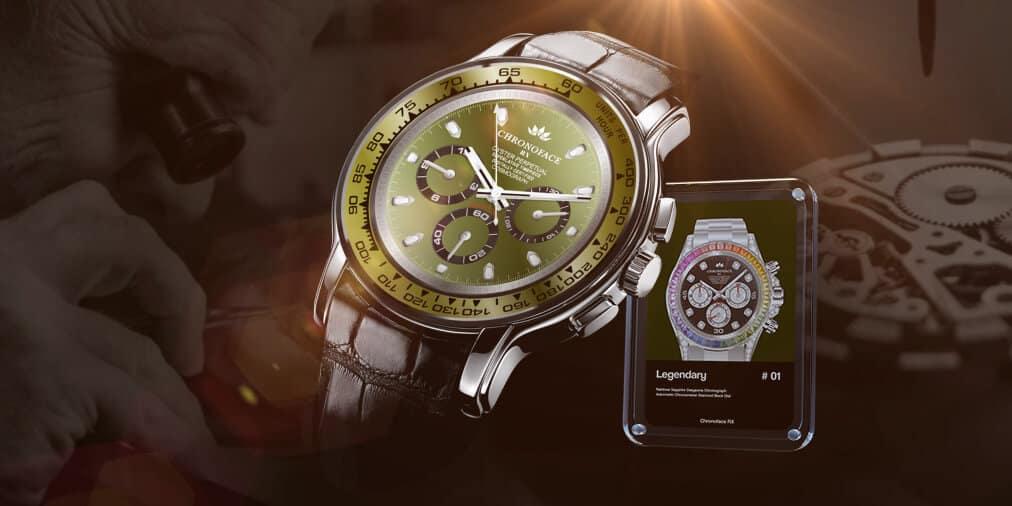 Chronoface, an NFT watchmaker, recently made a public announcement about their plans to kick off their NFT sales in the latter half of 2022. Chronoface is a purveyor of limited edition collectible smartwatch faces that are built using NFT technology.
How do Smartwatch faces work?
The ethos behind the design and development of smartwatch faces by Chronoface is that there would be a digital scarcity of each NFT smartwatch face they produce. By selling them as NFTs in an open and online market, consumers can purchase them at their true value as there would be complete transparency in their prices.
Chronoface has designed an entire collection of smartwatch face designs that will soon launch as NFTs in the second half of this year. Reports suggest that Chronoface is planning to work with various brands and artists to diversify its collection to cater to a wider market.
The owner of a Chronoface NFT smartwatch face will be granted access to Chronoface's mobile application (available for both IOS and Android), where they will be able to link their premium NFt smartwatch face to nearly any smartwatch. The appeal of these NFTs lies in the fundamental fact that each smartwatch face is unique and that there is only a single owner for every NFT.
The official announcement also mentioned that Chronoface has an NFT marketplace in its development plans that would enable users to sell, purchase, and trade their exclusive smartwatch faces worldwide. According to the spokesperson, the company speculates that the use of their NFT designs could find a place on avatars of the Metaverse as well and they are looking to explore the possibility.
Read related posts:
Disclaimer
Any data, text, or other content on this page is provided as general market information and not as investment advice. Past performance is not necessarily an indicator of future results.