In Brief
CCP Games is making its first foray into blockchain gaming.
The game studio is developing a new AAA blockchain game set within the universe of sci-fi spacefaring MMO, EVE.
This new title's production is separate from current and previously disclosed projects, including EVE Online.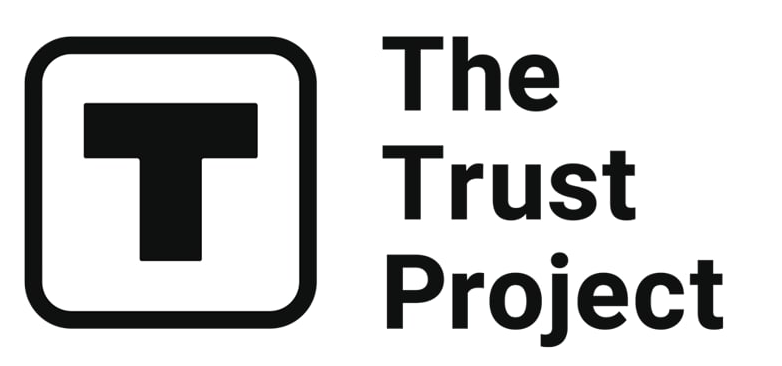 The Trust Project is a worldwide group of news organizations working to establish transparency standards.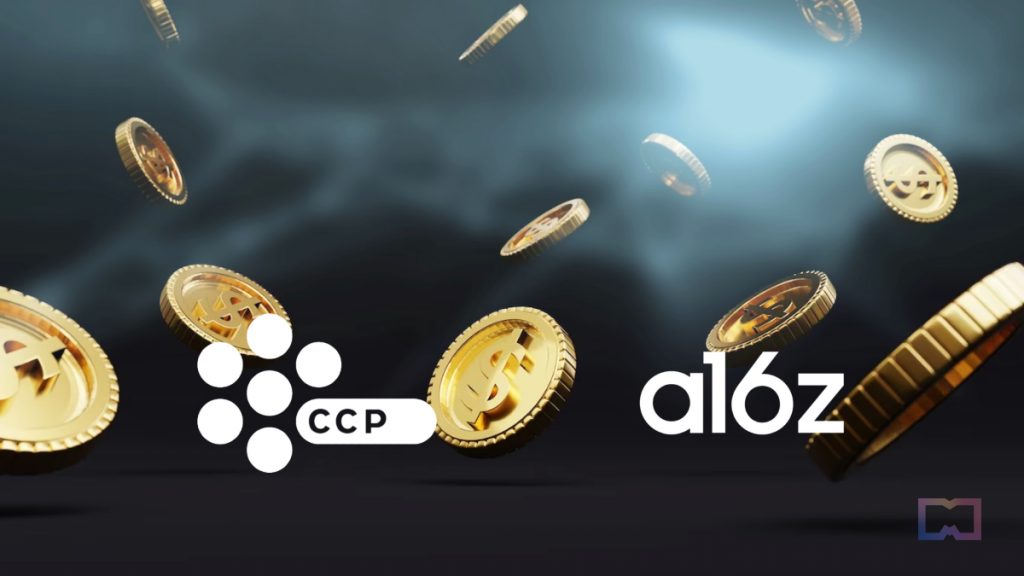 Icelandic game studio CCP Games has raised $40 million in an independent funding round led by Andreessen Horowitz (a16z), with participation from prominent web3 VCs, including Makers Fund, BITKRAFT, Kingsway Capital, HASHED, and Nexon.
The Icelandic game studio is most known for creating the sci-fi spacefaring MMO, EVE Online. With the new funding, CCP Games will develop a new AAA blockchain game set within the EVE universe.
With key game systems developed on-chain, this new project, codenamed Project Awakening, will also leverage smart contracts to create a new relationship between virtual worlds and players.
"CCP Games is a pioneer in virtual worlds and digital economies with 25 years of experience creating living sandboxes with unparalleled depth. They're a veteran team and we believe in their ambitious vision to deliver incredible player experiences at the intersection of best-in-class game design and blockchain technology," said a16z General Partner, Jonathan Lai.
Established in 2003, CCP Games was acquired by South Korean video game developer Pearl Abyss, the creator Black Desert Online, for $425 million in 2018. The deal, which closed in October 2018, outlined that CCP Games will continue to operate independently as a developer with studios in Reykjavik, London, and Shanghai while integrating the company's extensive development and publishing expertise into Pearl Abyss' operations for all current and future projects.
This independent financing comes after Pearl Abyss hinted at a new web3/blockchain project to be handled by CCP Games in its Q3 2022 earnings call. At last year's Game Developers Conference, CCP Games CEO Hilmar Petursson was seen meeting with the heads of Delphi Digital, BITKRAFT, and Yield Guild Games to talk about EVE Online. However, this new title's production is separate from current and previously disclosed projects, including EVE Online, which is now in its landmark 20th year.
Pearl Abyss' and CCP Games' reveal of their blockchain gaming intentions caused an uproar in the gaming community last year. Following that, Petursson clarified that CCP Games had "no plans to add blockchain technology into EVE Online's global server Tranquility for the foreseeable future."

"While we remain intrigued by the technology, for us, NFT stands for 'Not for Tranquility.' Overall, the EVE IP will continue to push the boundaries of digital economies and virtual worlds – and we will continue to explore that outside of TQ," he added.
With Project Awakening's production being separate from EVE Online, it's unclear whether the new title will feature NFTs.
Read more:
Disclaimer
Any data, text, or other content on this page is provided as general market information and not as investment advice. Past performance is not necessarily an indicator of future results.