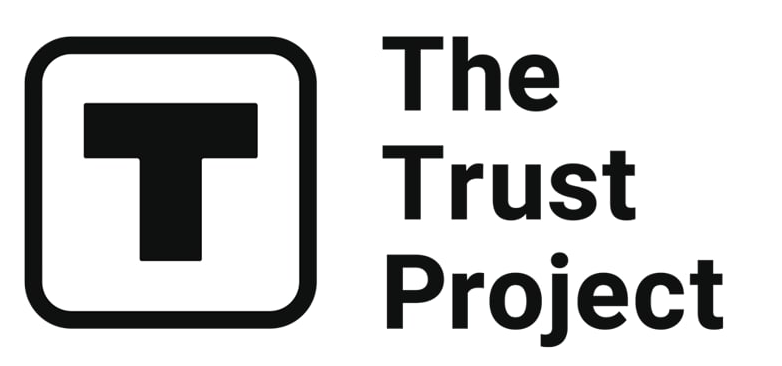 The Trust Project is a worldwide group of news organizations working to establish transparency standards.
The bulls have not been able to crack the $16,000 mark in the past week, and this has kept the price range of BTC at around $15,400-$15,800. This could be seen as a moment of the calm before the storm for Bitcoin as its price consolidates.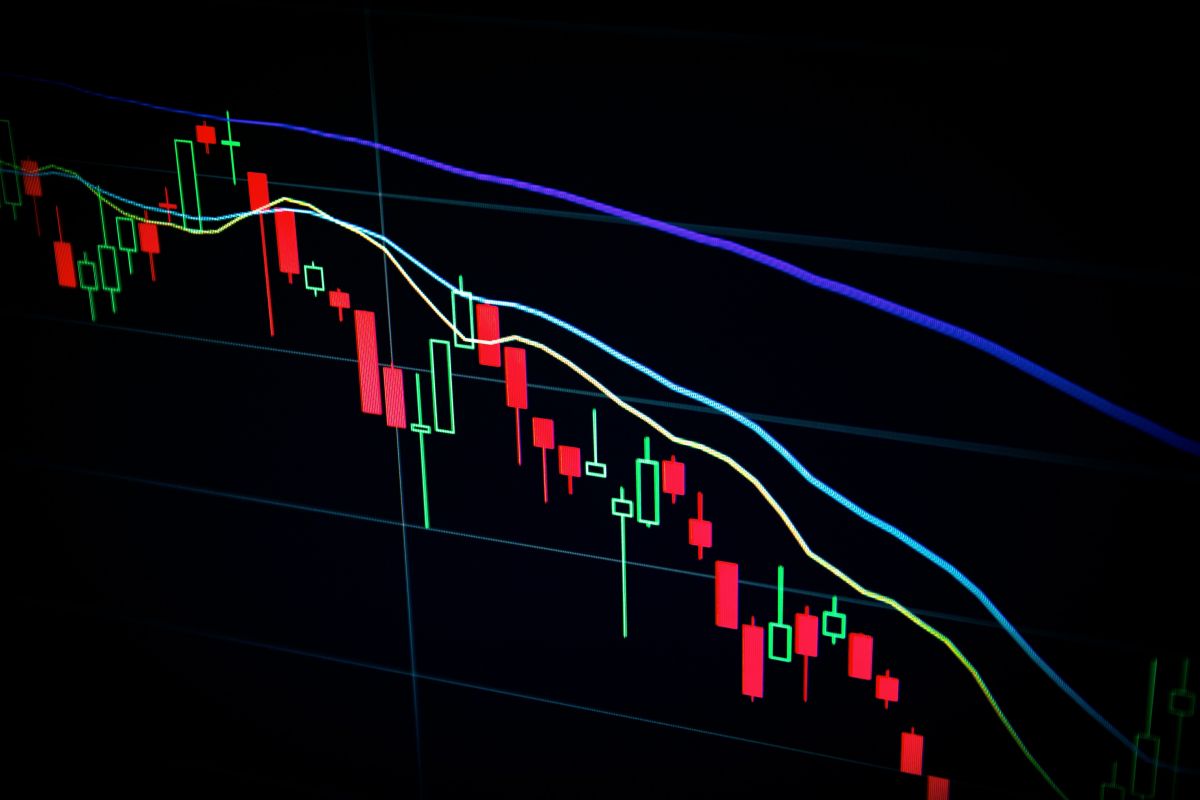 Traders will likely continue to use the lower US dollar as an excuse for buying Bitcoin. However, this could be a double-edged sword. If the US dollar starts to strengthen again, then it could weaken BTC's price and cause it to drop further below $15,000.
The Bitcoin market is likely to remain volatile in the coming days and weeks as traders try to make sense of the recent events and decide whether or not BTC will reach $17,000. It is also possible that Bitcoin could find a steady price range within which it can stay for some time before making further moves in either direction.
Overall, traders should be prepared for anything when dealing with Bitcoin and take precautions when entering the market. It is also important to stay up to date with the latest news and developments within the crypto space, as they can have a significant impact on the price of Bitcoin.
The best advice would be to use caution when trading Bitcoin and never invest more than you can afford to lose. Be sure to do your research and always use a reliable exchange that offers an effective security system. Keep an eye on the news and be aware of any developments in the market, as this could help you make better trading decisions. Lastly, don't forget to take advantage of any price swings that may occur to maximize profit potential.
What do technicals suggest about BTC?
Over the past week, BTC/USD has been trading in a tight range between $16,300 and $17,000. The bulls have failed to push the price above this level, and it seems that the bears are starting to take control of the market.
Source: Tradingview
The Relative Strength Index (RSI) is at 45, showing a bearish trend. Meanwhile, the Moving Average Convergence Divergence (MACD) is about to cross below the signal line and could indicate an impending selloff.
At the same time, traders are watching closely for signs of support on $16,000 and $15,800. If the price falls below these levels, then further losses may be seen, and BTC could drop to $14,000 or lower.
On the other hand, if the bulls manage to hold support at these levels, then there is a chance that BTC will move back up to test resistance at $17,000 again. A move above this level would likely spark more buying pressure and push BTC up to $20,000.
Overall, the market is bearish today, and traders should watch for signs of support or resistance at key levels. If the bears take control, then BTC may continue to move lower over the coming days or weeks. However, if the bulls can turn things around, then Bitcoin could make a pushback up to $17,000 or higher. Either way, it's important to be cautious and manage risk carefully as the market continues to move. Stay tuned for further updates.
Conclusion
Bitcoin's price is currently consolidating, and it remains to be seen if BTC will reach the $17,000 mark or move lower. The bears have been in control lately, and the bulls will need to make a strong stand at key support levels for Bitcoin to turn around. Traders should remember to use caution when trading and take advantage of any price swings that may occur to maximize profit potential. Stay tuned for further updates on the BTC/USD market.
Related articles
Disclaimer
Any data, text, or other content on this page is provided as general market information and not as investment advice. Past performance is not necessarily an indicator of future results.