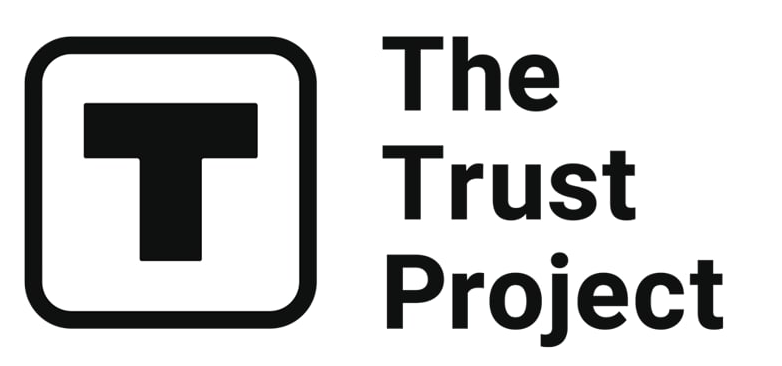 The Trust Project is a worldwide group of news organizations working to establish transparency standards.
Elon Musk is bullish on Bitcoin, saying that the cryptocurrency will make it but that there might be a "long winter" ahead. Tesla, SpaceX, and the Twitter CEO made the comments in response to a question on Twitter about where the price of Bitcoin would be in another year. Bitcoin is currently trading at around $16,000, down from around $69,000 a year ago.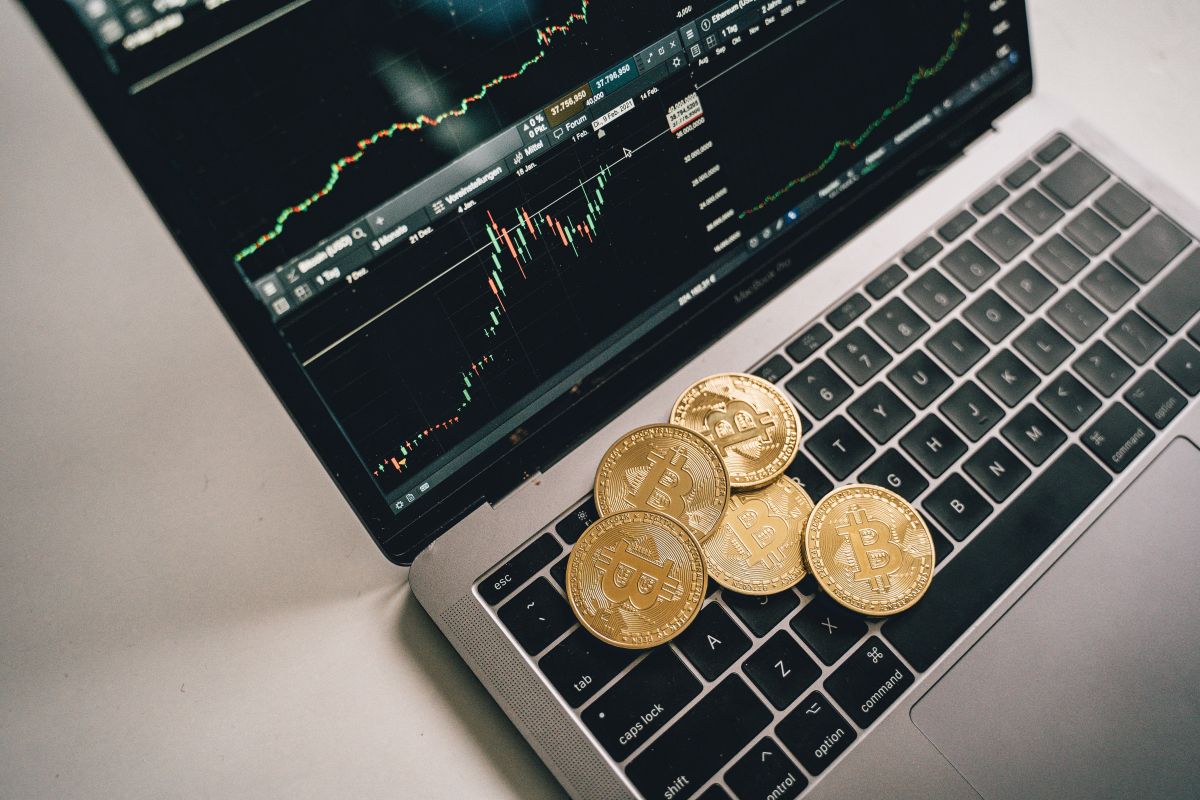 Musk has been a vocal supporter of Bitcoin and other cryptocurrencies in recent years, and his tweets have often been cited as a major reason for volatility in the crypto markets. In February, he tweeted that Tesla would accept Bitcoin as payment for its cars before reversing the decision just a few months later, citing environmental concerns.
Despite the volatility, Musk remains optimistic about the future of Bitcoin and other cryptocurrencies. In May, he said that Bitcoin is "on the verge" of becoming widely accepted as a form of payment and that he thinks it is "quite likely" that crypto will eventually replace traditional fiat currencies.
In the meantime, Musk says that investors should be prepared for a "long winter" ahead for Bitcoin and other cryptocurrencies. He warned that there could be a drastic drop in prices before the adoption takes off.
Tesla's financial filings with the SEC show that the company holds about $218 million in digital assets, and in July, the electric car company sold 75% of its BTC holdings. The sell-off has been attributed to a range of factors, including concerns over regulation, environmental issues, and the expiration of the Bitcoin futures contract.
Musk has said on several occasions that he thinks cryptocurrencies have the potential to revolutionize the financial system and that he views them as a hedge against inflation. He has also praised Bitcoin for its role in enabling people to transact without the need for a third party, such as a bank.
What do technicals suggest about BTC?
The current technicals for BTC do not look promising in the short term. The MACD is below the signal line and heading further south, while the RSI is also in bearish territory. This suggests that the recent sell-off could continue in the short term, with prices potentially falling to around $14,000 or lower.
However, the long-term outlook for BTC remains bullish, with Musk's comments suggesting that he believes the cryptocurrency will eventually make it. This, combined with the institutional interest in Bitcoin and the growing adoption of cryptocurrencies, suggests that prices could eventually rise to new highs.
The Ichimoku Cloud is currently bearish, but a break above the Cloud would signal a change in trend. This could happen if prices rise above $17,500 in the coming days.
Conclusion
Elon Musk is bullish on Bitcoin, saying that the cryptocurrency will make it but that there might be a "long winter" ahead. The data on Bitcoin suggests there is likely going to be further volatility in the short term, but investors should remain bullish on Bitcoin in the long run.
Related articles:
Disclaimer
Any data, text, or other content on this page is provided as general market information and not as investment advice. Past performance is not necessarily an indicator of future results.